What kind of fairy am I?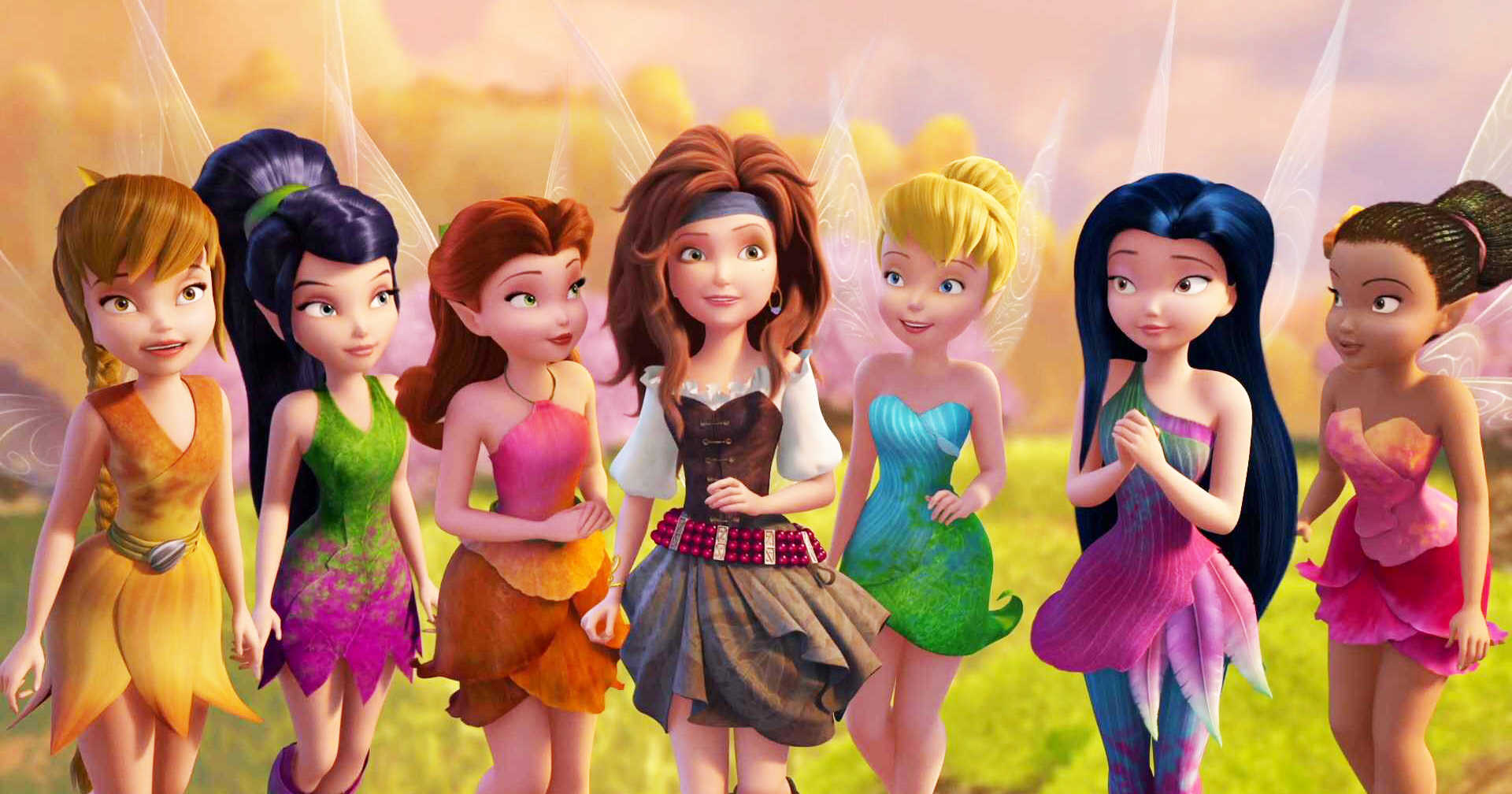 to see your personalized result
Description
You must have heard a lot about the fairy and the elf. Do you admire the fairy with beautiful wings and magic magic? Click on this test to see what it would look like if it became a fairy.