What kind of fruit are you?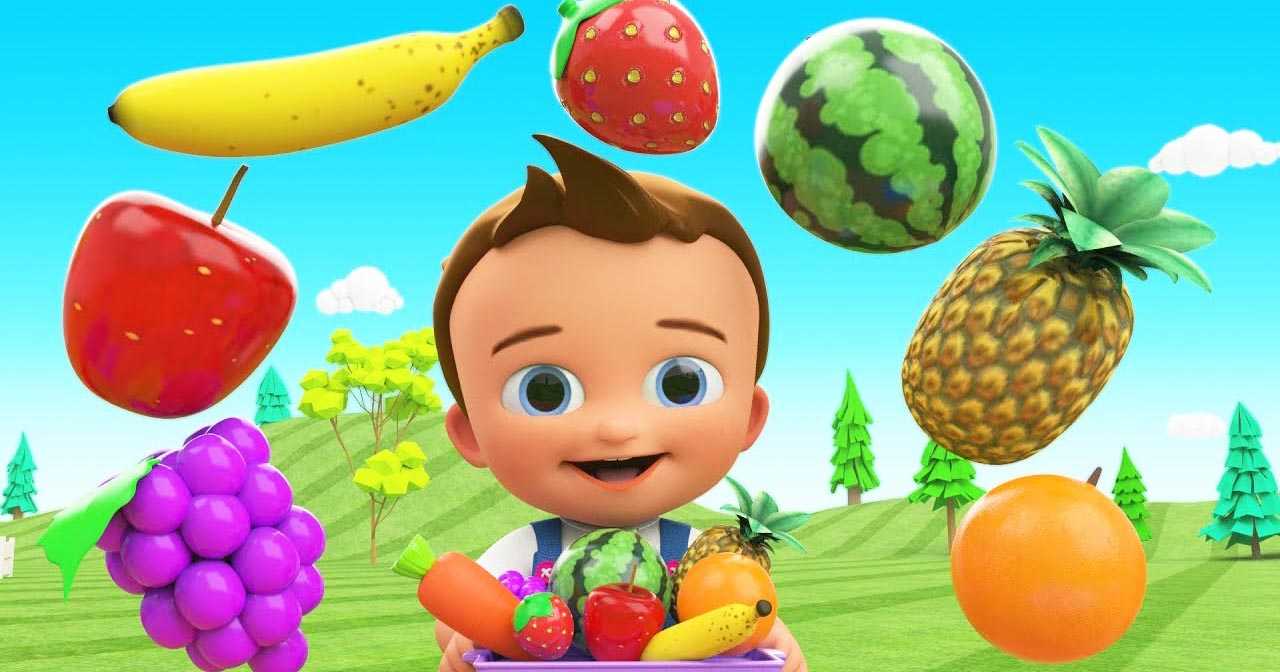 to see your personalized result
Description
You like fruits? In the hot summer months, a bowl of fresh fruit will make you feel very comfortable. What type of fruit do you like the most? Click on this test to see what kind of fruit you will be.