Which anime should you watch?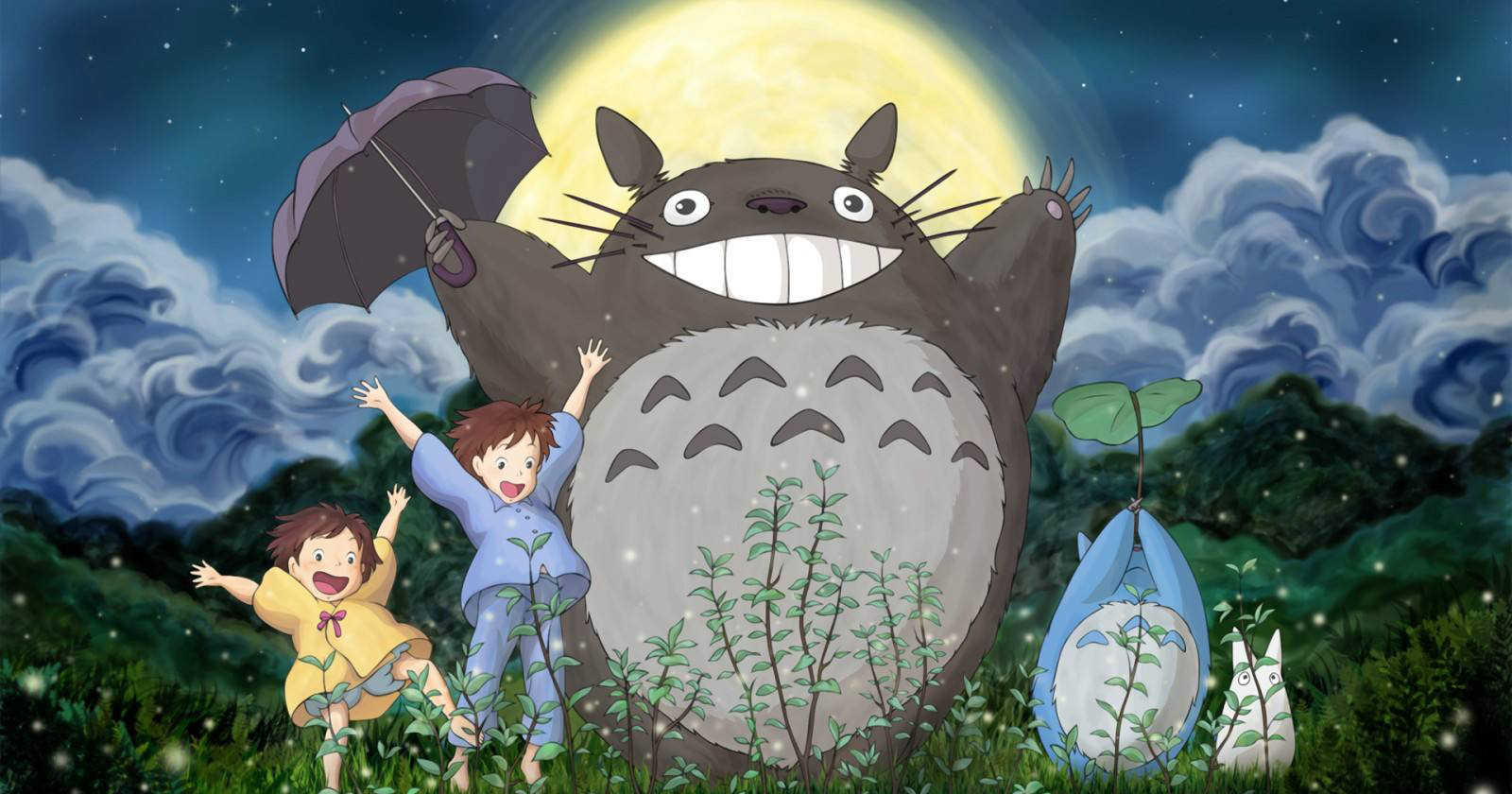 to see your personalized result
Description
Anime is something that will never be outdated. There must be many people around you who like to watch anime. Are you an anime fan? If you have not done it yet, then I should recommend something to you.