How much do you know about sharks?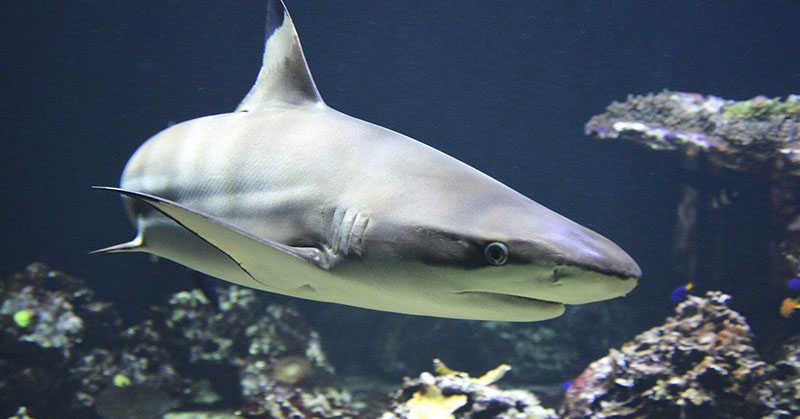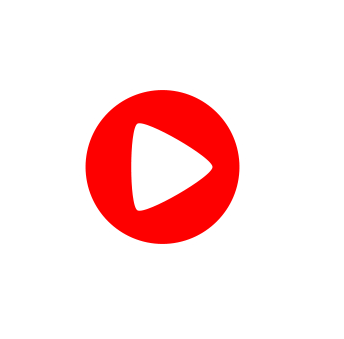 How many teeth can a shark have?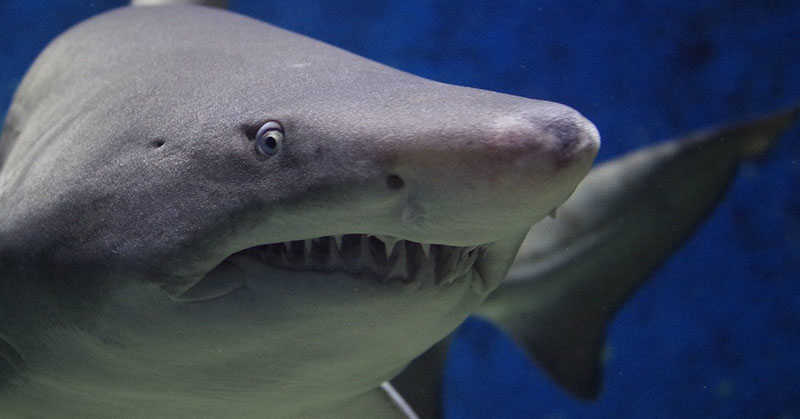 Which is the largest shark in the world?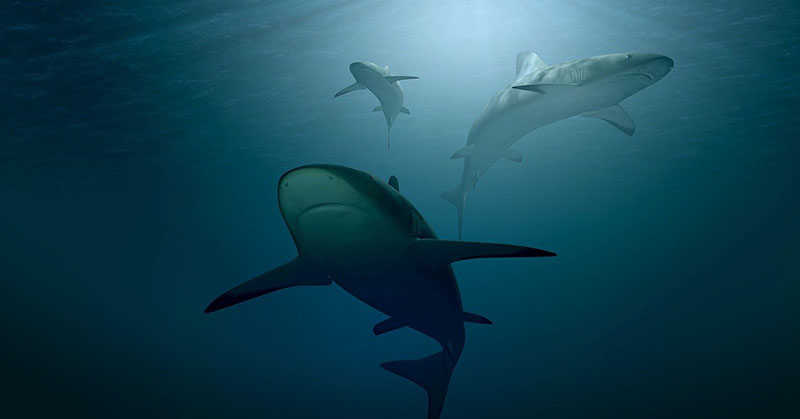 Great white shark

Whale Shark

Hammerhead shark

Bull Shark
Sharks have been around for approximately how many years?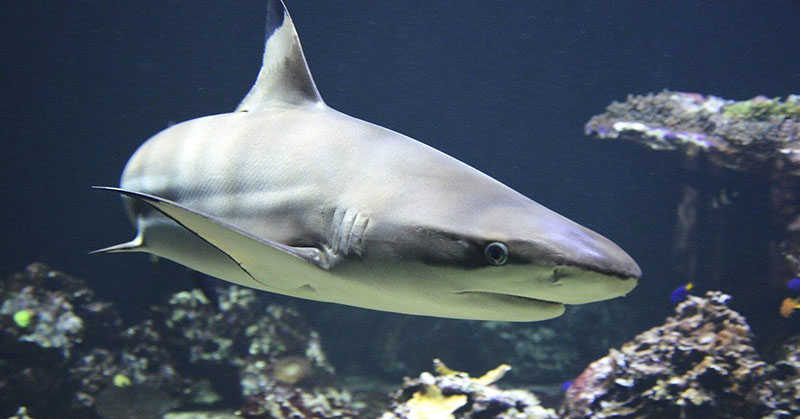 350 million years

5000 years

10 million years

1 million years
What unusually thing can the bull shark do?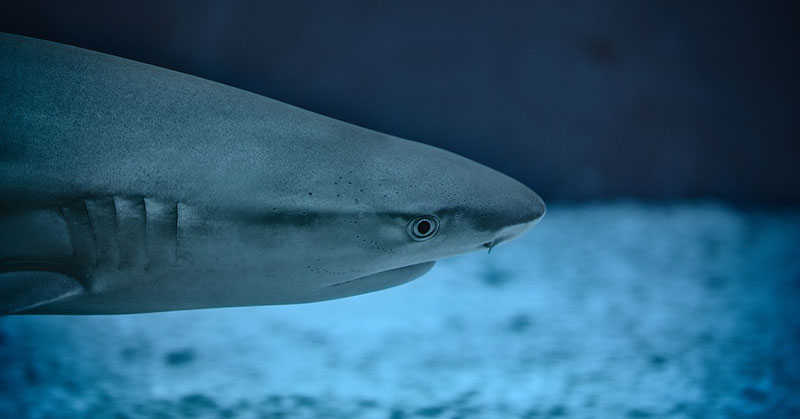 Survice in freshwater

Survive out of water

Eat seeweed

Sing
What are baby sharks called?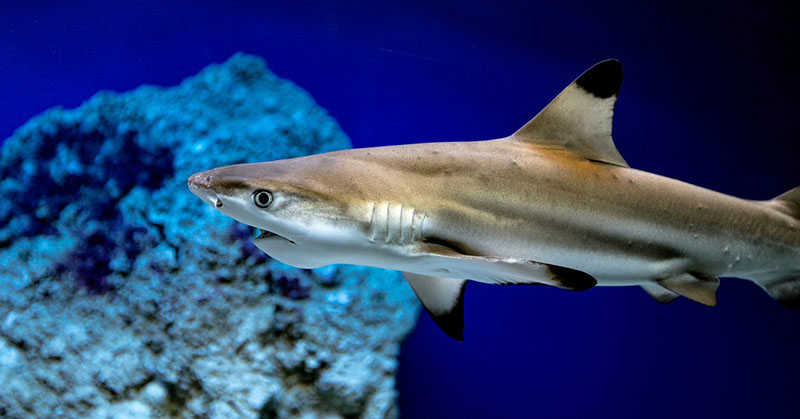 What are shark skeletons made of?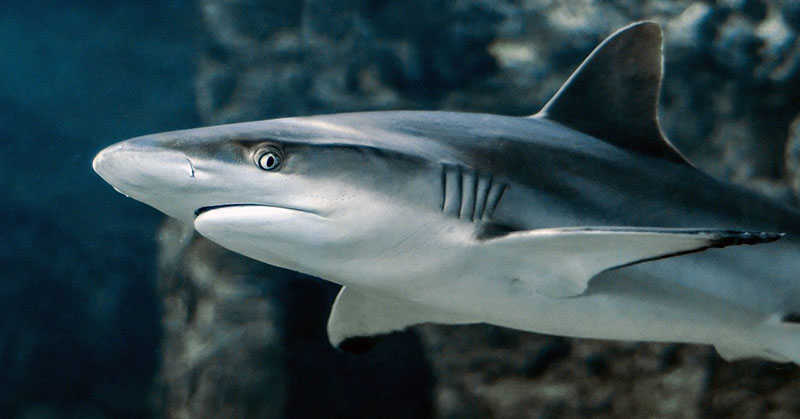 Keratin

Cartilage

Bone

They don't have them
After eating a seal or a sea lion, how long can a great white shark wait until its meal?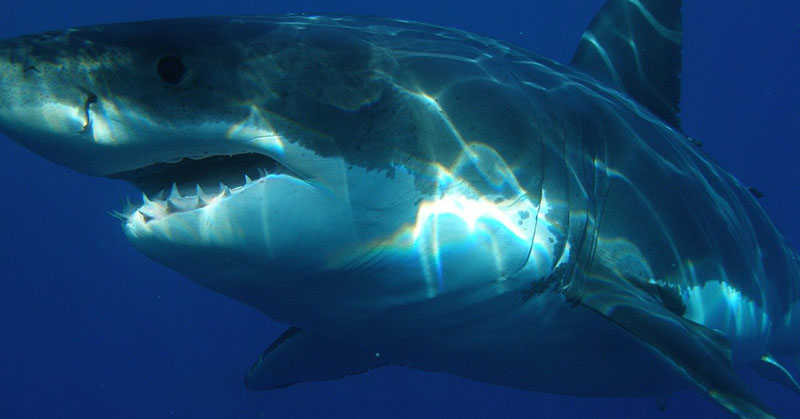 A few hours

A day

A week

A month
Which organ helps sharks to float?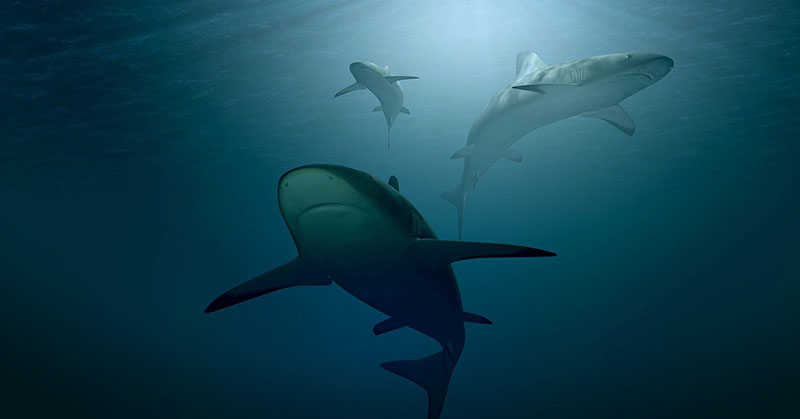 What does the hammerhead shark use its wide, flat head for?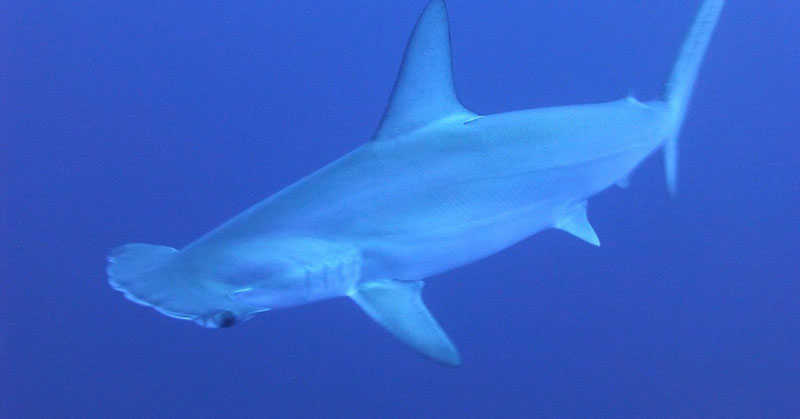 Swimming faster

Measuring width

Trapping stingrays

Hammering nails
How many shark species are there?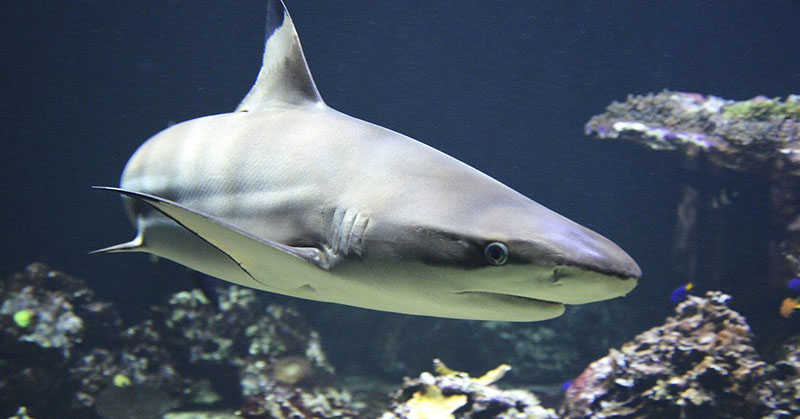 About 50

About 150

About 500

About 800