How much do you know about COVID-19?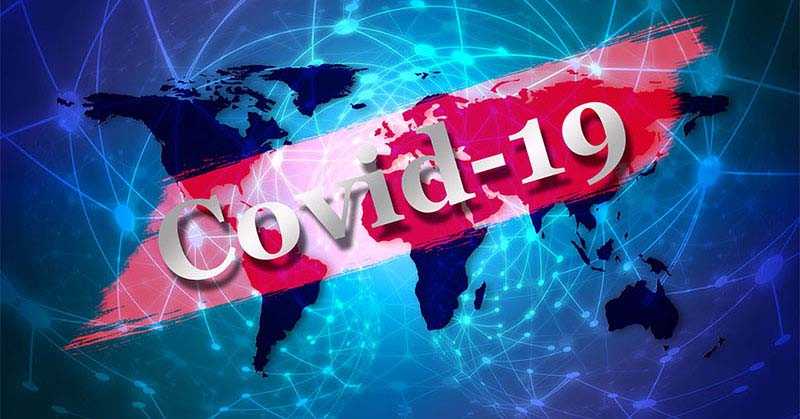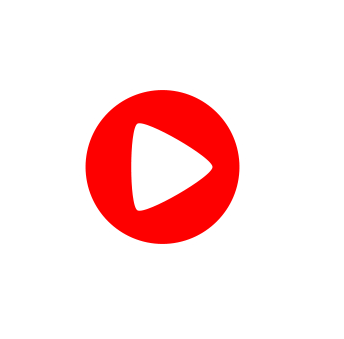 What is COVID-19 (2019 novel coronavirus)?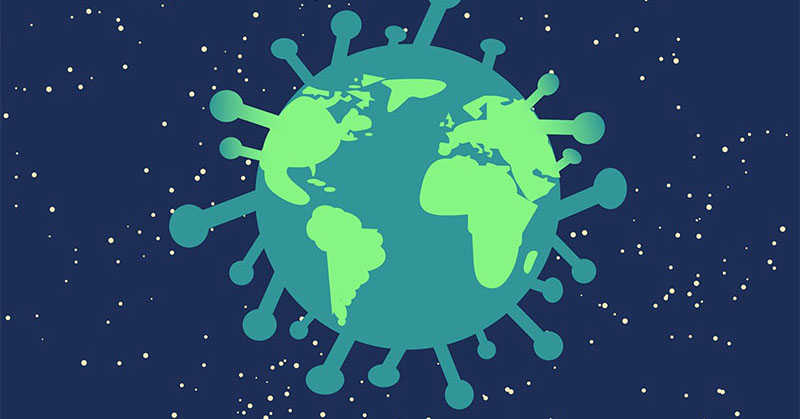 A virus not previously seen in humans

A virus first noted in China

A virus that causes respiratory illness

All of the above
How is COVID-19 transmitted?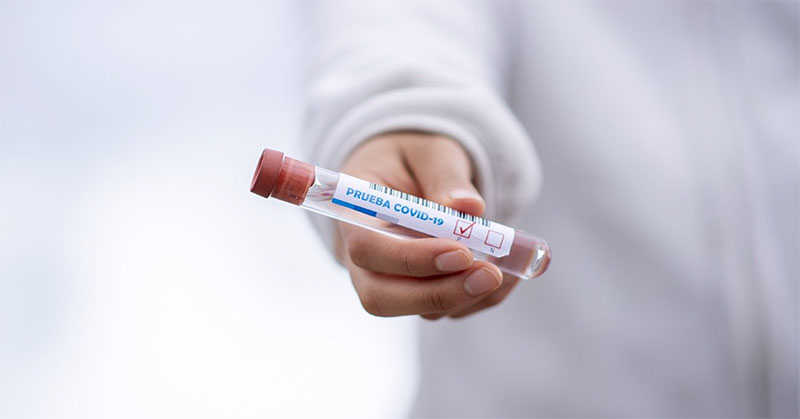 Through blood

Though contaminated food

Through respiratory droplets in the air

Both A & B
Which group of people are most vulnerable to infection?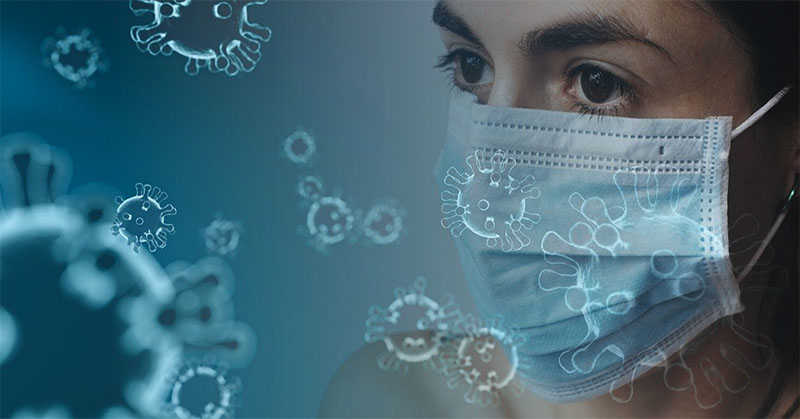 Students

People with poor immune function

Workers

Teachers
What is 'social distancing?'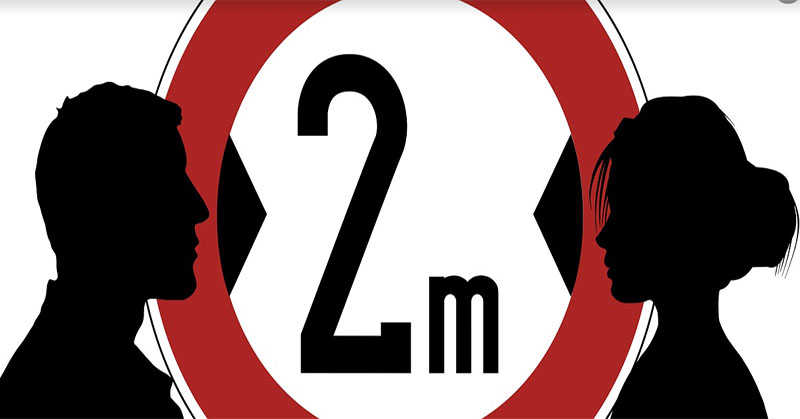 Avoiding mass gatherings

Staying at least 6 feet (2 meters) from others

Working from home

All of the above
How to prevent new coronavirus infection at home?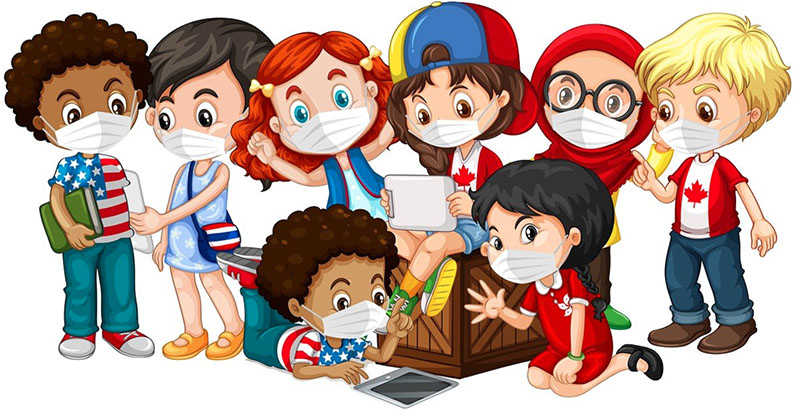 Keep doors and windows closed

Never go outside

Early to bed and early to rise, to improve immunity

Drink more milk
What do you have to wear when going out during the epidemic?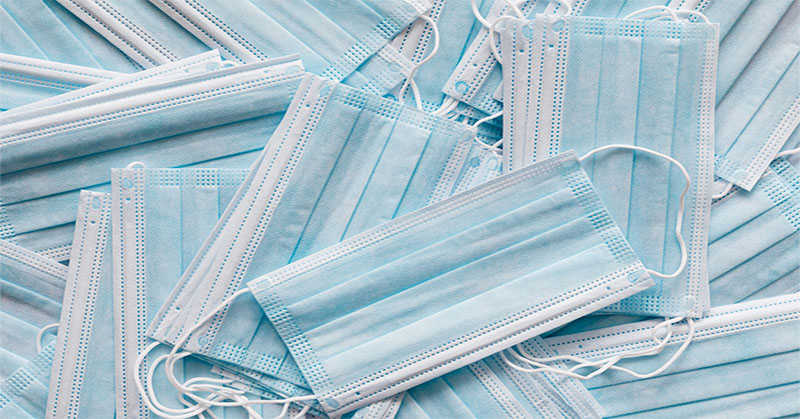 Who needs to wear a face mask when out in public places?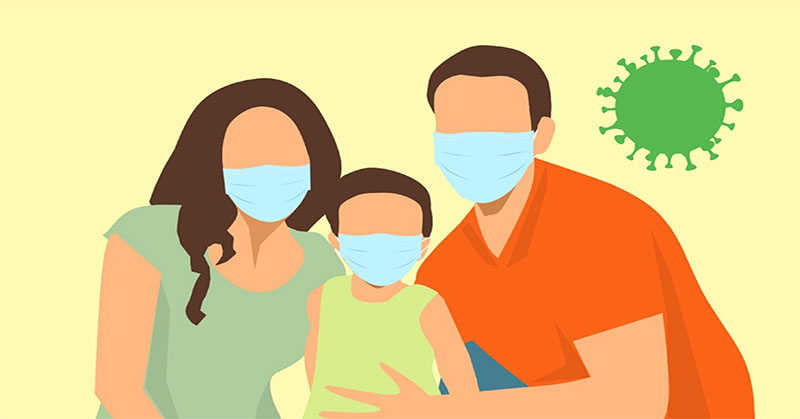 People who are sick

People who are well and do not want to get sick

People over the age of 65

Everyone
What should your correct mentality look like during the epidemic?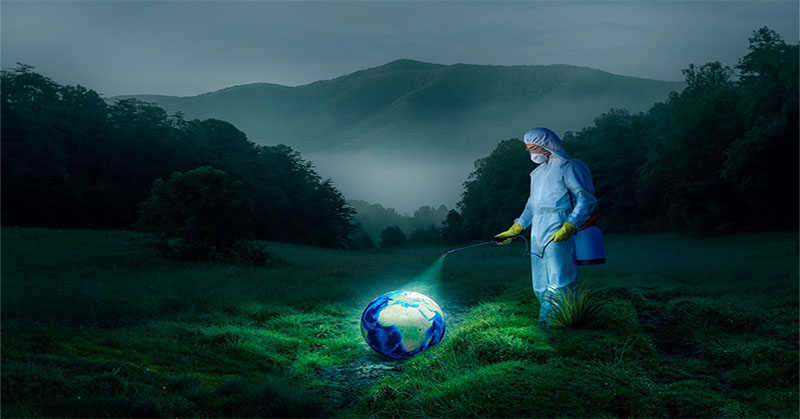 How does washing hands help prevent the spread of COVID-19?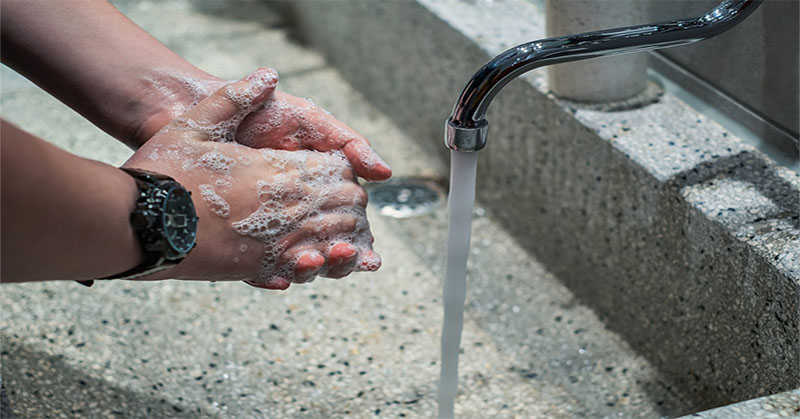 Soap rinses the virus off

Soap destroys the virus

Soap mutates the virus

All of the above