What facts do you know about elephants?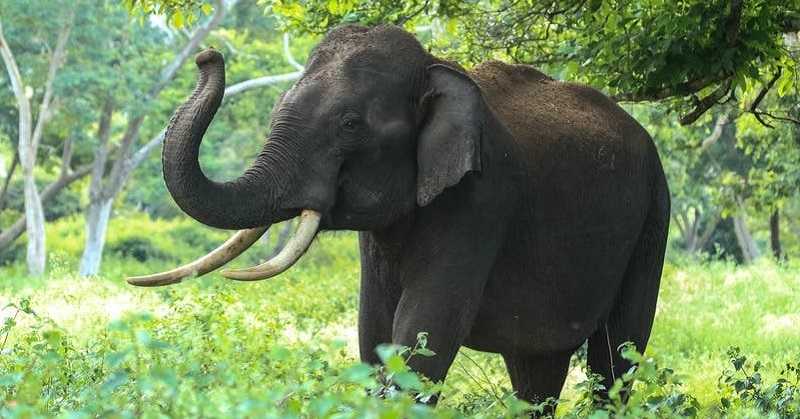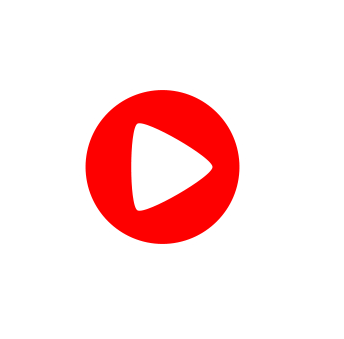 What can elephant trunks not do?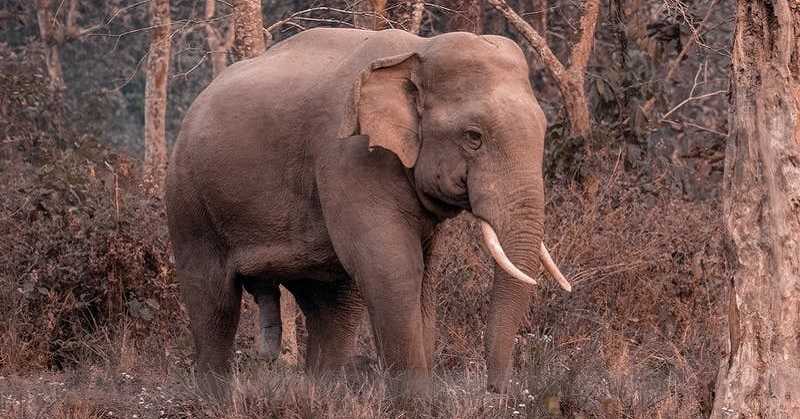 Smell

Breath

Lift

Support Body
How many muscles does an elephant trunk have?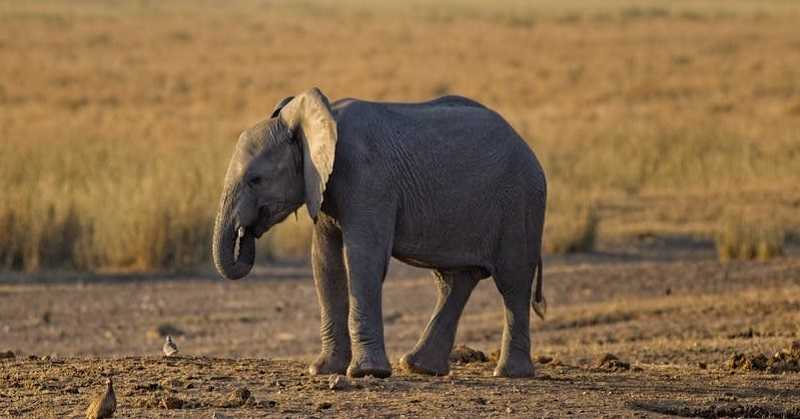 What is inspired by elephant trunks?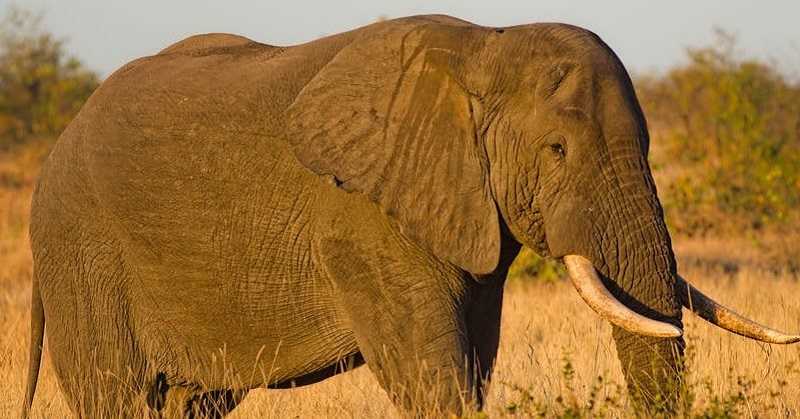 Velcro

Robotic Arm

Bullet Trains

Wind Turbine
Why do elephants use their trunks to take dust baths?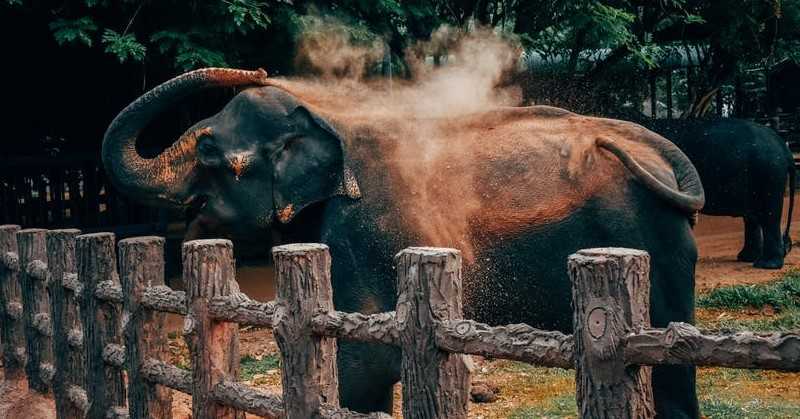 To repel insects and guard against the harmful rays of sun

To have fun

To relax

To get clean
How long have elephants been on earth?
2 million years

10 million years

30 million years

over 55 million years
What is the average life span of an elephant?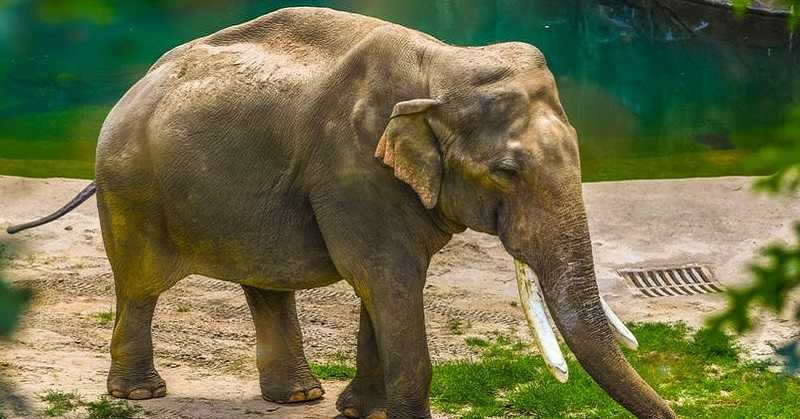 30~40 years

40~50 years

60~70 years

70~80 years
Which one is elephants afraid of?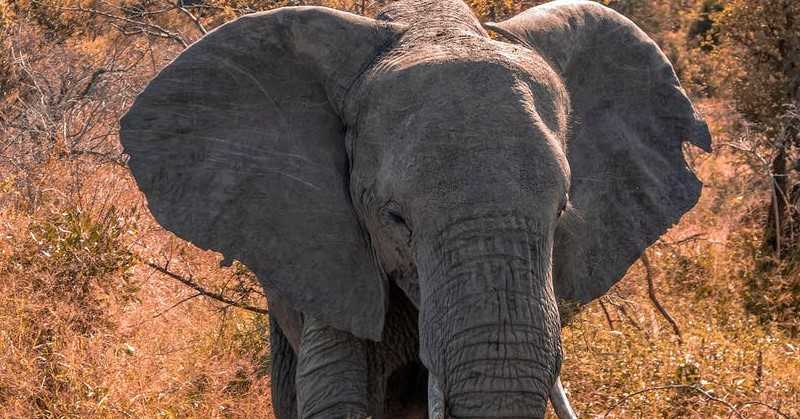 Which animal is the elephant's closest living relative?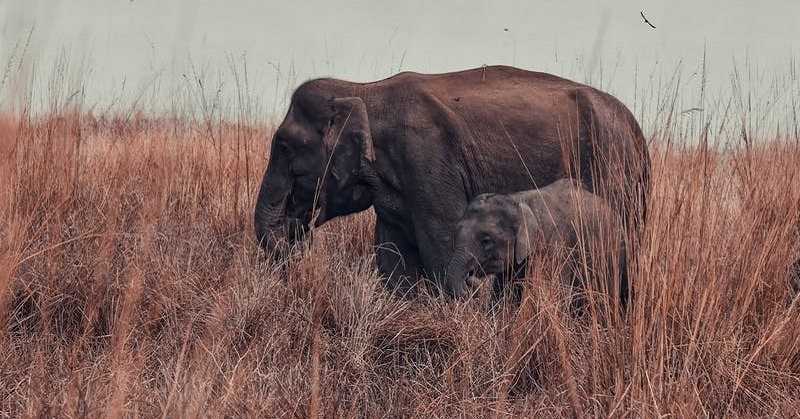 Rock Hyrax

Giraffe

Panda

Bear