How much do you know about Brazil?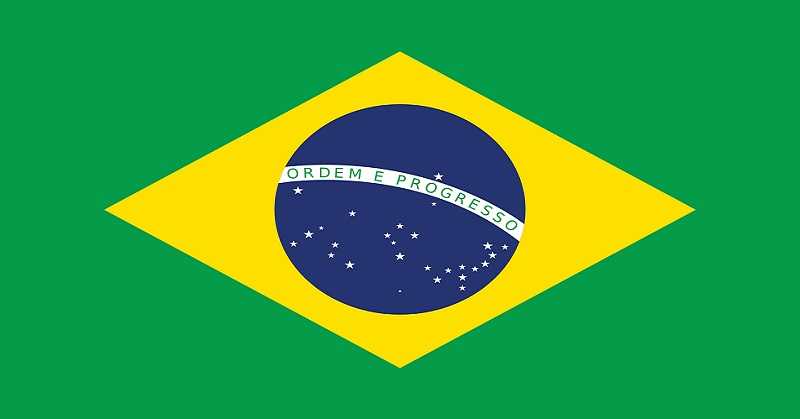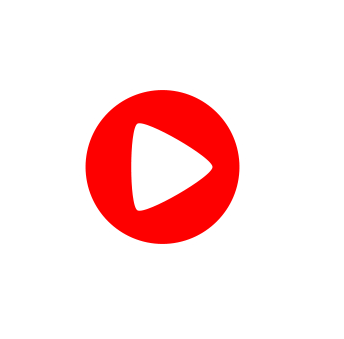 Which city is the capital of Brazil?
Rio

Brasilia

St.Paul

Salvador
What is the approximate population of Brazil in 2020?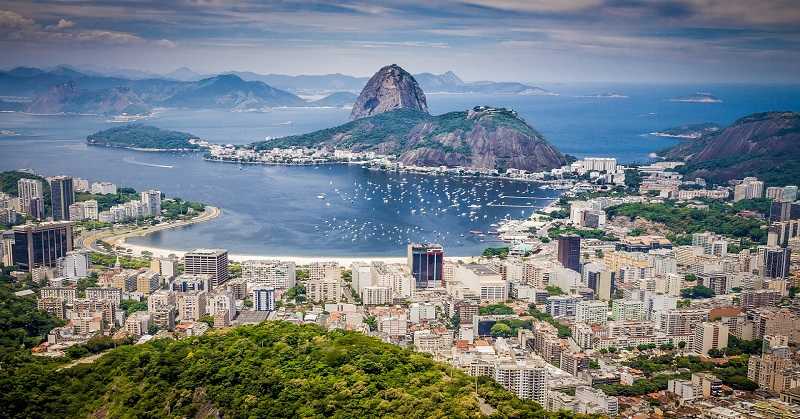 200 million

100 million

500 million

30 million
What is the most popular sport in Brazil?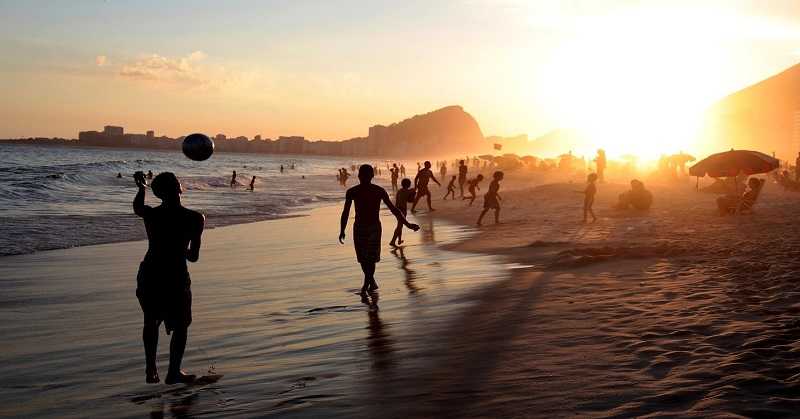 Basketball

Volleyball

American Football

Football
What kind of dances do Brazilians usually dance?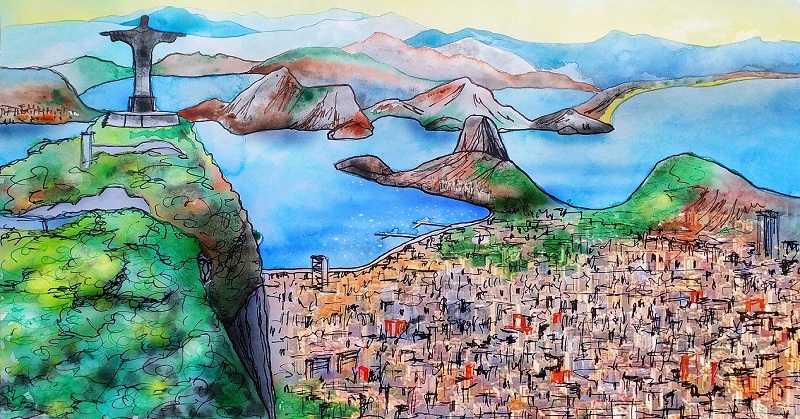 Tango

Cha-cha

Samba

Latin dance
How many times has the Brazilian national football team won the World cup?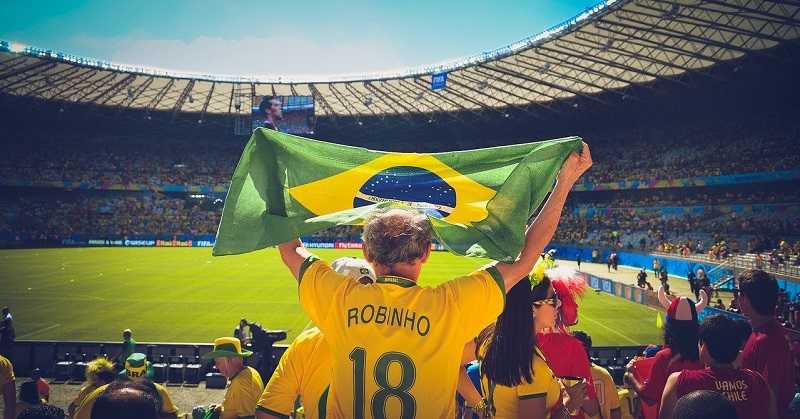 When was Brazil founded in the first place?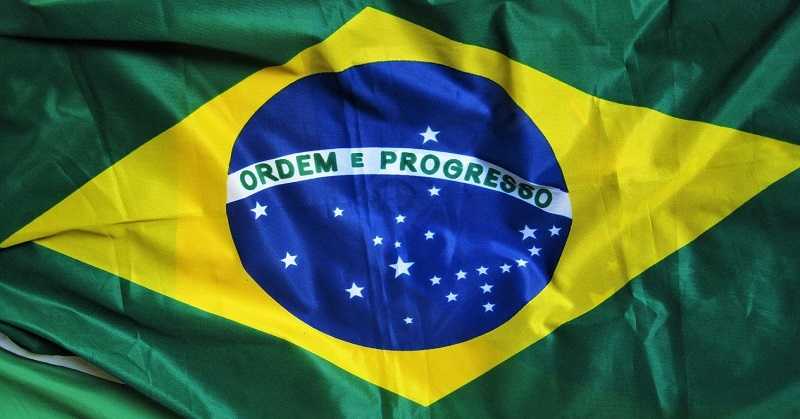 Which of the following countries does not border Brazil?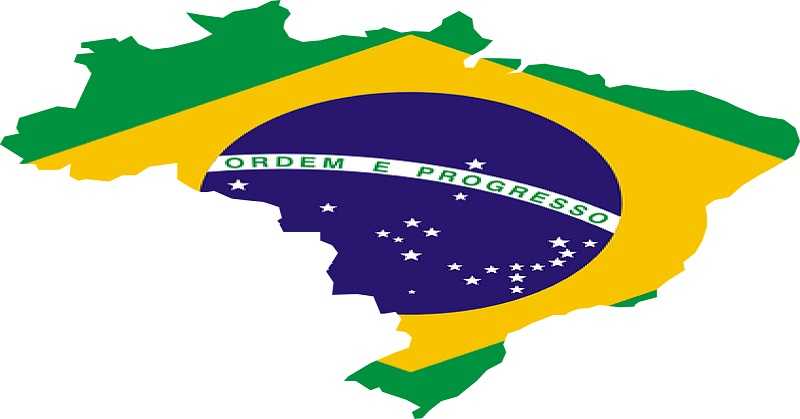 Uruguay

Agentina

Chile

Columbia
What is the official language of Brazil?
Spanish

Portuguese

English

French
The second longest river of the world flows through Brazil. Do you know the name of the great river?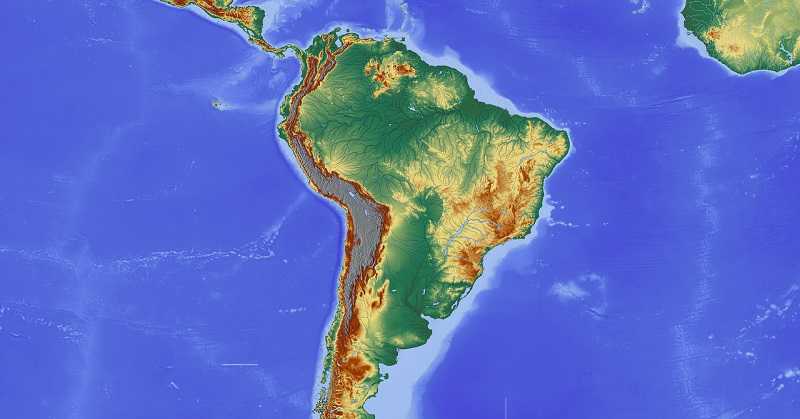 The Amazon river

The La Plata river

The Parana river

The San Francisco river
What is the name of the largest terrain area in Brazil?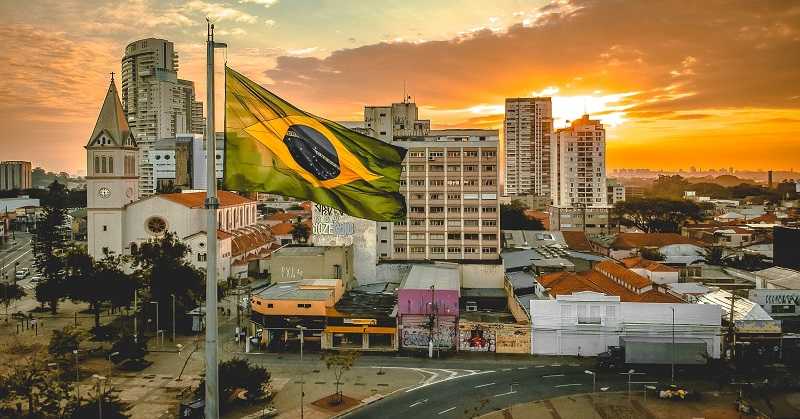 Brazilian Plateau

Amazon Plain

Guyana Plateau

Paraguay Basin