How much you know about scientists?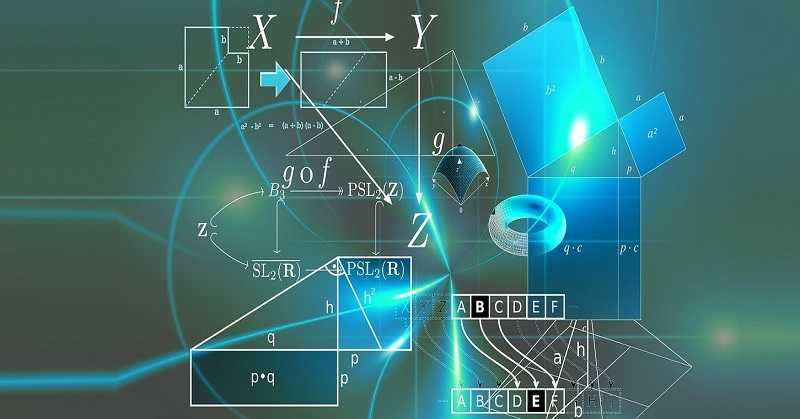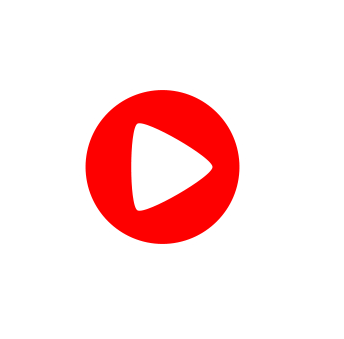 Who first established the theory of relativity?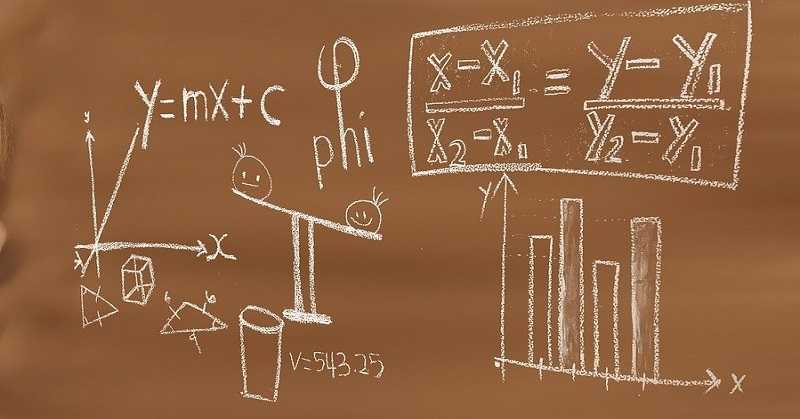 Albert Einstein

Thomas Edison

Alfred Nobel

Carl Gauss
Who is the founder of evolutionism?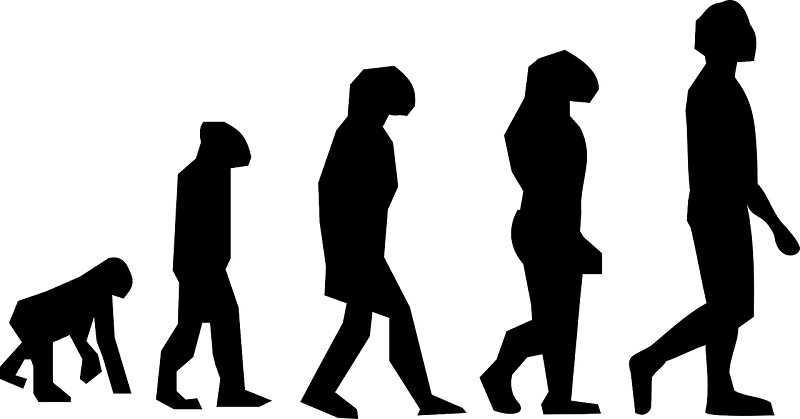 Galileo Galilei

Charles Darwin

James Maxwell

T.H.Huxley
What two new elements did Madam Curie find in 1898?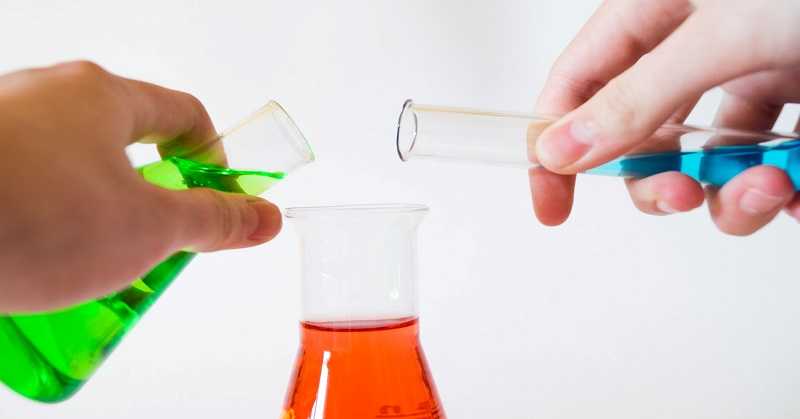 Magnesium and Lead

Chlorine and Astatine

Radium and Polonium

Silicon and Uranium
Which of the following belongs to Nikola Tesla's achievements?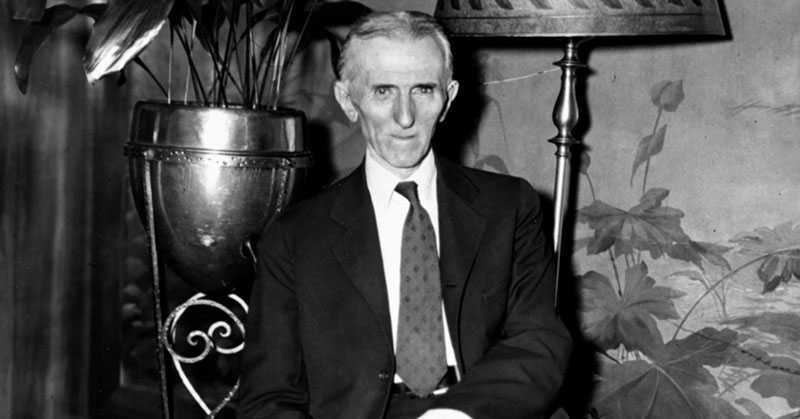 Alternating current

Blackhole theory

Direct current

Law of gravity
What is the nationality of Alfred Nobel?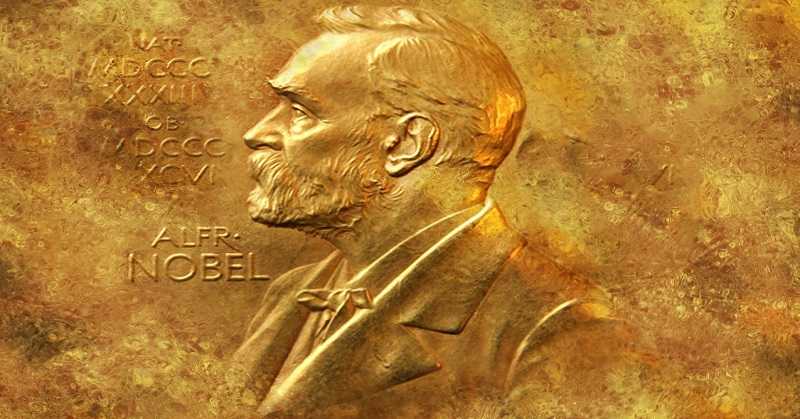 Switzerland

Germany

France

Sweden
What kind of scientist is Dimitri Mendeleev?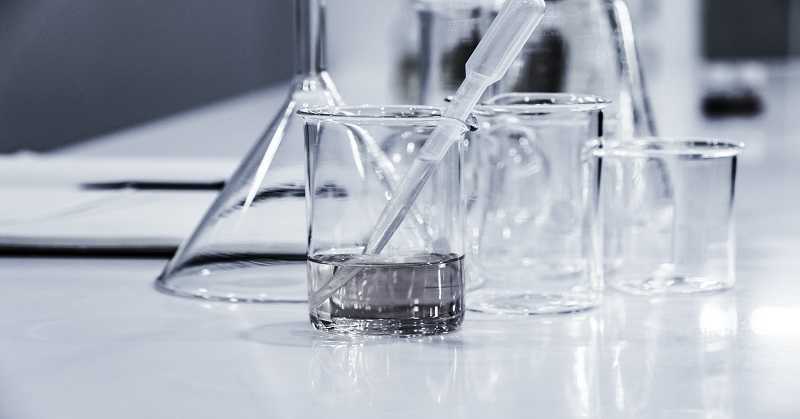 Physicist

Chemist

Biologist

Geologist
When did Stephen Hawking pass away?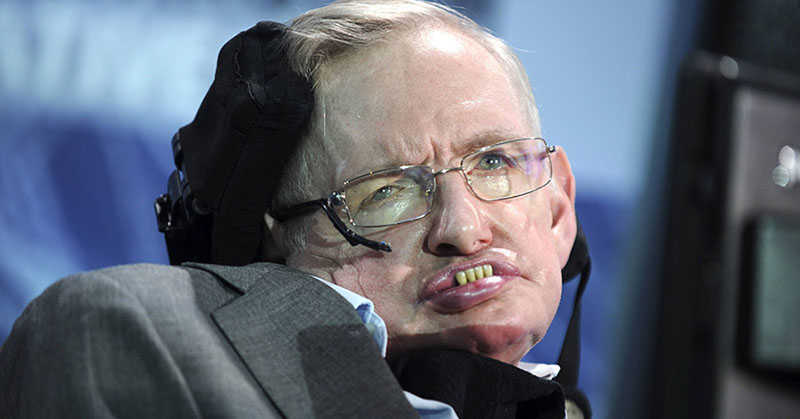 What research field of science did Max Planck establish?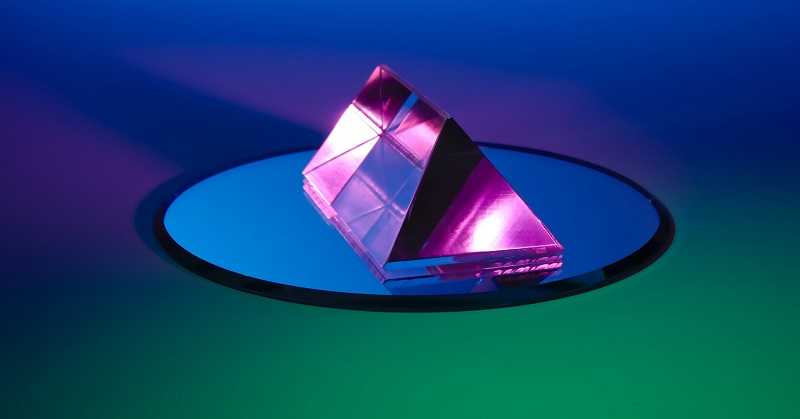 Quantum physics

Genetics

Plate tectonics

Astrophysics