How much do you know about bee?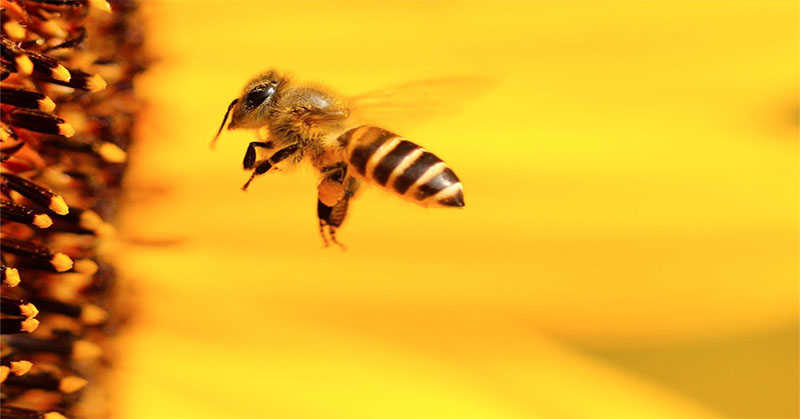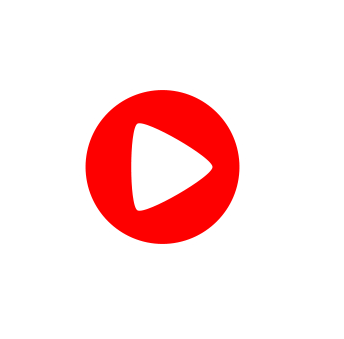 Bees may need to visit this many flowers to make 1 pound of honey: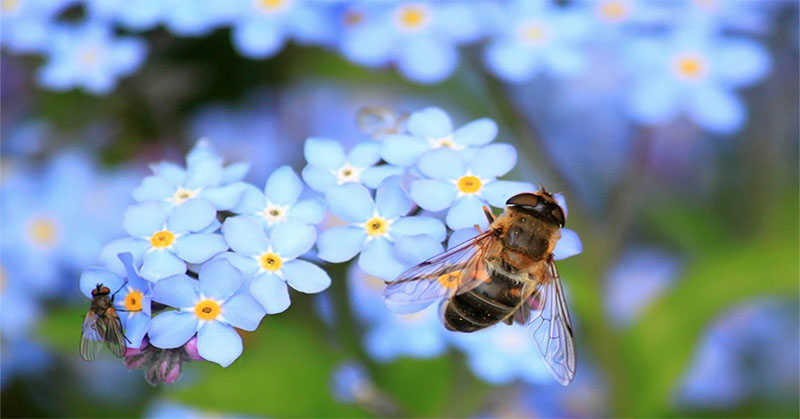 Half million

1 million

2 million

3 million
What adjectives can we use to describe bees?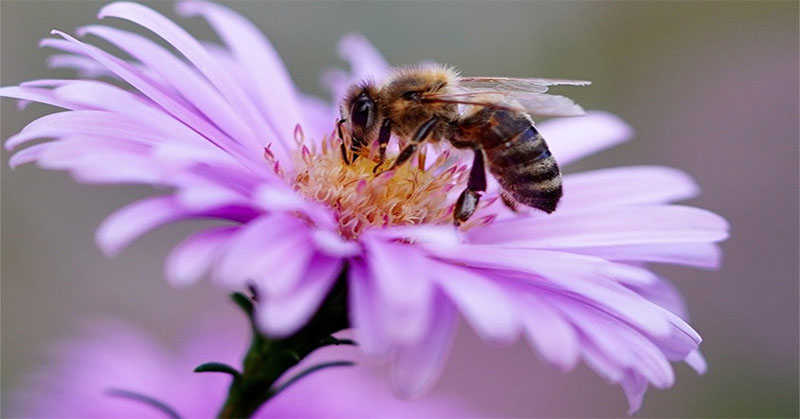 Hard-working

Selfish

Jealous

Coward
Which of the following do Bees not pollinate?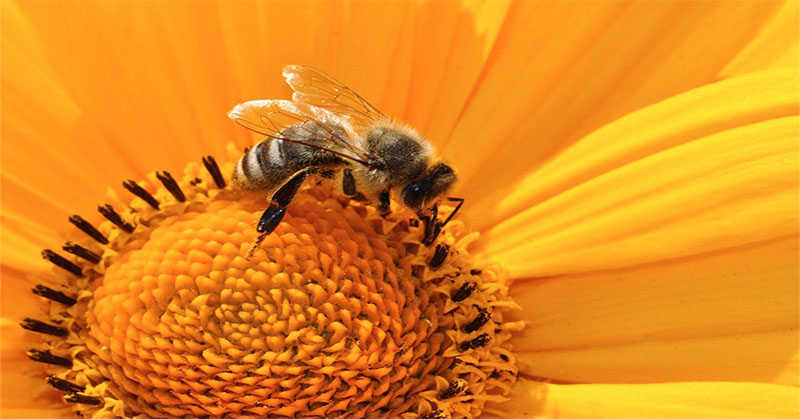 Almonds

Grains

Apples

Flowers
What is the primary cause of the decline in bee population?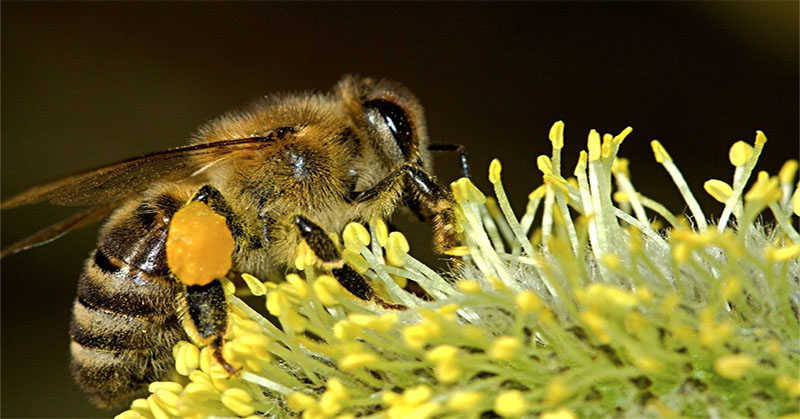 Climate change

Habitat loss

Use of pesticides in agriculture

Food shortage
What percentage of main crops in the world is pollinated by bees?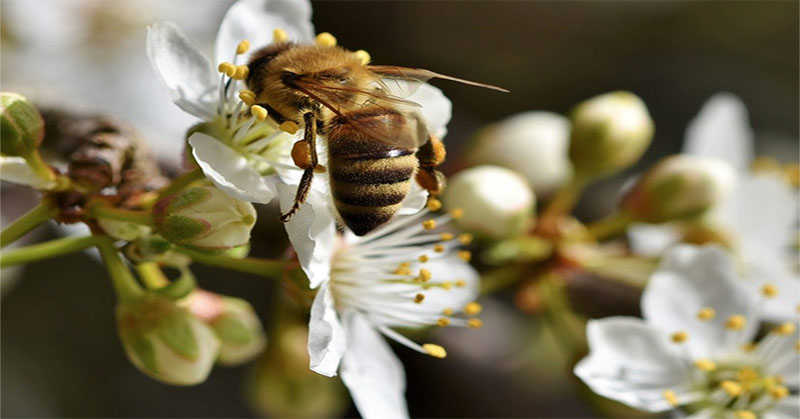 Around 20 percent

Around 45 percent

Around 75 percent

Around 95 percent
How many eyes do bees have?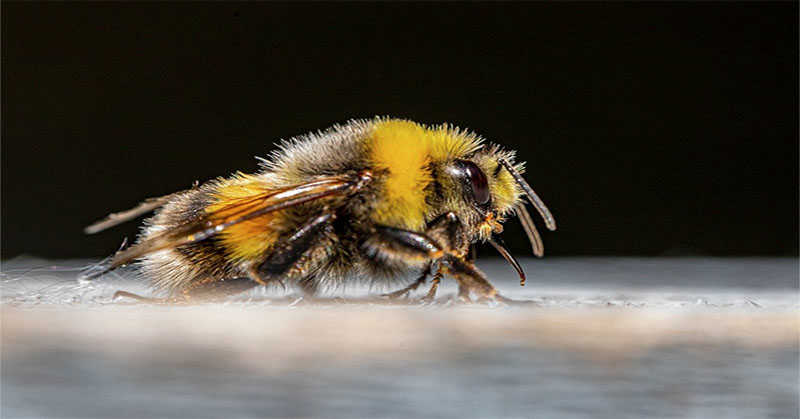 Which part of the body do most species of bees use to store pollen?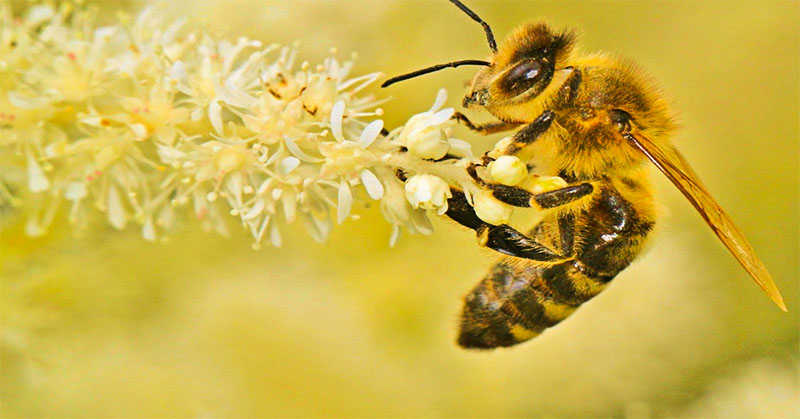 Wings

Antenna

Back legs

Front legs
A bee colony is typically made up of three kinds of bee: queen, drone, and …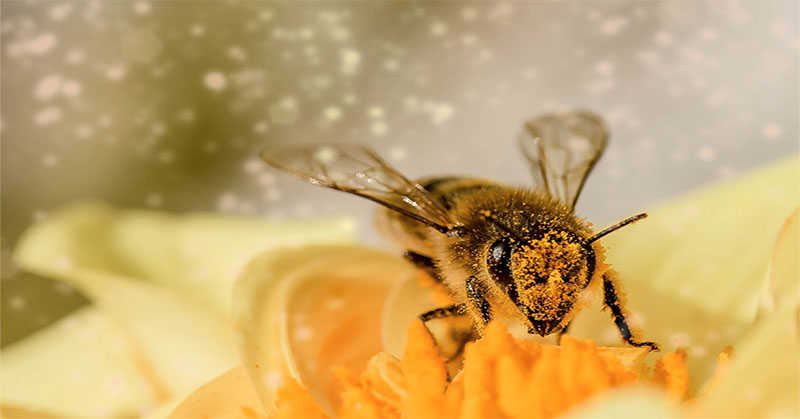 King

Worker

Carpenter

Craftsman
How many queen bees are there in a typical bee colony?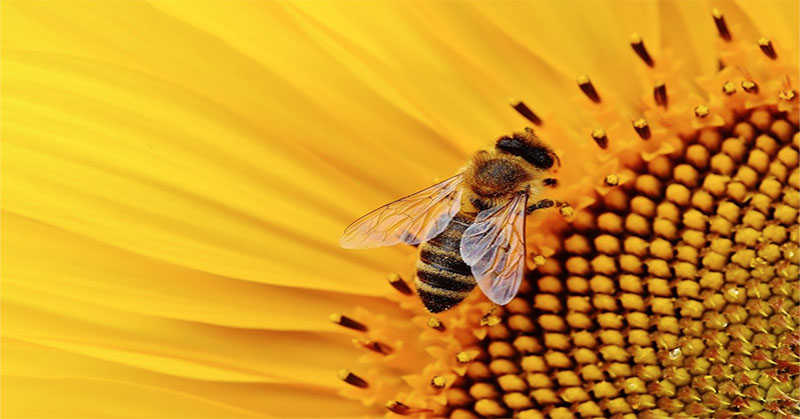 Where is the stinger of a bee located?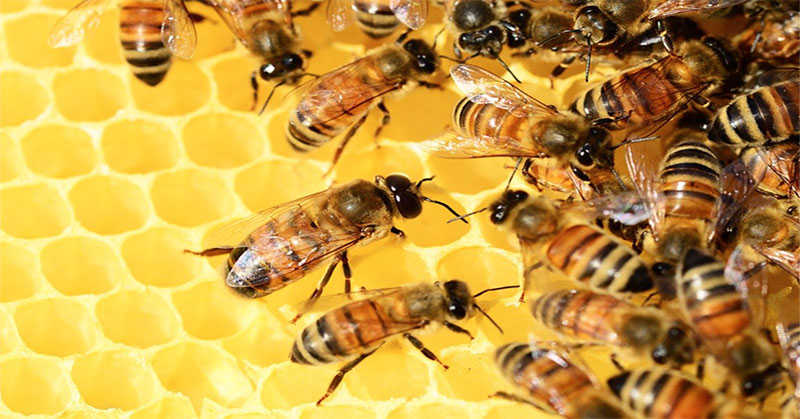 At the abdomen's lower tip

On the front leg

In the mouth

On the back legs