How much do you know about trains?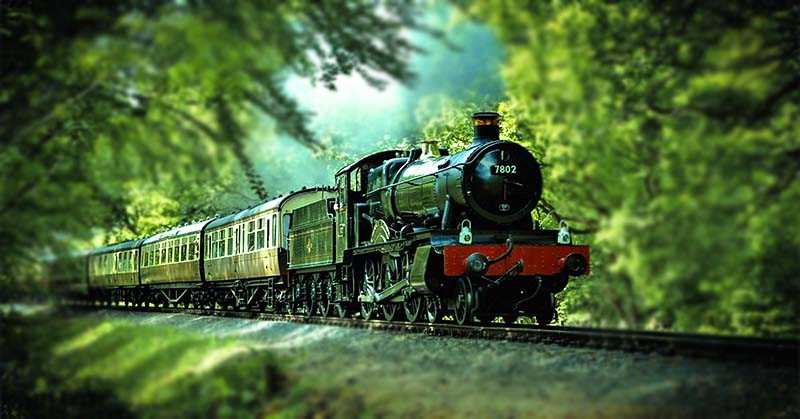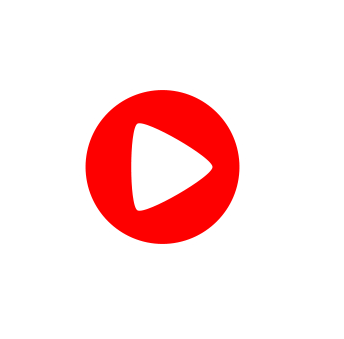 What is the power engine of the first train?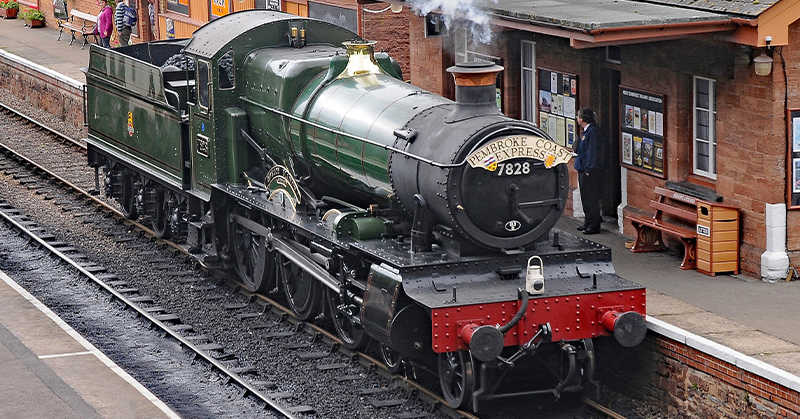 Internal combustion engine

Electric motor

Generator

Steam engine
What is the speed of the world's first steam locomotive?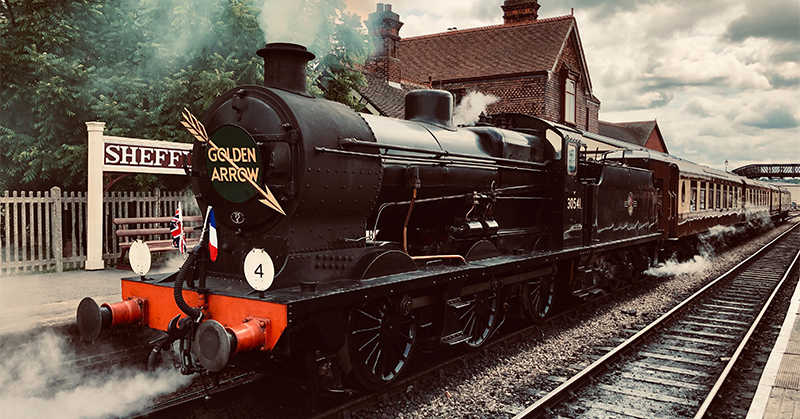 9-10km per hour

10-12 km per hour

3-4 km per hour

5-6 km per hour
Who is the inventor of the world's first train?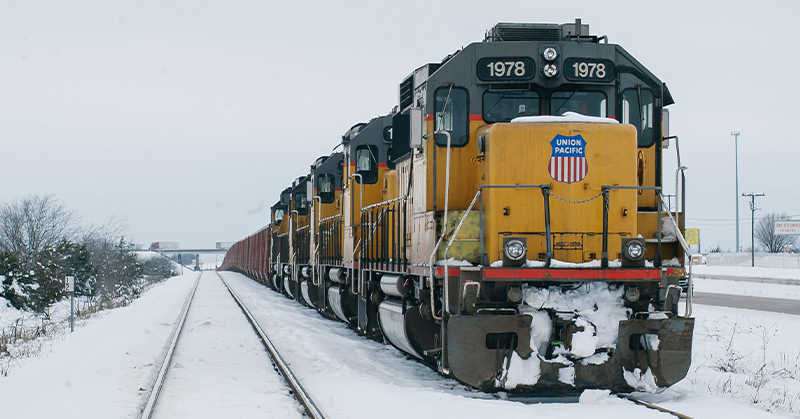 George Stephenson

James Watt

Joseph Black

John Wilkinson
When was the first electric locomotive successfully developed?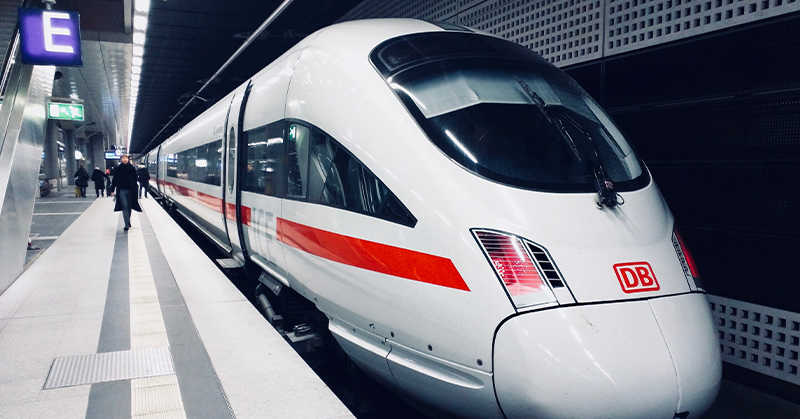 What is the disadvantage of steam trains?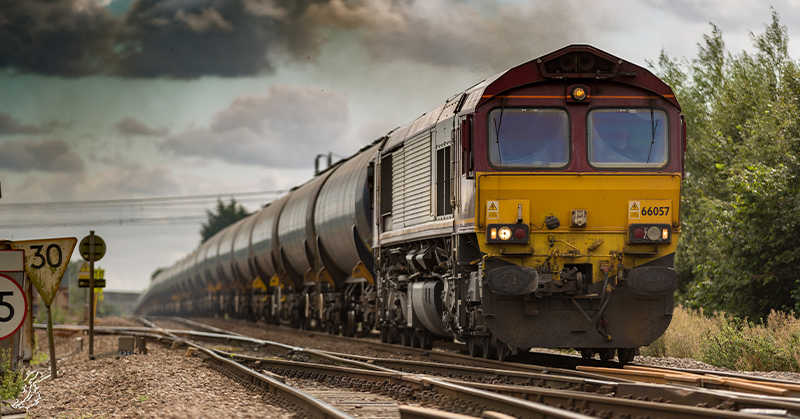 Expensive

Bad for the environment

Hard to control

Unstable
What is the fuel of diesel trains?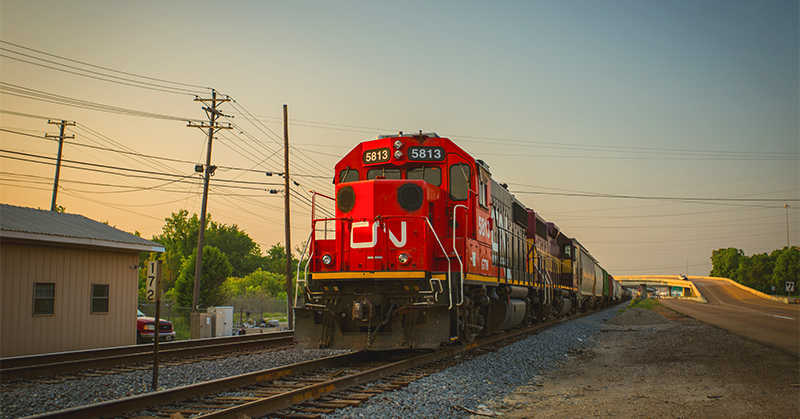 Gasoline

Kerosene

Diesel oil

Alcohol
What is the function of yellow line in railway station?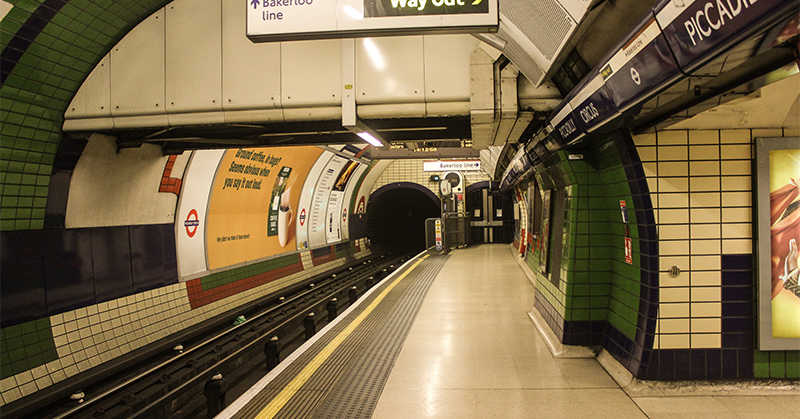 Maintain the safety of passengers

Remind passengers where the train is arriving

Make the platform beautiful

Remind people to get in the train in an orderly manner
Where did the first train came from?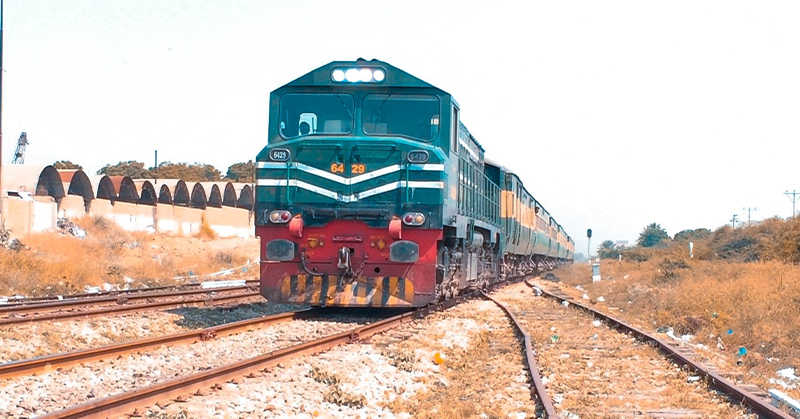 Germany

France

America

England