Test your knowledge about kangaroos.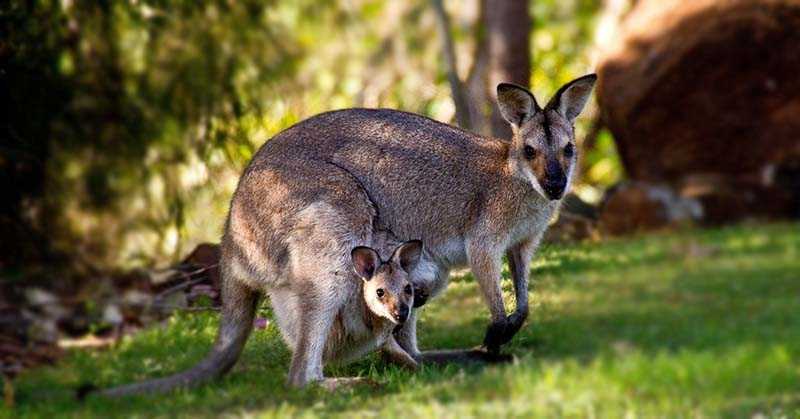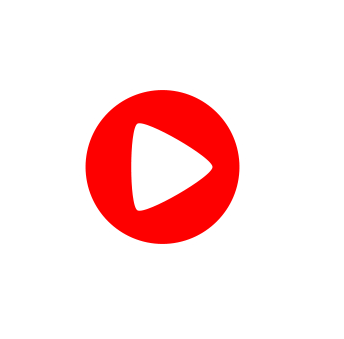 What is the bag in front of the kangaroo used for?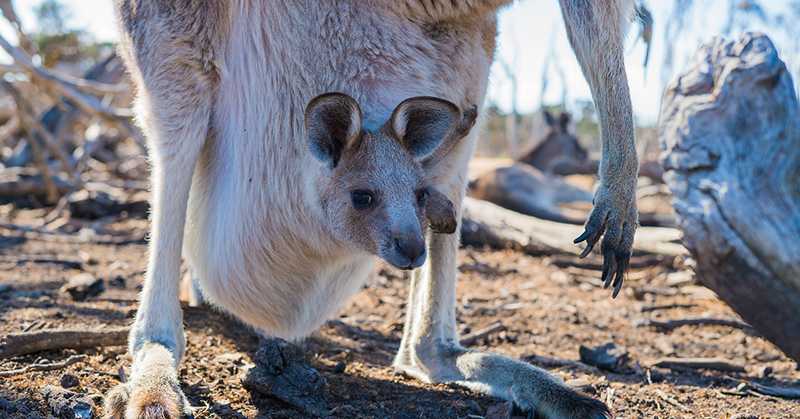 Parenting

Store food

Store water

Keep warm
What kind of animal does kangaroo belong to?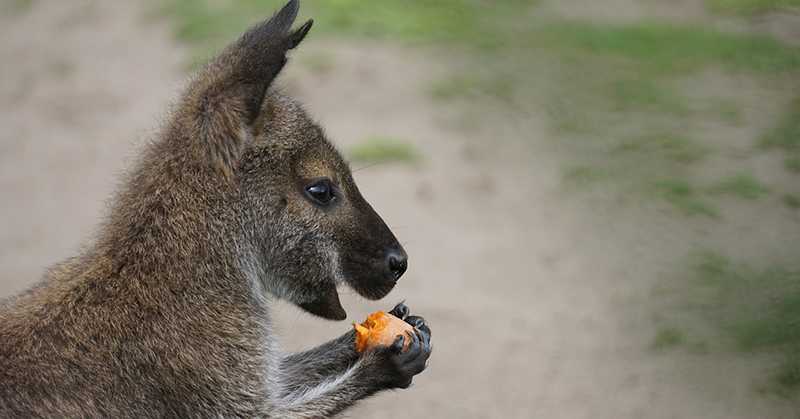 Mammals

Birds

Reptiles

Amphibians
How many times does a kangaroo reproduce each year?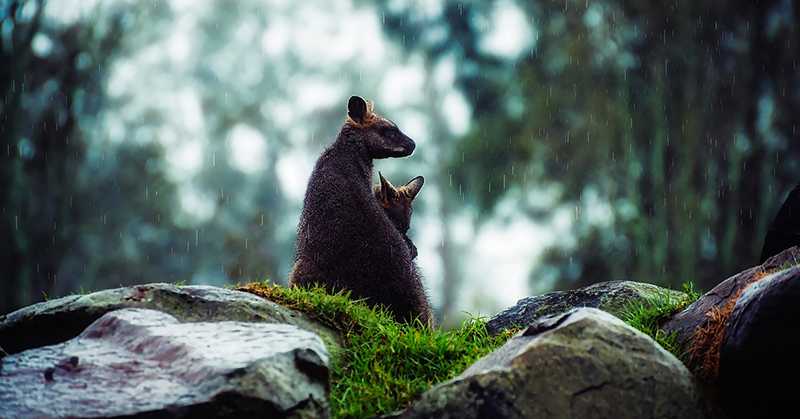 Where does the newborn baby kangaroo live?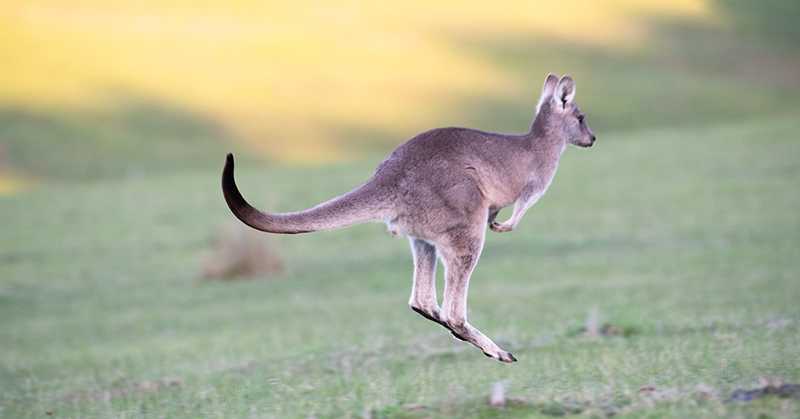 On the tree

In the brood pouch

In the bed

In the tree hole
How big is a newborn baby kangaroo?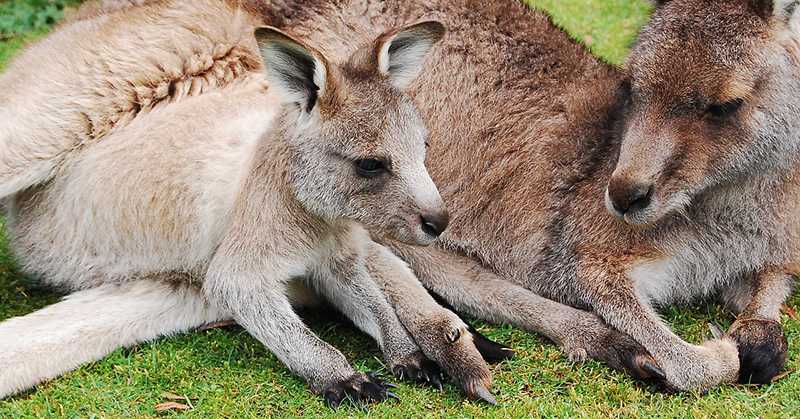 10cm

25cm

Less than 3 cm

20cm
How long can the baby kangaroo leave the brood pouch?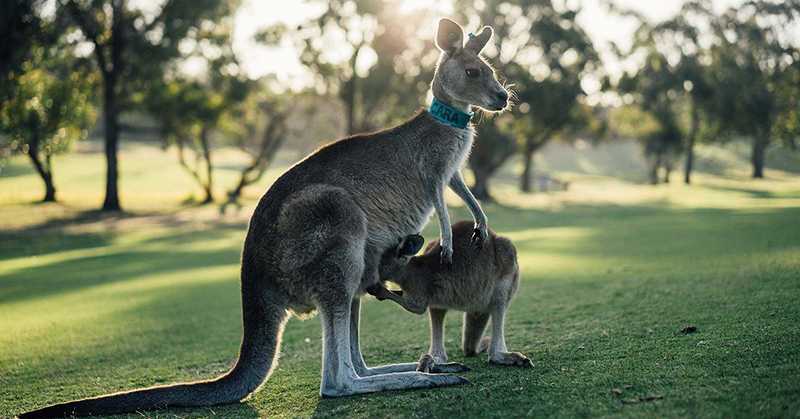 7 days

30 days

60 days

200 days
How tall is an adult kangaroo?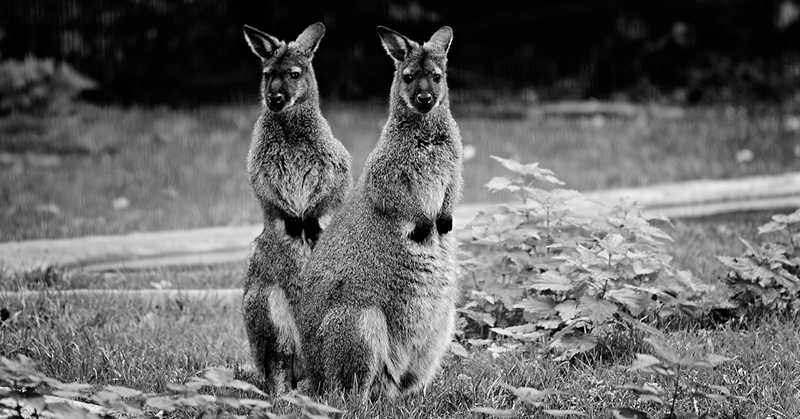 How many meters can a kangaroo jump? How many meters can a kangaroo jump the farthest?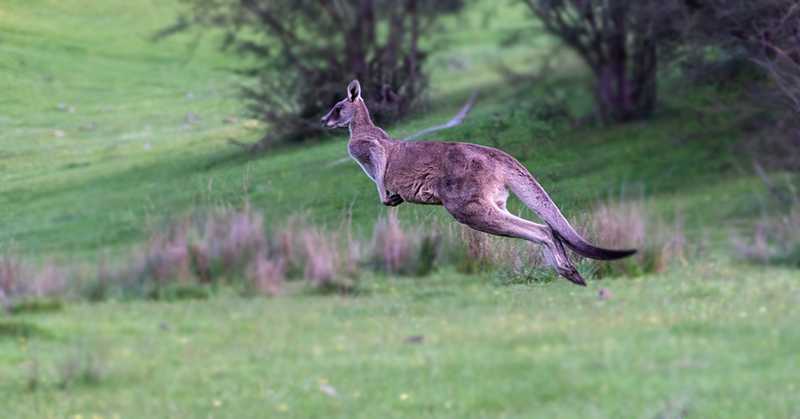 4m, 13m

2m, 5m

10m, 20m

6m, 13m