You must like Halloween costumes and candies, what else do you know?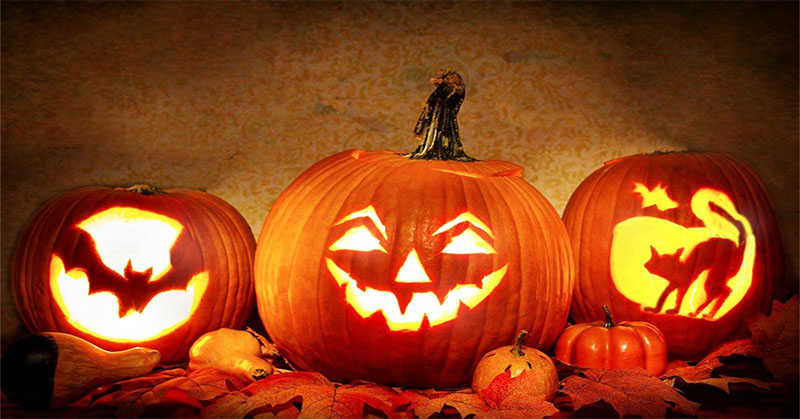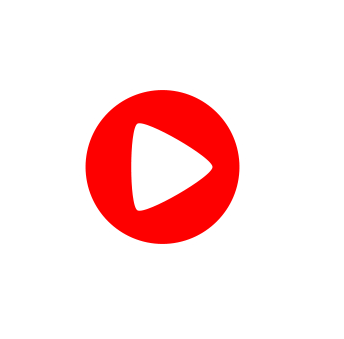 When was trick-or-treating first recorded in the UK?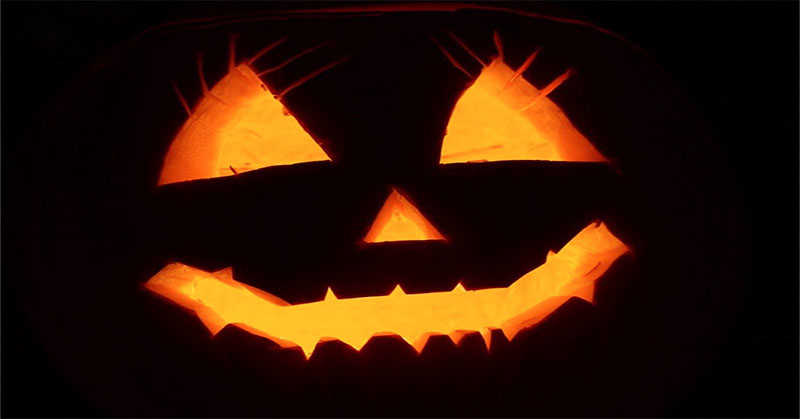 15th century

16th century

18th century

19th century
What was the vegetable originally used to create Jack-O-Lanterns before pumpkins?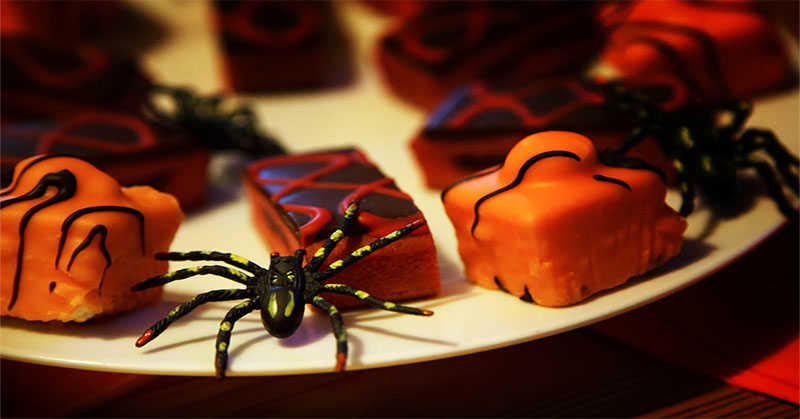 Butternut squash

Turnip

Bell pepper

Potato
What is a group of witches called?
A spell

A cauldron

A curse

A coven
What do pumpkins grow on?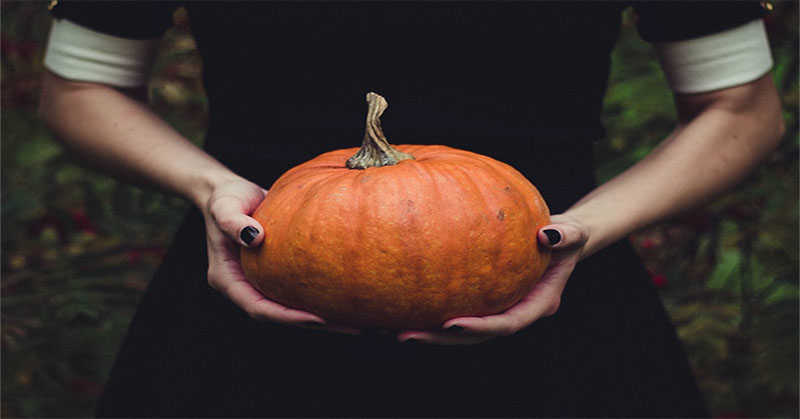 What's the name of the Irish cake traditionally baked at Halloween?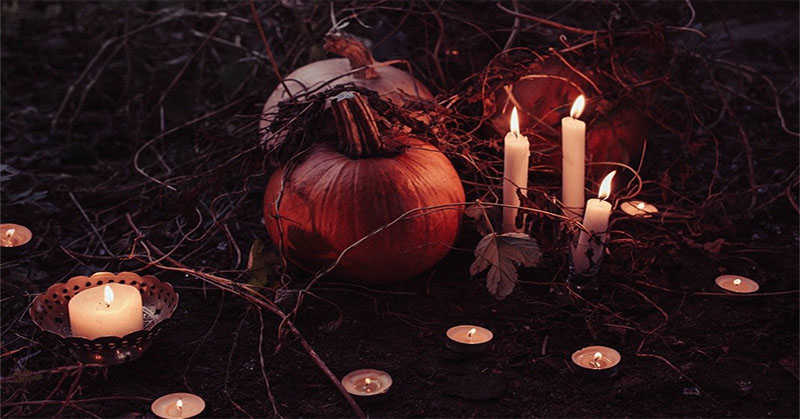 Poke cake

Bara brith

Barmbrack

Cranachan
What is the hour after midnight commonly referred to?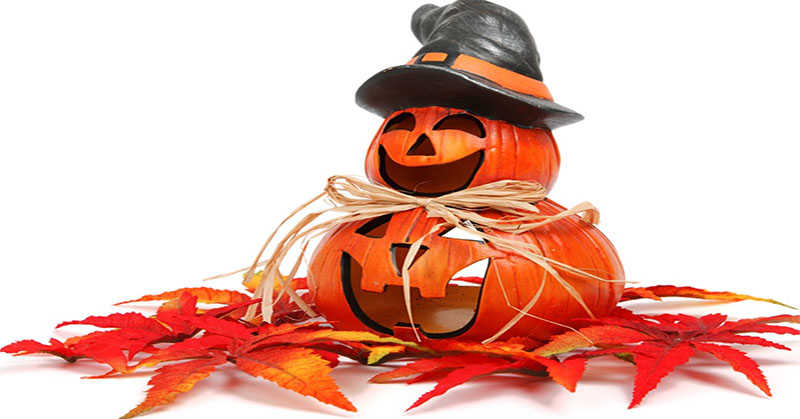 The witching hour

The moonsong hour

The spooky hour

The werewolves hour
What would you traditionally bob for at Halloween parties?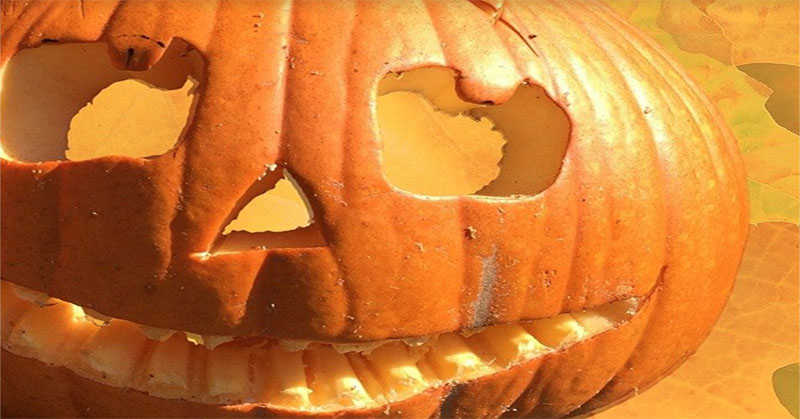 Apples

Bananas

Grapes

Oranges
Where do real vampire bats live?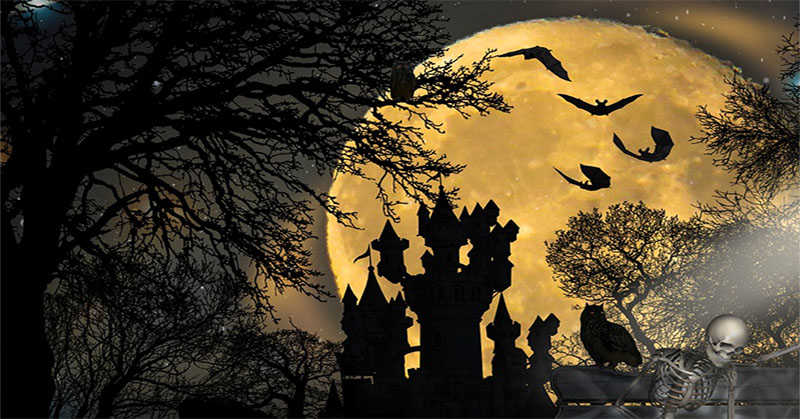 North and South America

West America

East America

Above all