How much knowledge of France do you know?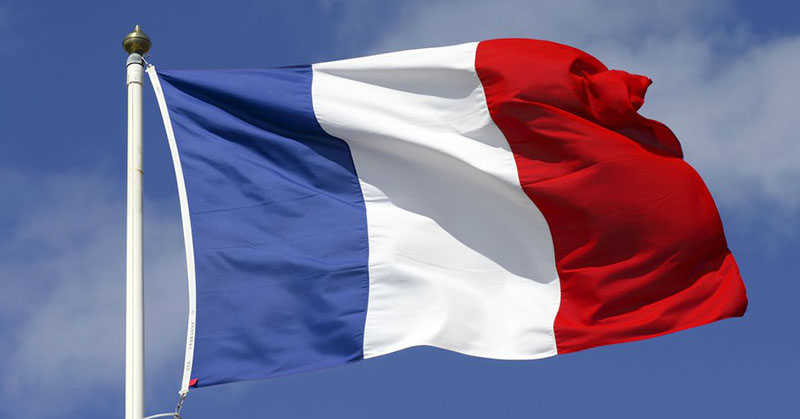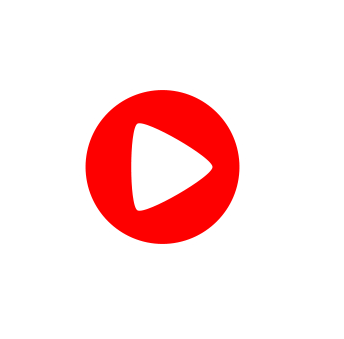 Which is the largest lake in France?
Lac Vert

Lac du Melu

Lac du Bourget

Lac Annecy
How many overseas regions are considered as part of France?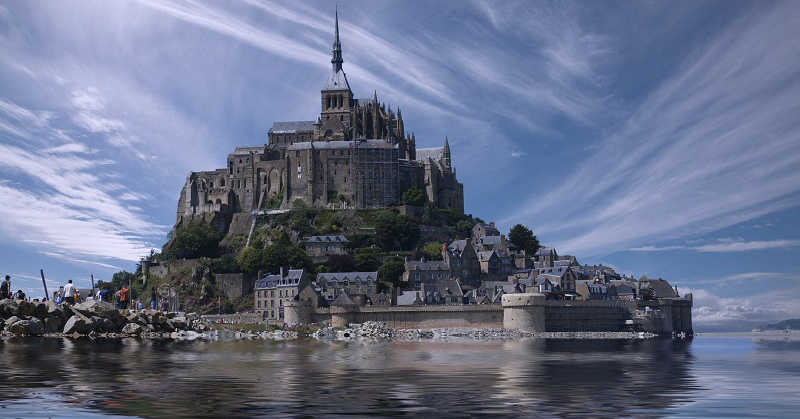 What colors are the France national flag from left to right?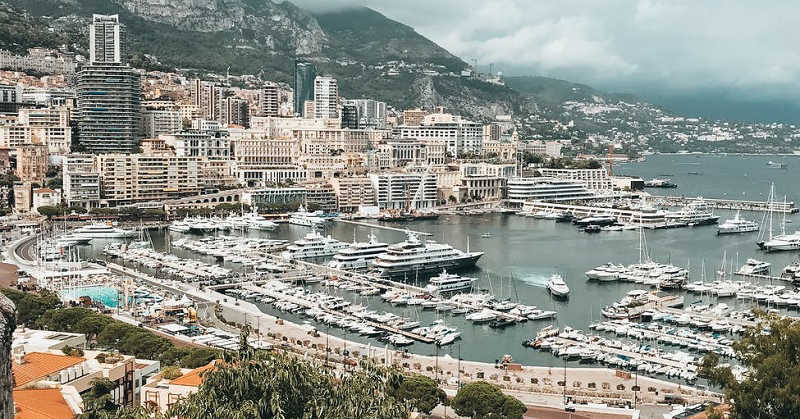 Blue, white and red

Blue, red and white

Red, white and blue

White, red and blue
Do you know which of these cities is on the River Garonne?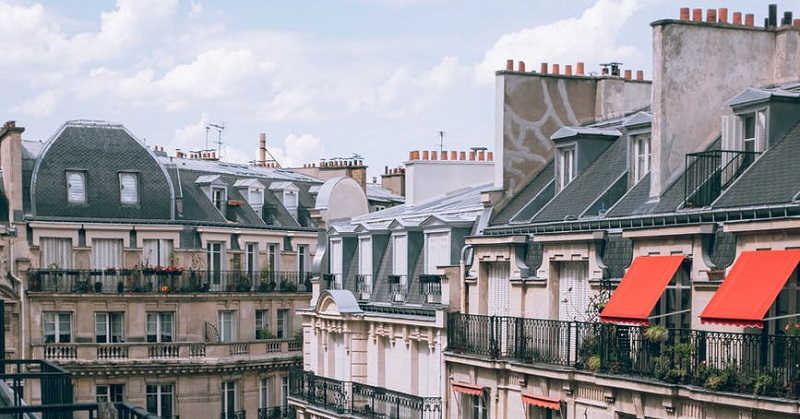 Which attraction is not in France?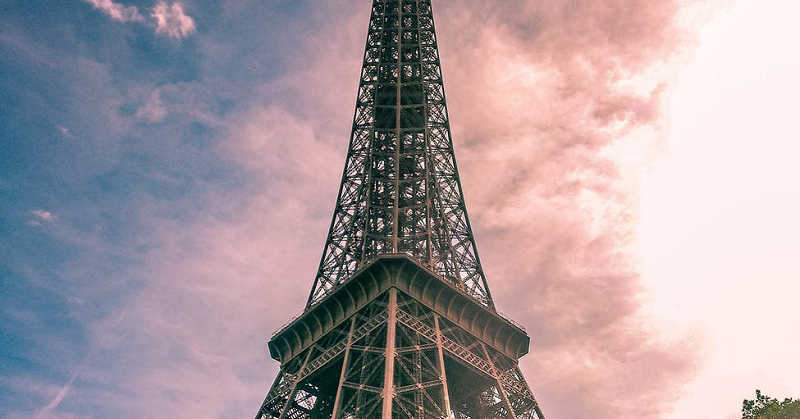 Canterbury Cathedral

Eiffel Tower

Louvre Museum

Palace of Versailles
The Pyrenees mountains separate France from which country?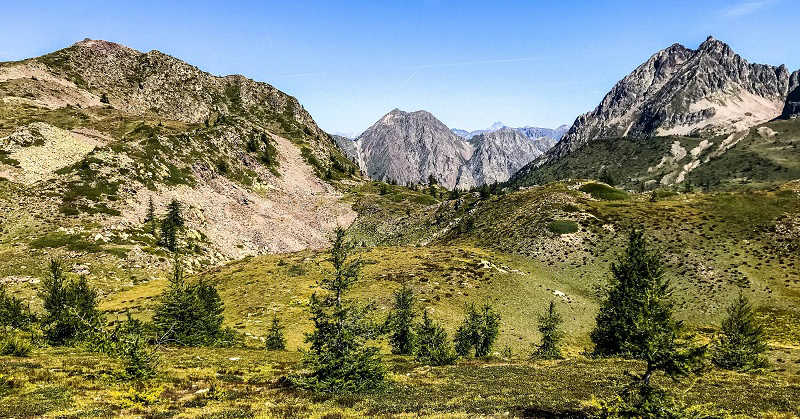 Germany

Spain

Belguim

England
Which of these is the highest point in France?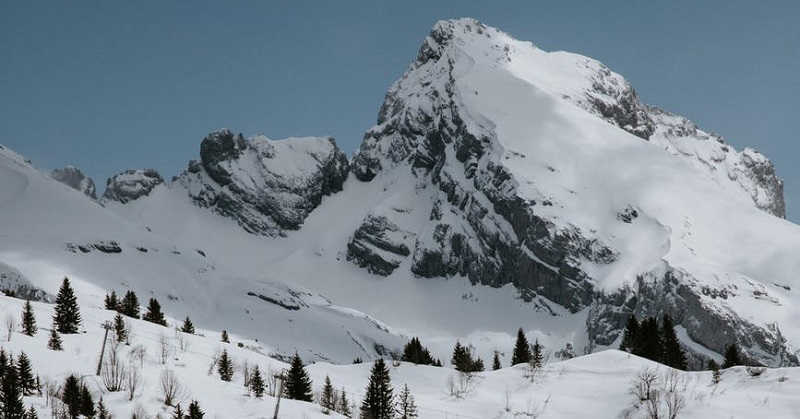 Mont Pourri

Grande Casse

Mount Ventoux

Mont Blanc
Which country does not border France?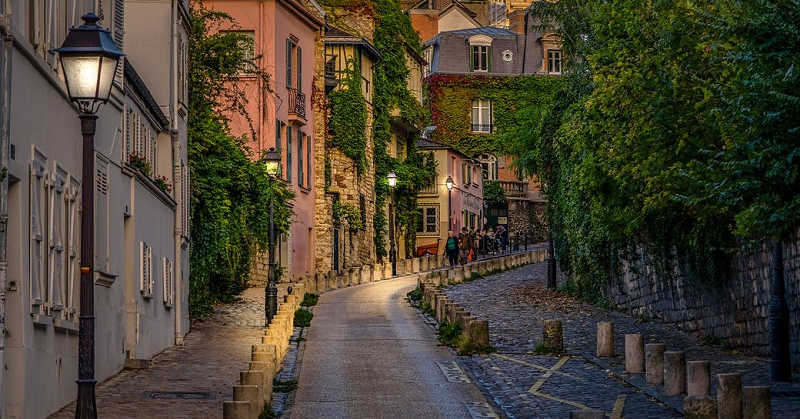 Luxembourg

Belguim

Austria

Italy
How long is the coastline of France?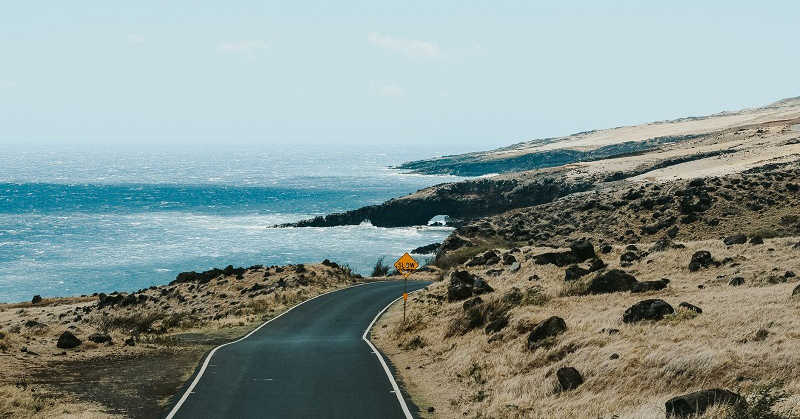 1,852 km

2,056 km

2,235 km

2,453 km
France is a patchwork of rivers, which river is the longest?