What do you know about Marvel Comics?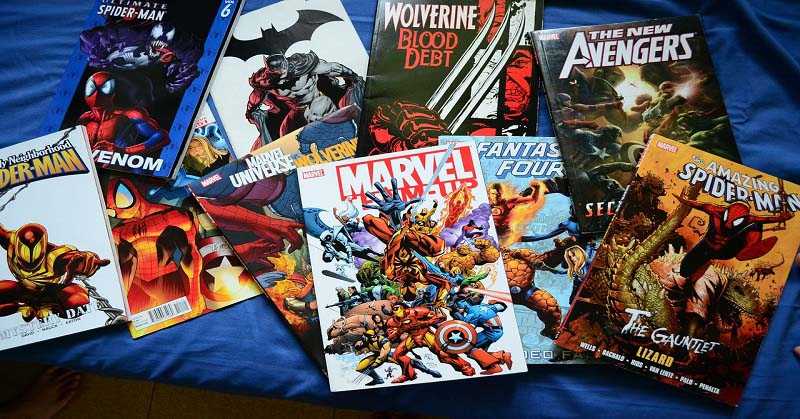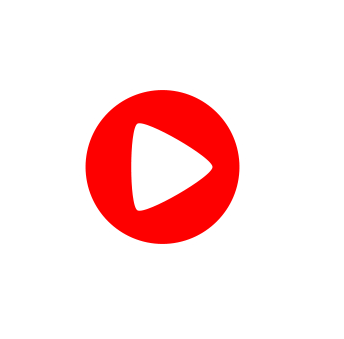 When was Marvel Comics founded?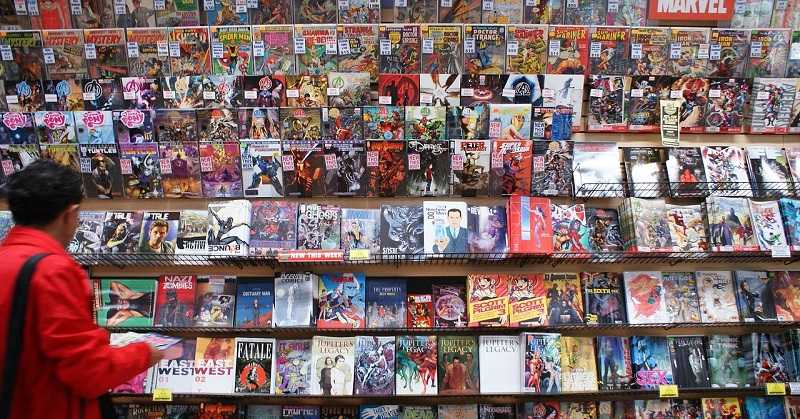 When was Marvel acquired by Disney?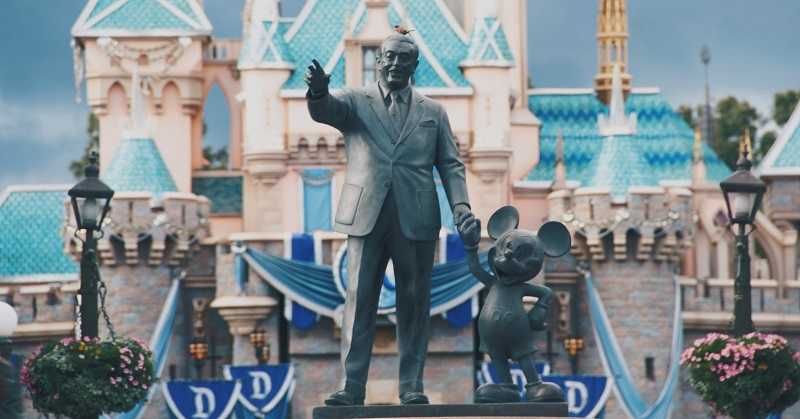 What is the name of the first movie of the Marvel Cinematic Universe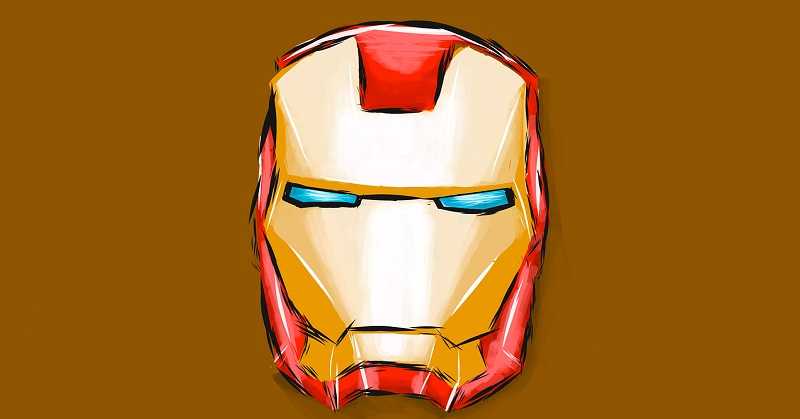 Thor

The Avengers

The Incredible Hulk

Iron Man
Who played Captain America in the series?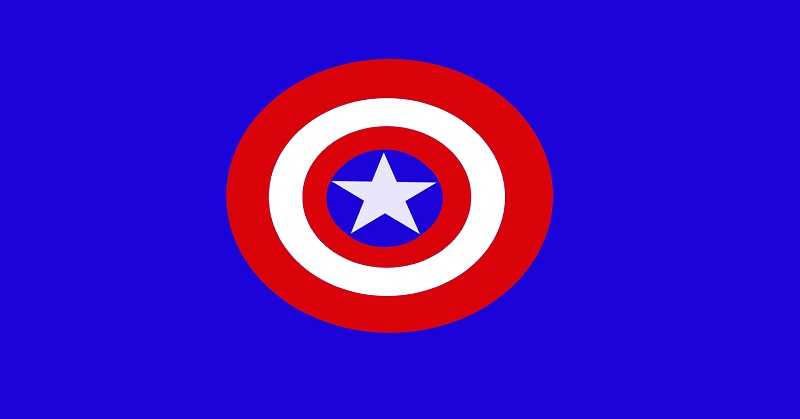 Chris Evans

Robert Downey. Jr

Tom Holland

Samuel Jackson
When was the Fantastic Four created by Marvel Comics?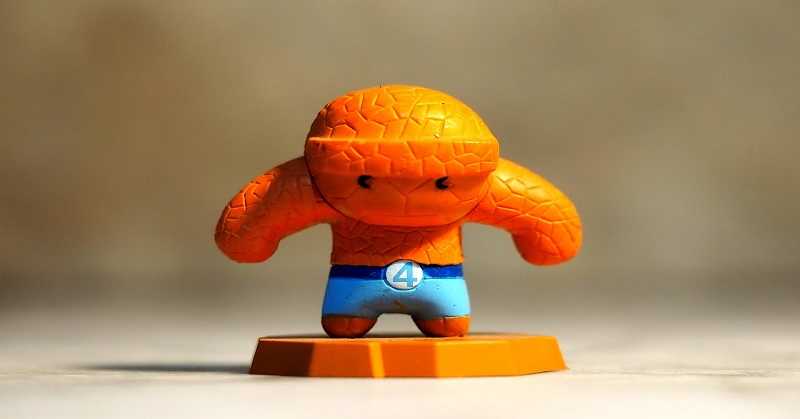 Who is the first teenage hero of Marvel Comics?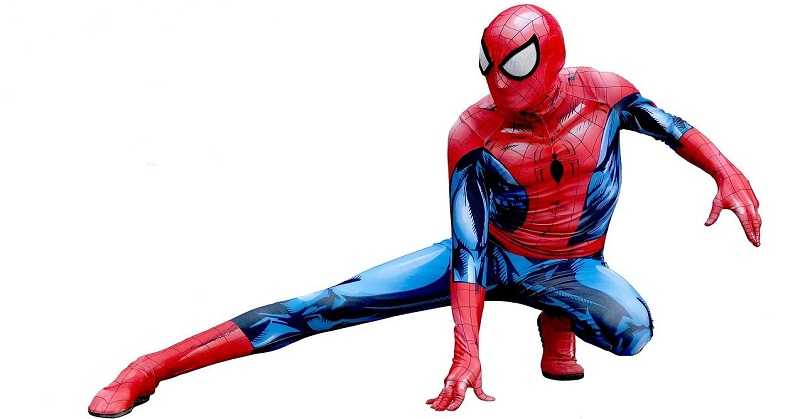 Batman

Iron Man

Spiderman

Ben 10
When was the Marvel movie The Avengers officially released?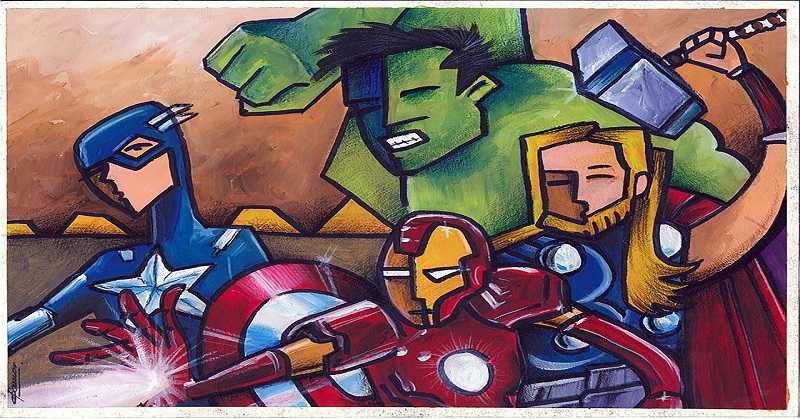 Where is the headquarter of Marvel Comics?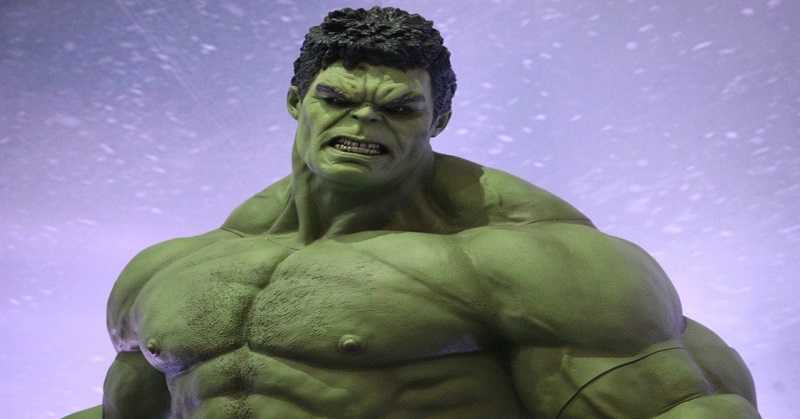 New York, America

Boston, America

Los Angles, America

Miami, America