Let's see how well you know about helicopters.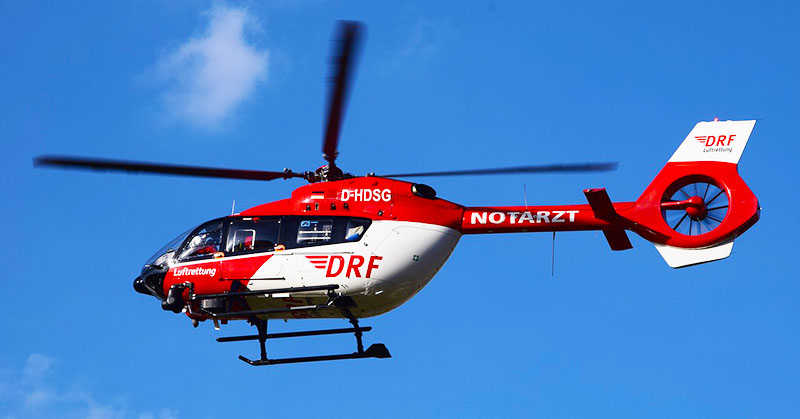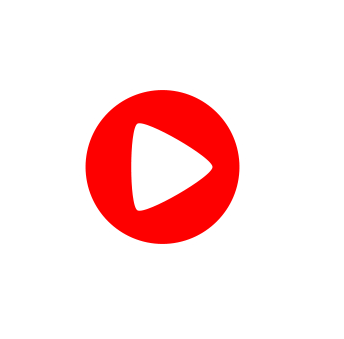 Who invented the first helicopter?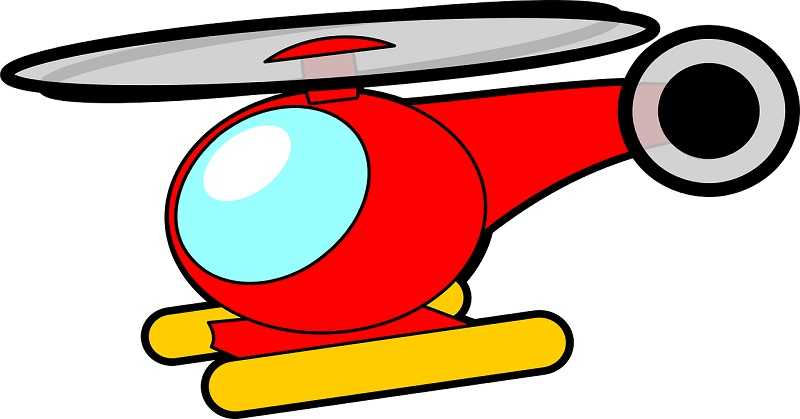 Thomas Edison

Igor Sikorsky

Wilhelm Maybach

Albert Einstein
When was modern helicopter invented?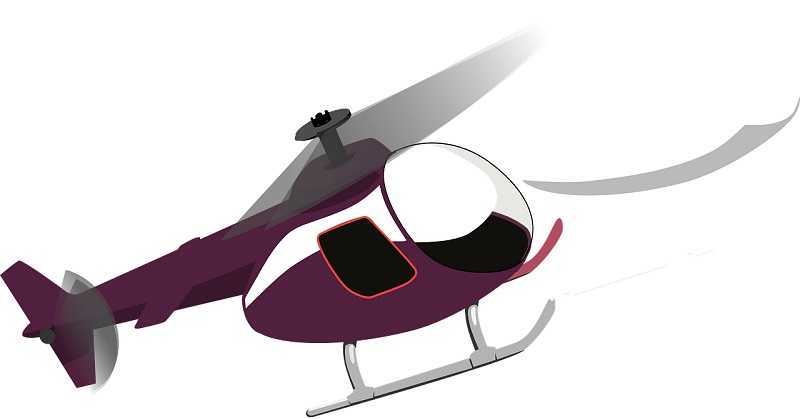 Nowadays, which country has the largest possession of military helicopters?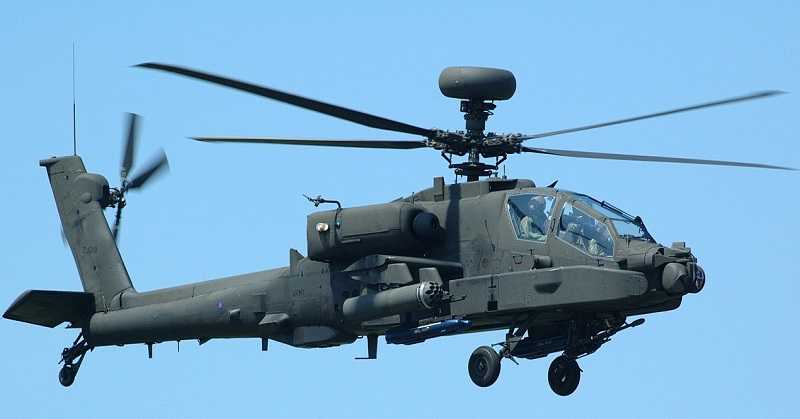 Which country has the largest operable helicopter?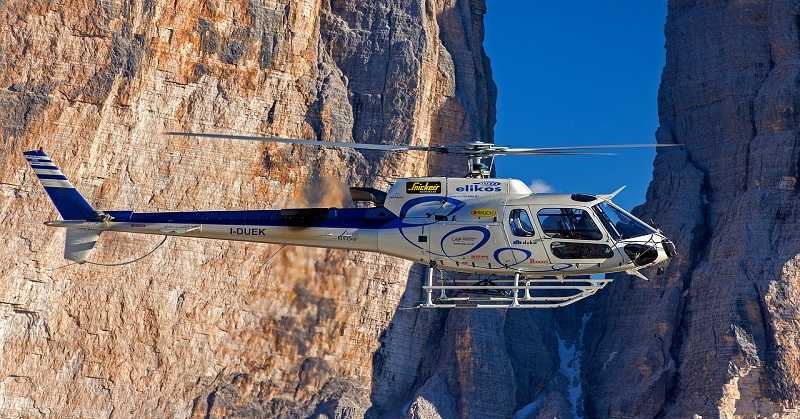 Russia

Ukraine

America

China
What is the highest altitude recorded a helicopter has reached?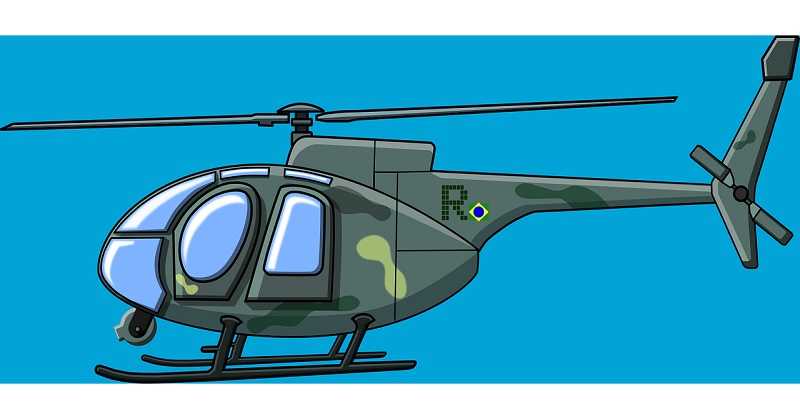 8550 meters

12450 meters

16650 meters

18850 meters
What is the maximum take-off weight for a Mi-26 helicopter currently?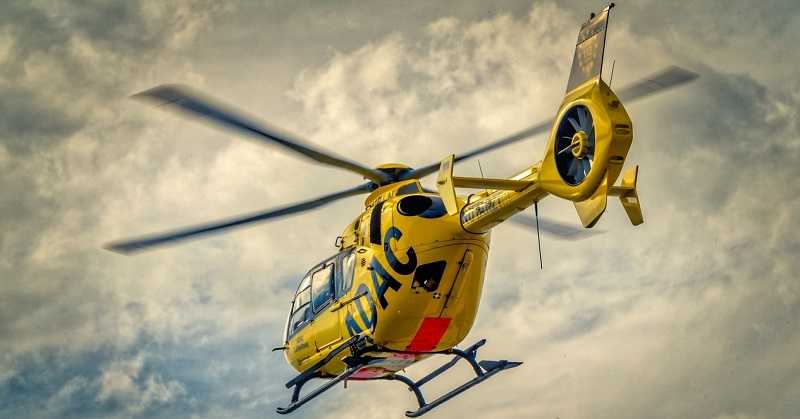 50 tons

66 tons

60 tons

56 tons
Normally, what is the general range of a helicopter?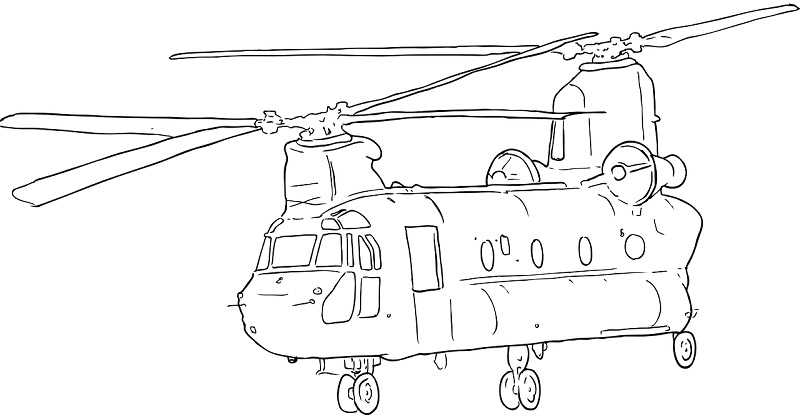 300-500 km

800-1200 km

600-800 km

over 1500 km
Early in 15th century, the Italian inventor _____ put forward the idea of a vertical aircraft.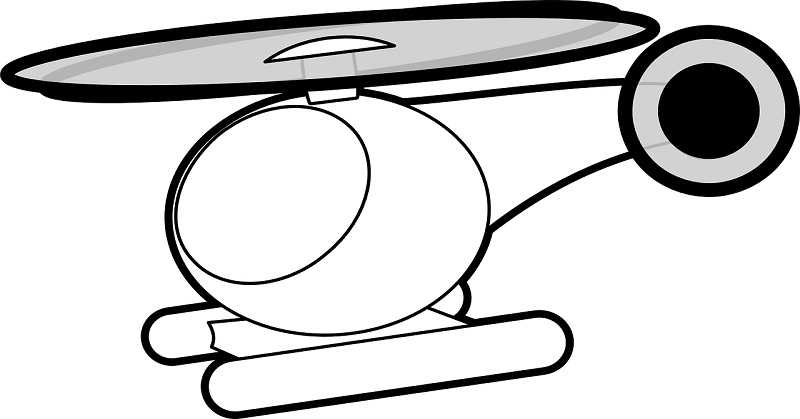 Paul Cornu

Enrico Forlanini

Leonardo da Vinci

Juan de la Cierva