How much do you know about the flower daisy?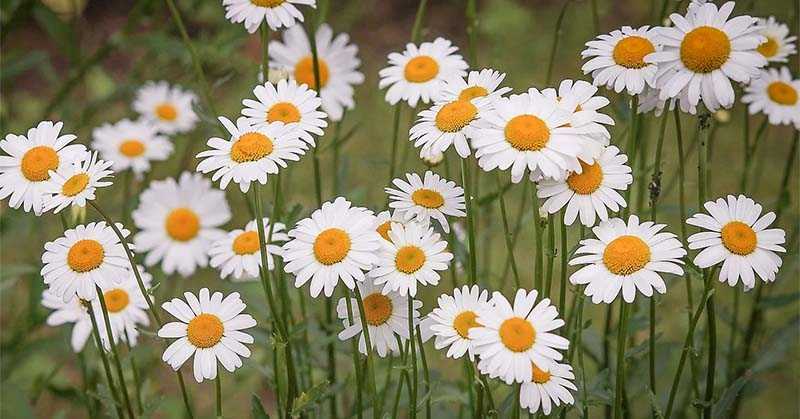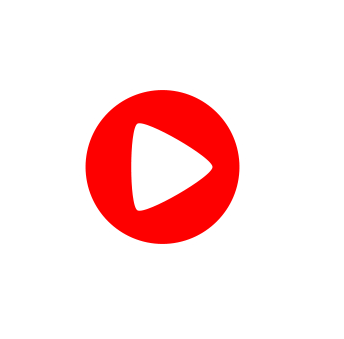 Which continent does daisies come from?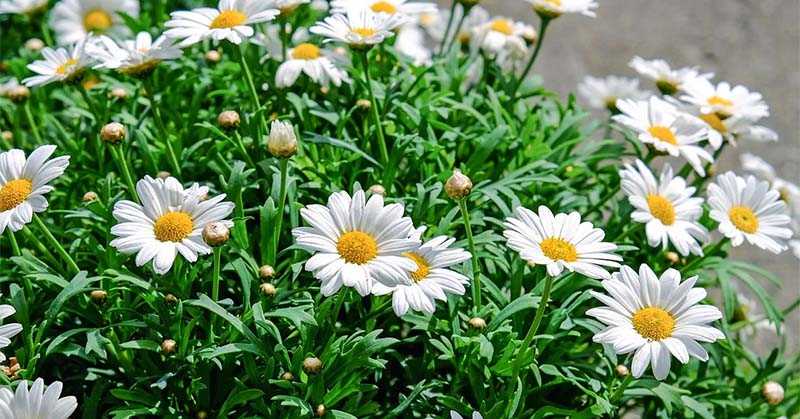 South America

Europe

North America

Oceania
Which country's national flower is daisy?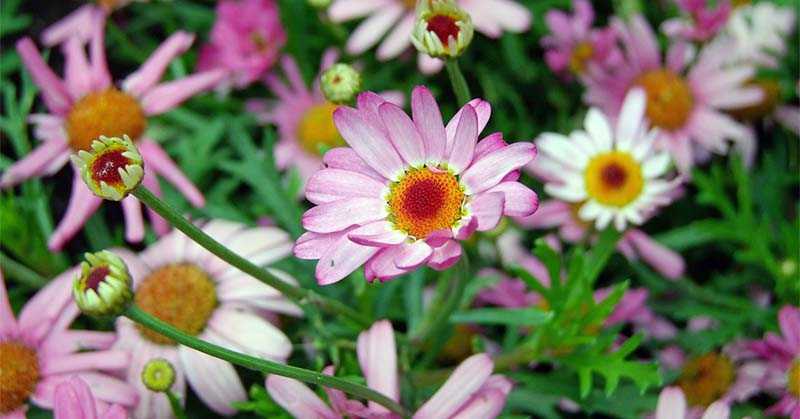 France

Britain

Germany

Italy
In which season do daisies usually bloom?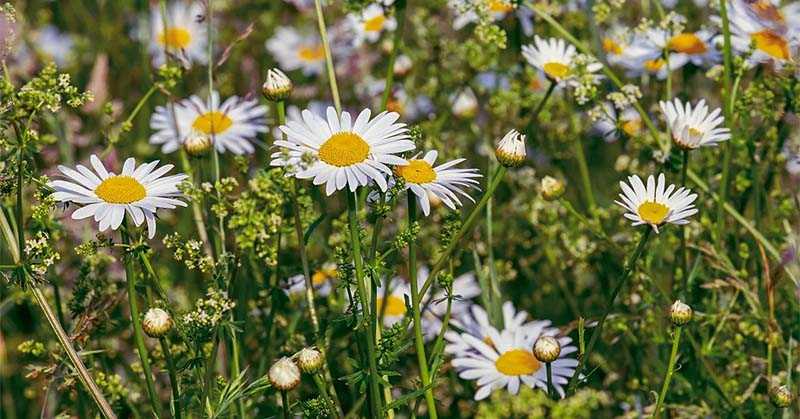 Which is not a common variety of daisies?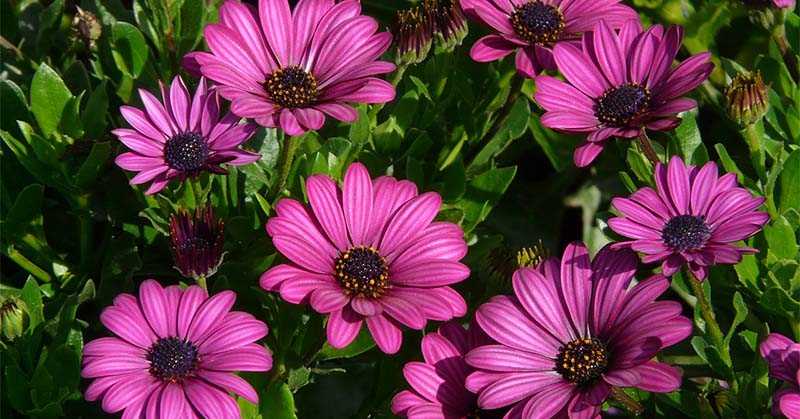 Habanera Series

Pomponette Series

Darwin Series

Roggli Series
What cannot daisies be used for?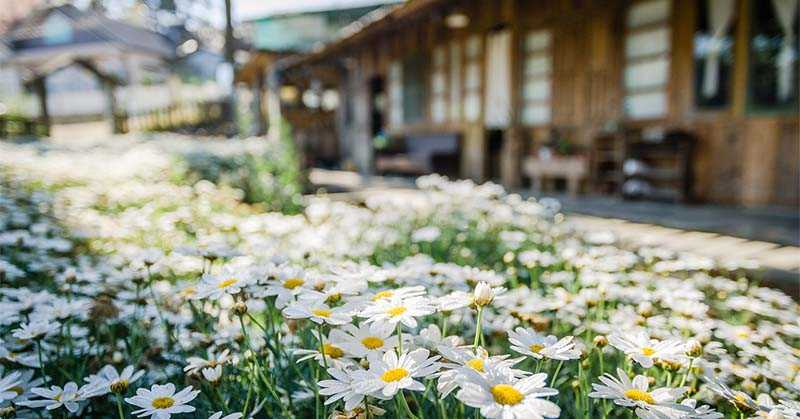 Treat insomnia

Beautify the environment

Medicine

Ornamental
What are daisies often used to do in western countries since ancient times?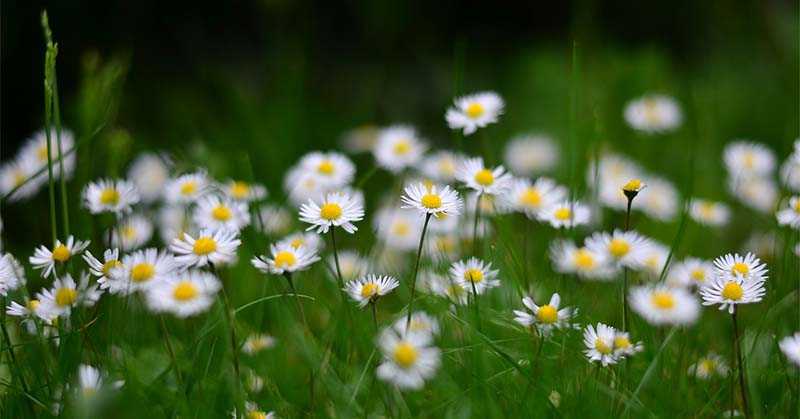 Divine friendship

Divine love

Divine affection

Divine destiny
What is the flower language of white daisies?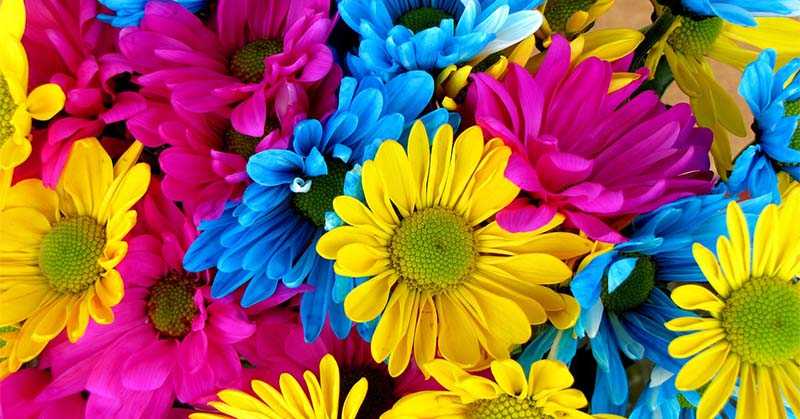 Happiness and hope

Happy forever

Purity

Future
What is the flower language of blue daisies?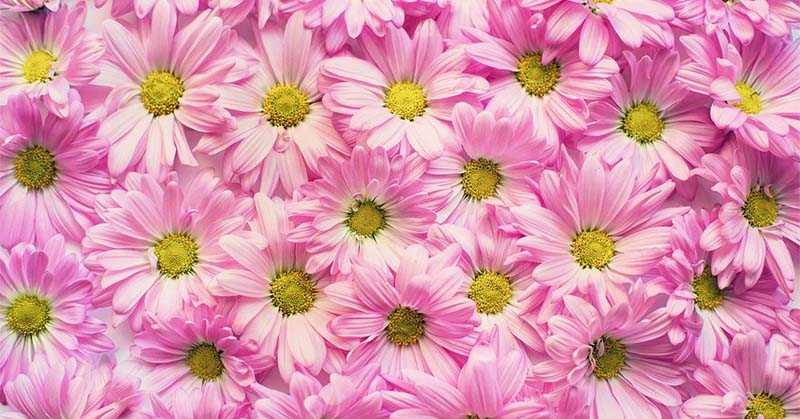 Happy forever

Future

Purity

Happiness and hope