Do you like eating ice cream? What do you know about it?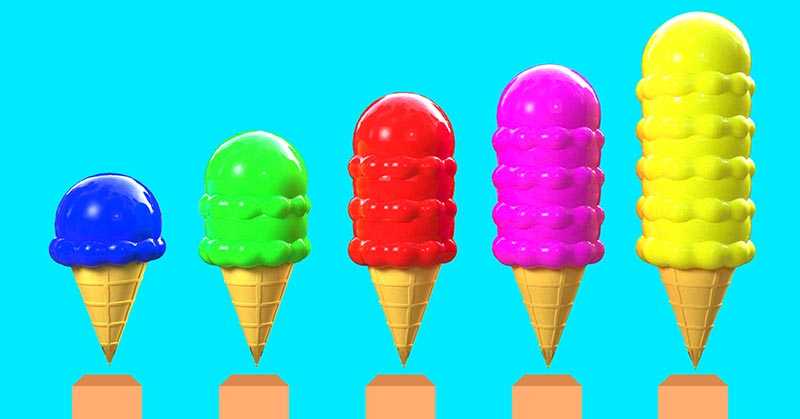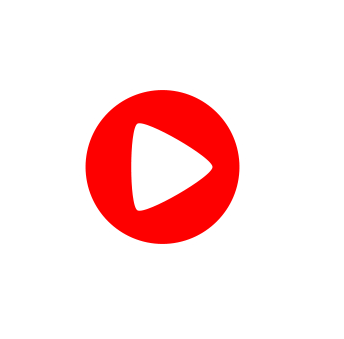 How is eating ice cream like being addicted to a drug?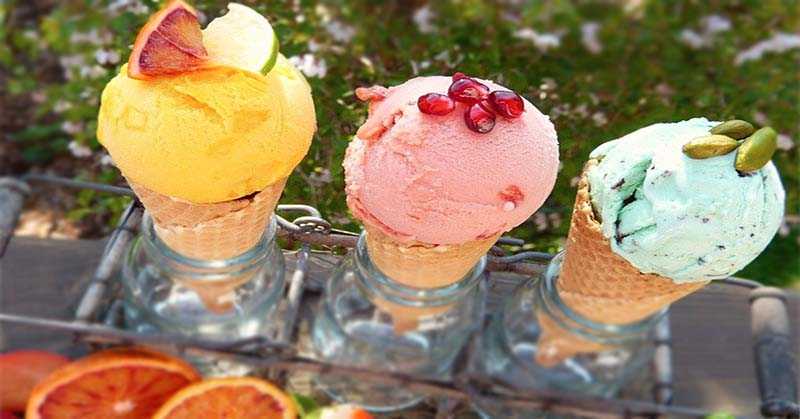 The more you eat, the less pleasure you get

You always eat more each time

It's hard to stop cold turkey

You always eat less each time
Which has the most calories?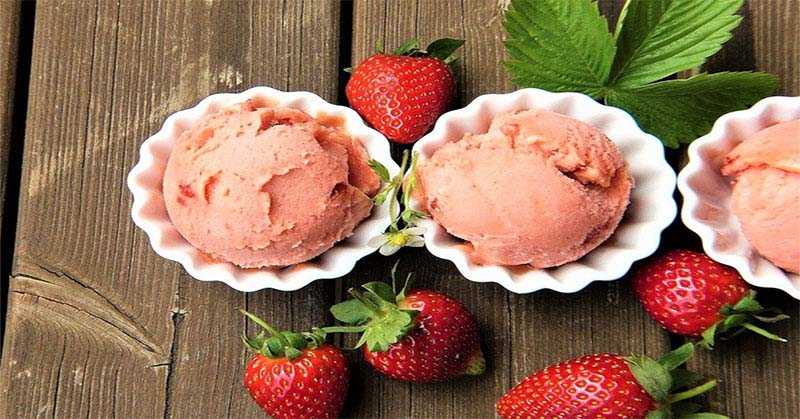 A large order of fries

A large vanilla shake

Two large hamburgers

One cup of cola
How much ice cream does the average American eat a year?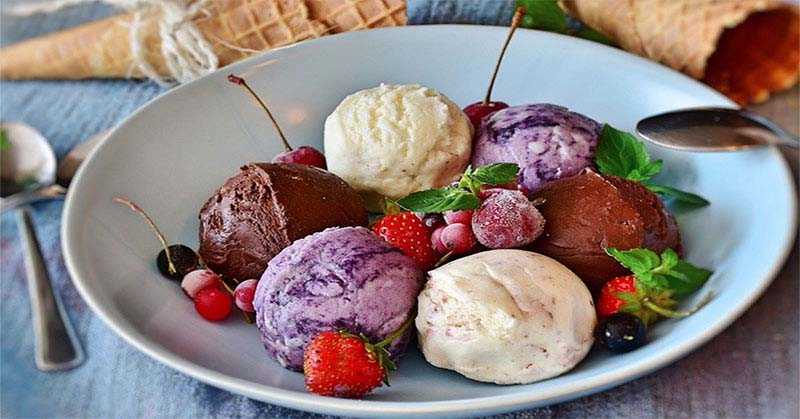 8 pounds

22 pounds

19 pounds

25 pounds
One of America's top 3 favorite flavors is: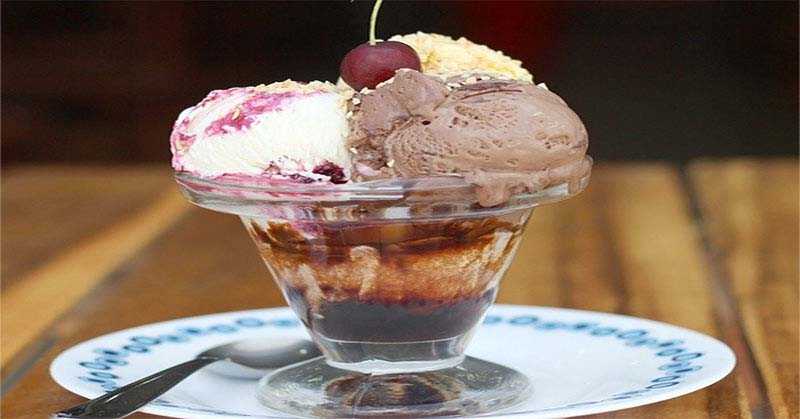 Neapolitan

Chocolate chip

Butter pecan

Cherry
How might you prevent an ice cream headache?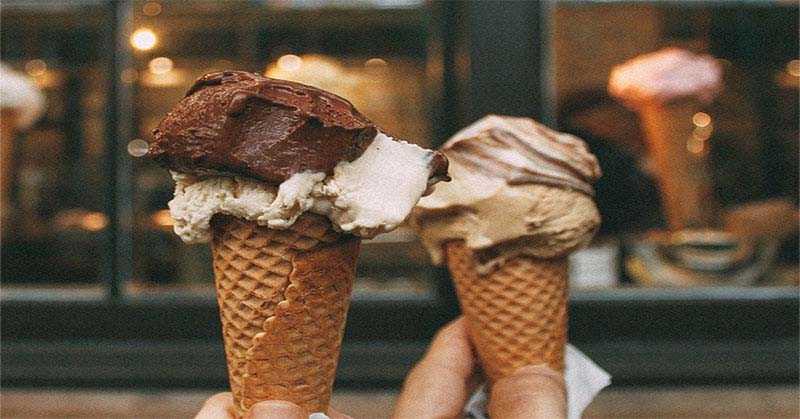 Make sure your ice cream is really cold

Stick to swirled flavors

Eat your ice cream slowly

Eat your ice cream as fast as you can
Which ingredient is in creamy, low-fat 'slow-churned' ice cream?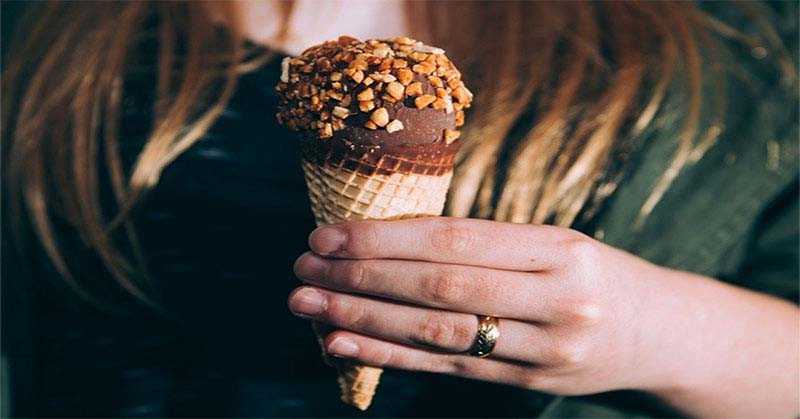 Tapioca

A fish protein

Arrowroot

Vitamin A
Why does ice form on the top of ice cream?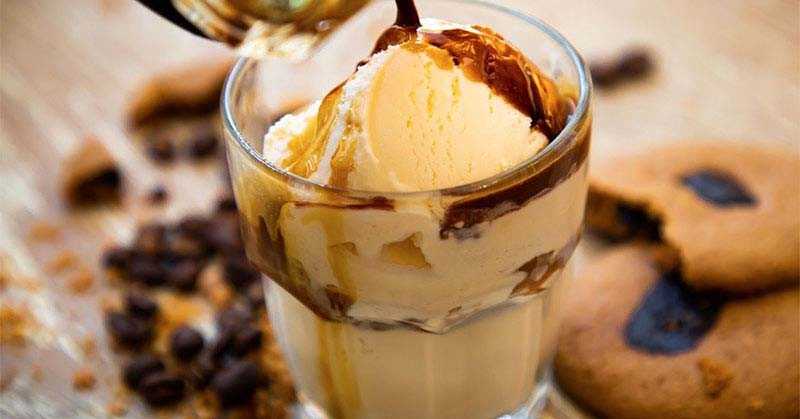 It's cheap ice cream

You let the ice cream soften

It's been in the freezer too long

It's expensive ice cream
Why would you need to use salt when you're making homemade ice cream?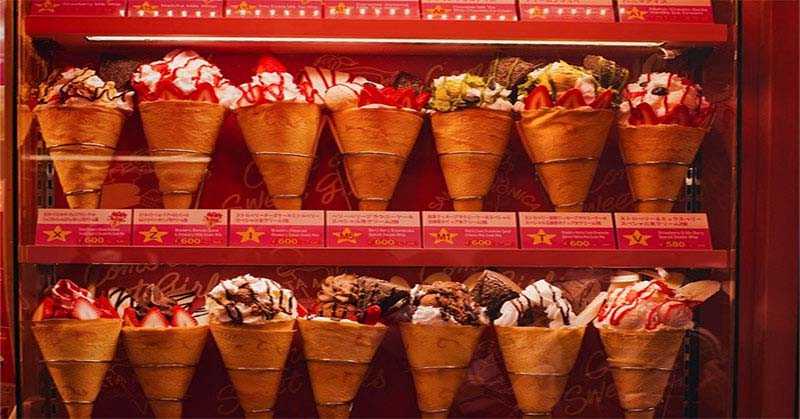 To keep the mixture from curdling

To balance the sweetness of the mixture

To make the mixture cold enough to freeze

To make it taste better
Why does ice cream melt quickly on a hot, windy day?
There isn't enough shade

The climate is very dry

The sun is very big

Heat flows from hot to cold
What's the difference between sorbet and ice cream?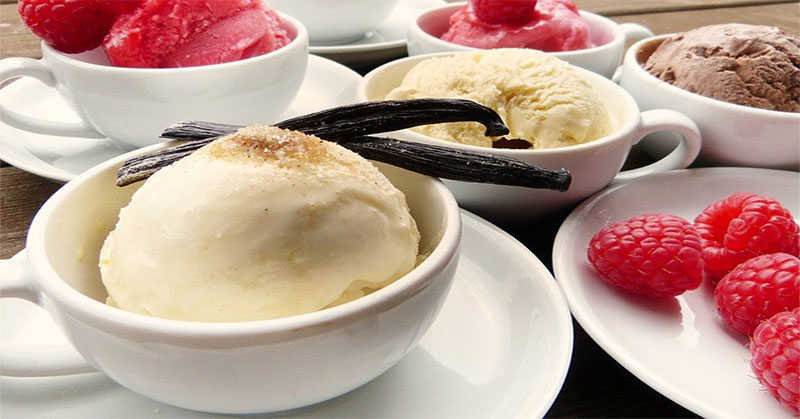 The ingredients

The serving size

The temperature you serve it at

The shape