Giraffes are must seen in the zoo, how much do you know about them?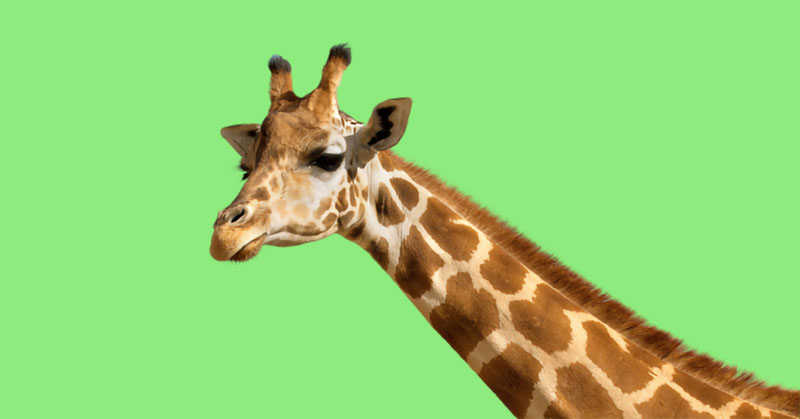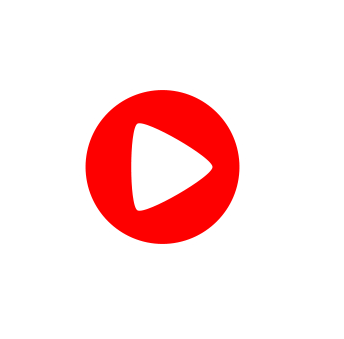 What is the average height of a giraffe?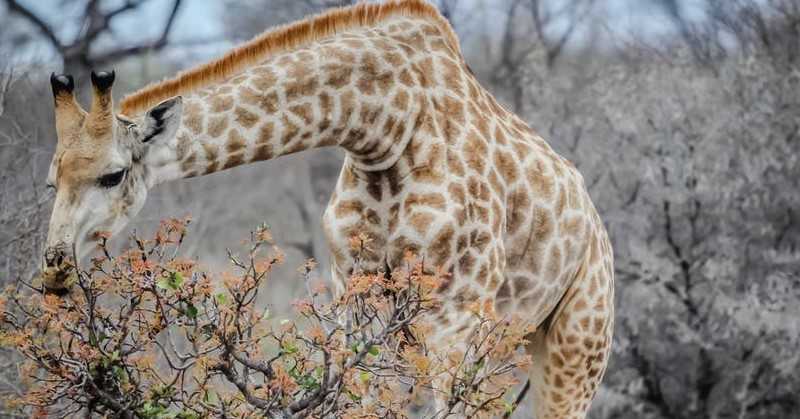 2 meters

3 meters

4~5 meters

5~6meters
How long is a giraffe's tongue?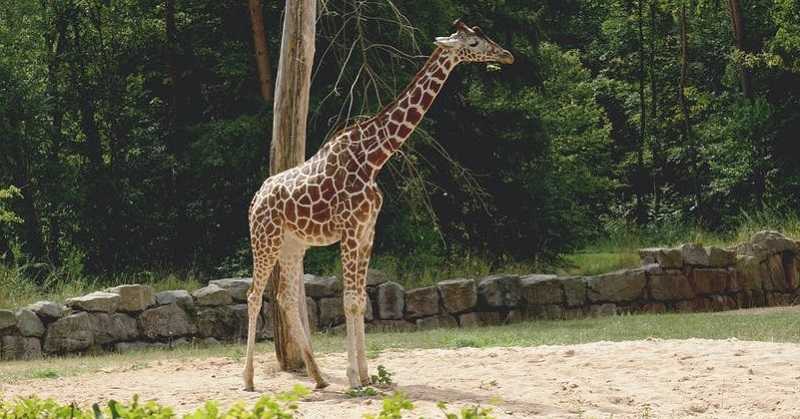 20~30cm

30~40cm

45~50cm

50~55cm
What do giraffes not eat?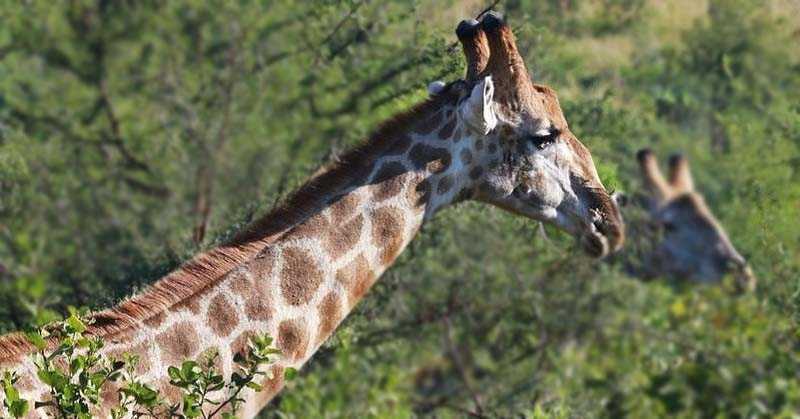 How much food does a giraffe eat in a day?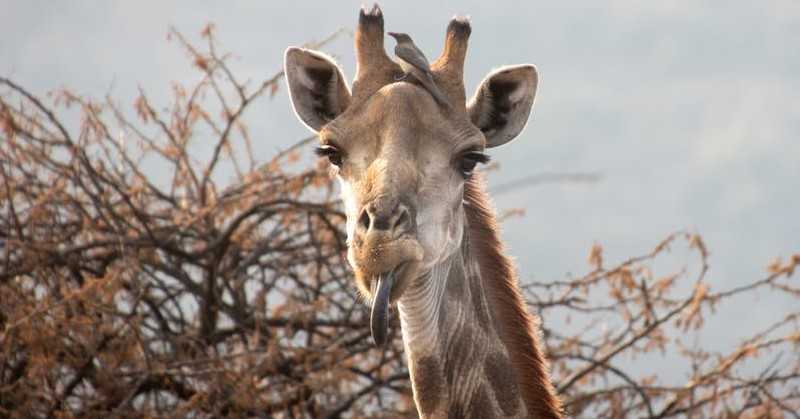 How long does a giraffe usually live for?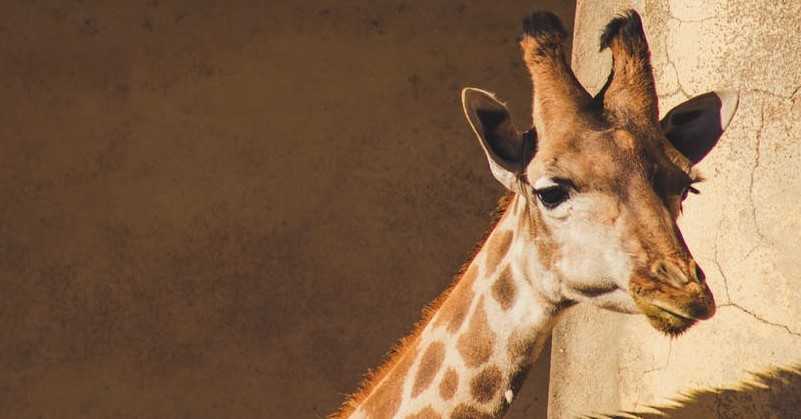 5~10 years

15~25 years

25~30 years

30~45 years
How tall is a baby giraffe?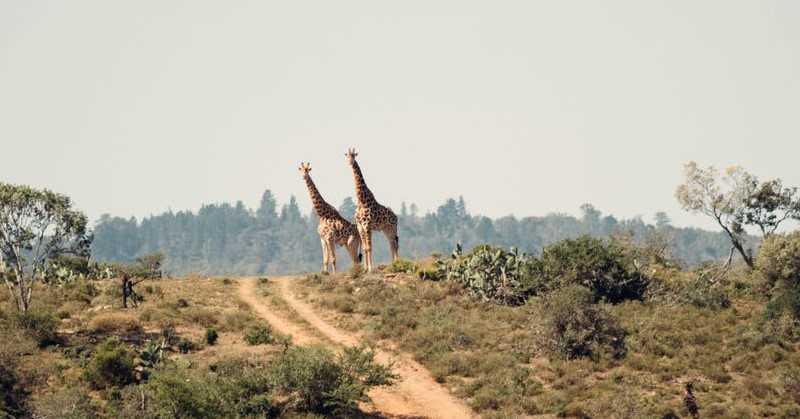 1 meter

1.3 meters

1.5 meters

1.8 meters
What color is giraffe's tongue?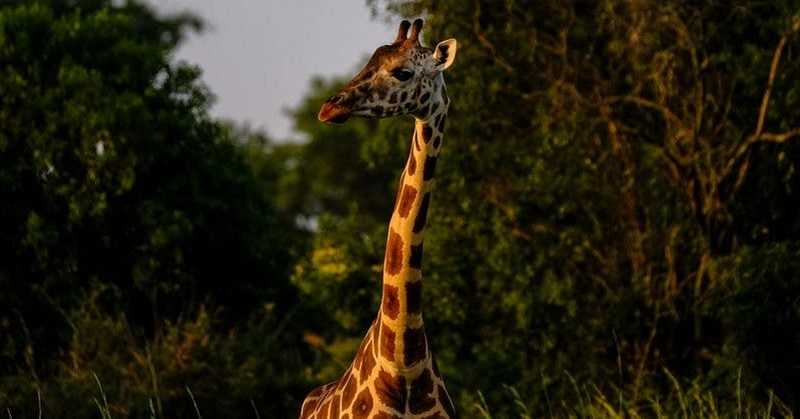 Why do giraffes have dark blue tongues?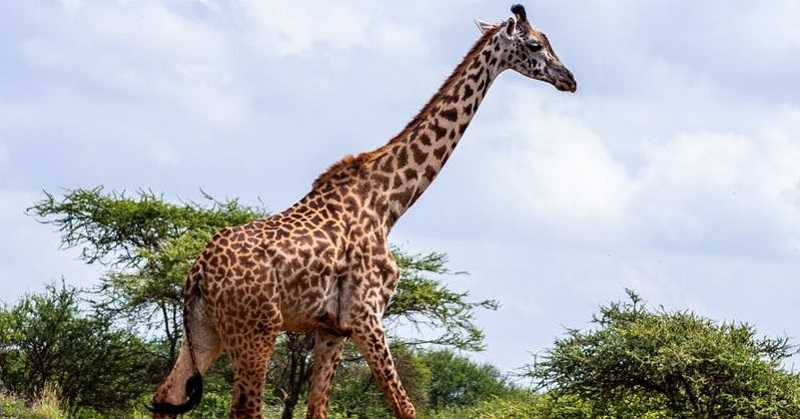 It's UV protection

To digest

To eat more kinds of leaves

To avoid sharp thorns