How much do you know about Comet Halley? Take this awesome quiz to test your skills!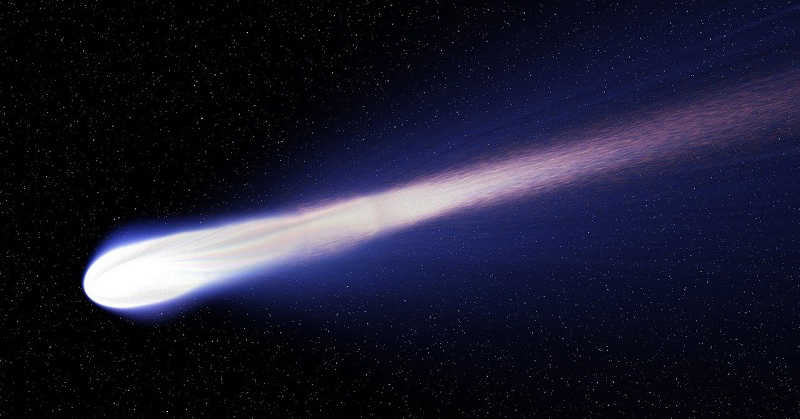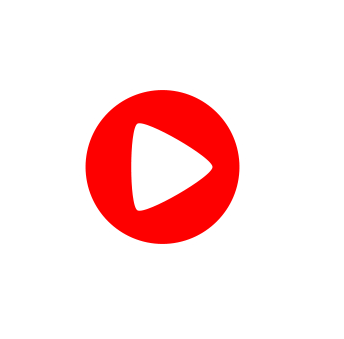 Which country withdrew from the Halley's Comet mission that was supposed to be a joint mission with ESA?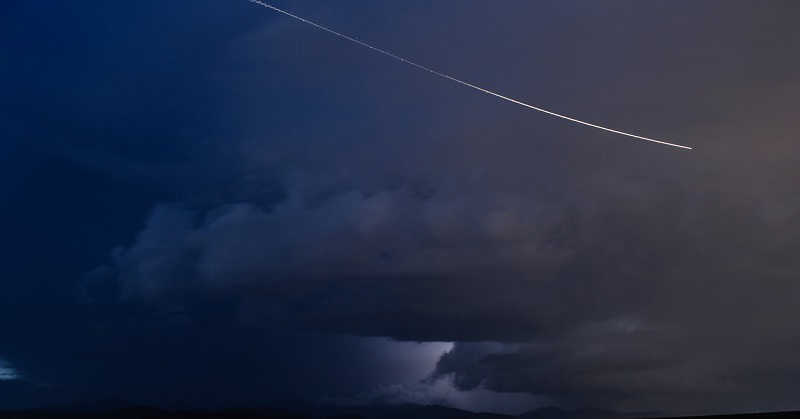 When will Halley's Comet return?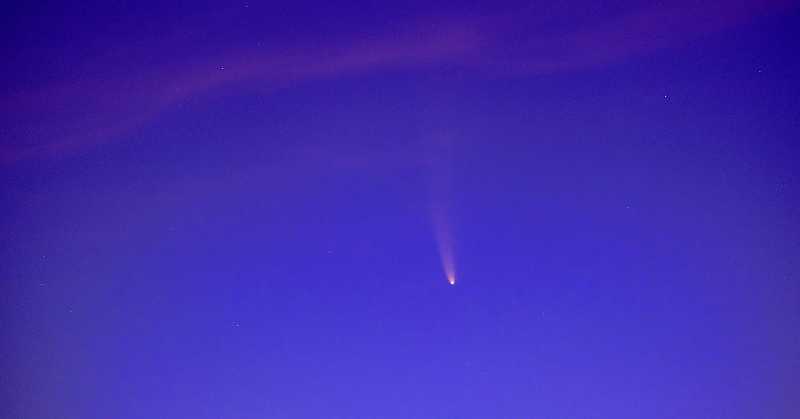 When was the first documented sighting of Halley's Comet?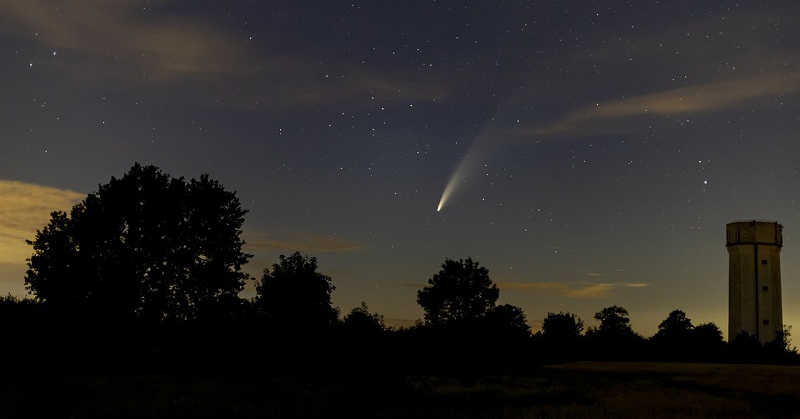 586 C.E.

1039 B. C.

1066 C.E.

239 B.C.
Approximately how long is the orbital period of Halley's comet?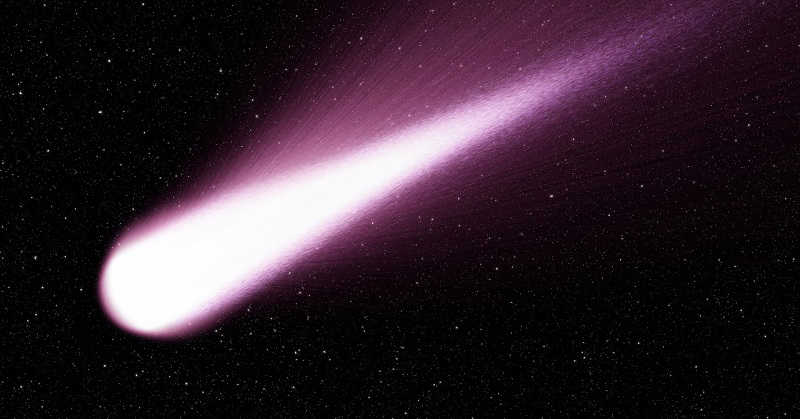 About 239 years

About 75 years

About 37 years

About 105 years
What planet trapped Halley's Comet inside the solar system?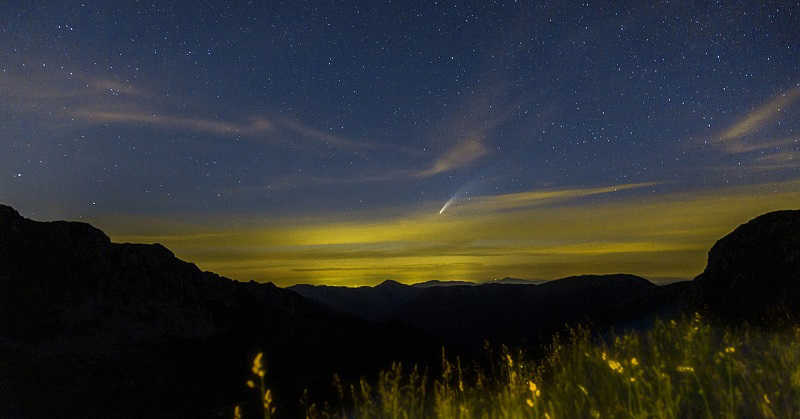 Neptune

Saturn

Uranus

Jupiter
Why was it called Halley's Comet?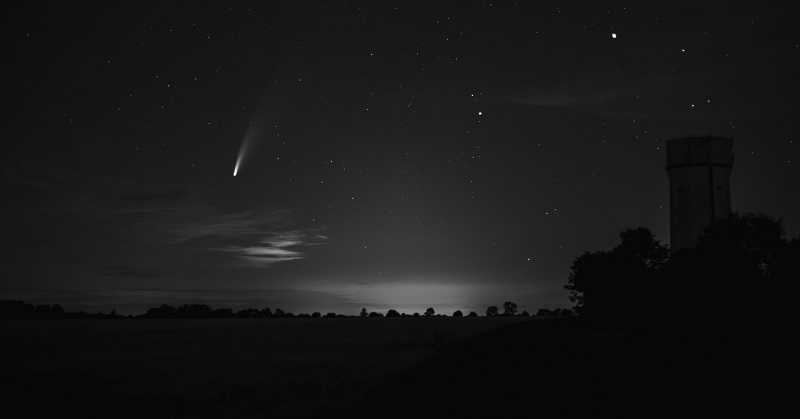 It was first seen in Halley's desert.

The first person to see it was called Halley.

Edmond Halley was the first person to find out it was the same comet.

The comet was Halley's property.
When did Halley's Comet last pass?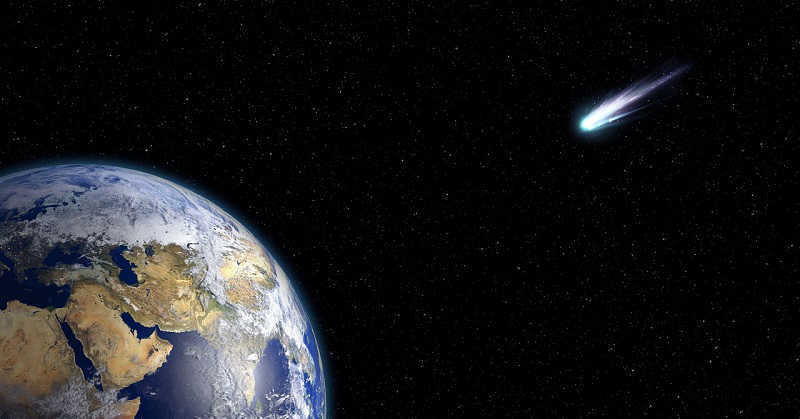 What type of comet is Halley's comet?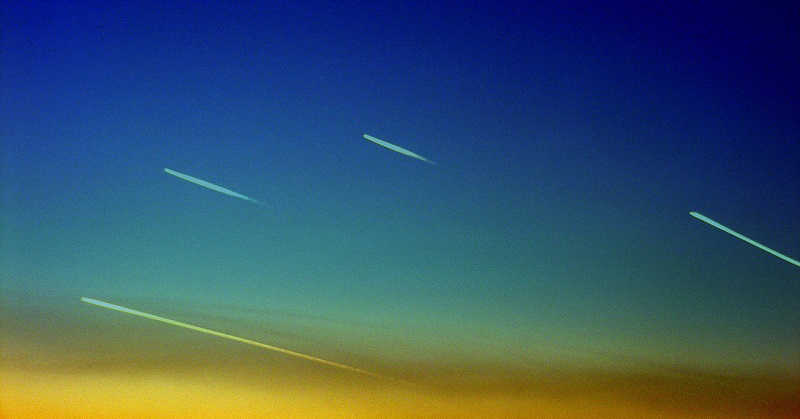 1964

Comets with no meaningful orbit

Lost comets

Periodic comets
When was Halley's comet first captured on Camera?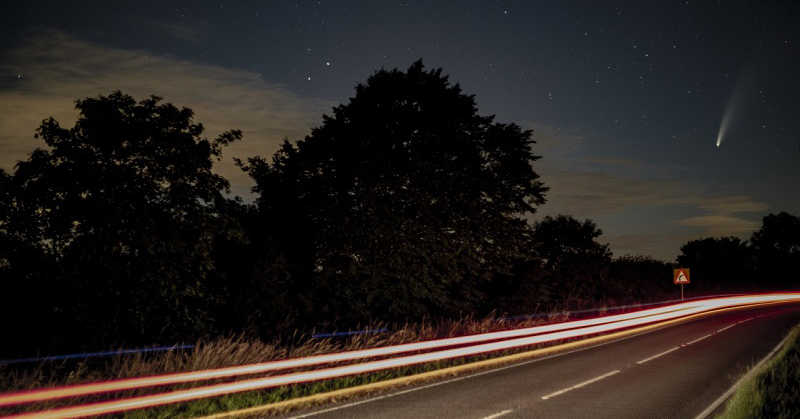 Which spacecraft obtained close-up photos of nucleus of Halley's Comet?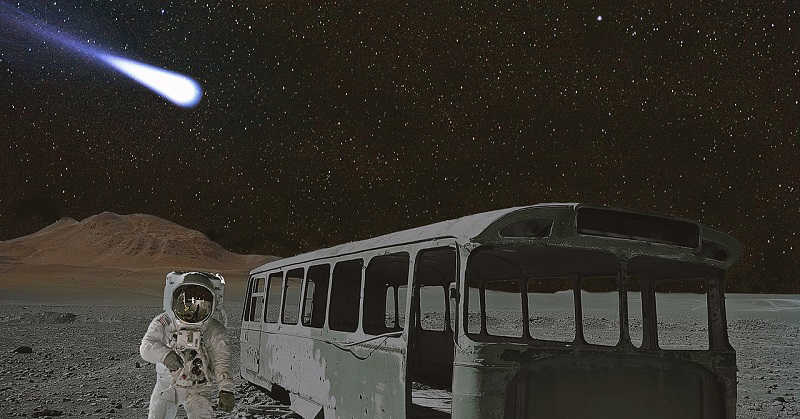 Giotto

Pioneer

Mariner

Soyuz