How much do you know about piano?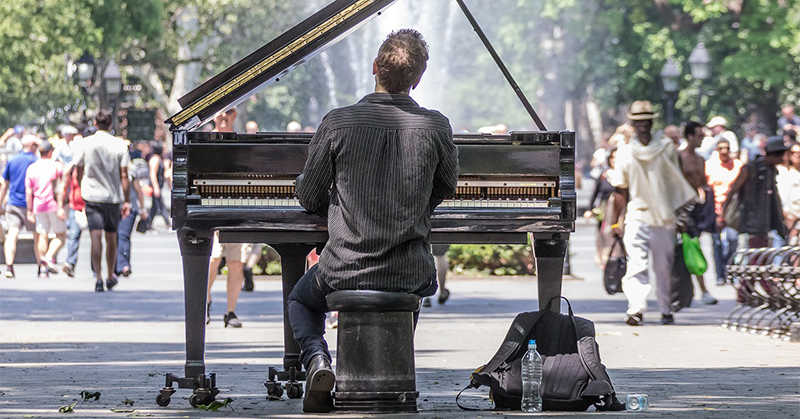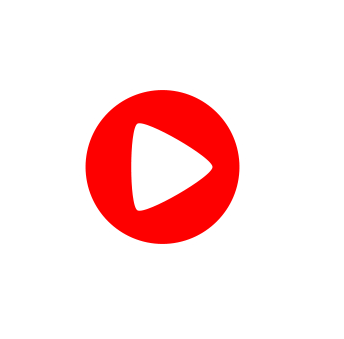 Where is the origin of piano?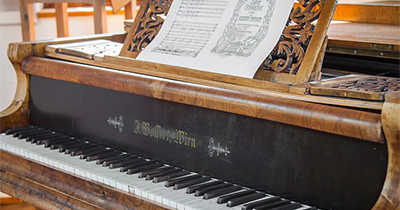 18th century Italy

17th century Germany

17th century France

18th century America
Who is considered as the inventor of the piano?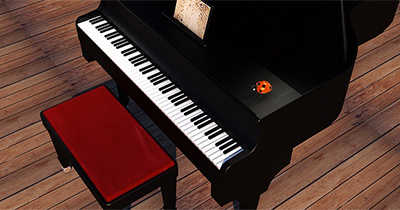 Fryderyk Franciszek Chopin

Ludwig van Beethoven

Bartolomeo Christofori

Wolfgang Amadeus Mozart
Generally speaking, what is the range of the piano?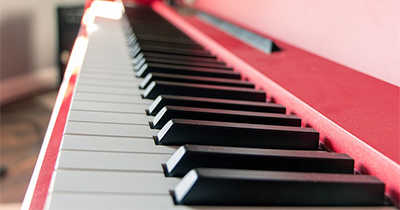 What year was the piano invented?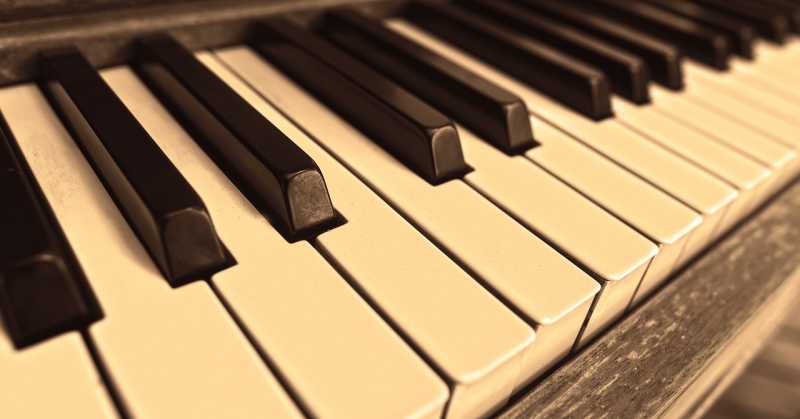 Early 18th century

Early 19th century

Early 17th century

Early 16th century
Which of the following(s) option(s) is(are) one of the representative works of piano?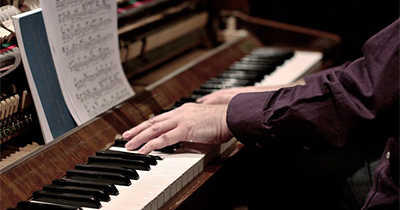 Grande Sonata Pathetique OP.13

Alla Turca

Nocturne

All of them
What is the exact number of piano keys?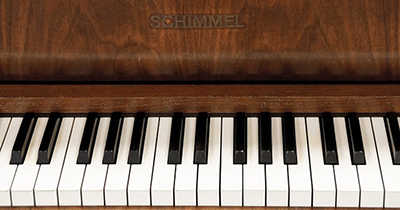 52 white keys, 36 black keys

54 white keys, 34 black keys

50 white keys, 38 black keys

48 white keys, 40 black keys
Which part of the piano is used to make sound?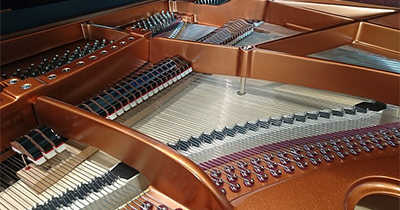 Key vibration

String vibration

Hammer hit

People voice
Who is the author of Alla Turca?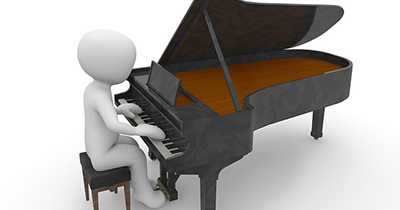 Peter Ilyich Tchaikovsky

Wolfgang Amadeus Mozart

Fryderyk Franciszek Chopin

Jakob Ludwig Felix Mendelssohn Bartholdy