Do you like eating Cake? Let's see if you can answer these questions.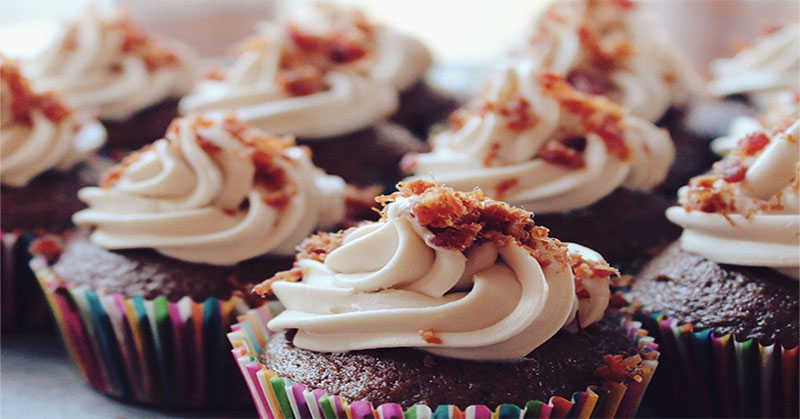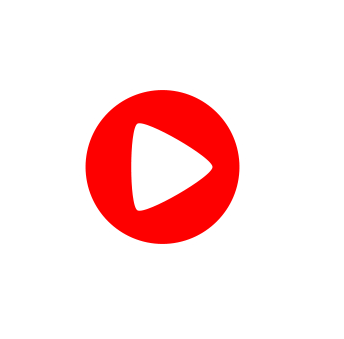 Which of these vegetables is used to make cake?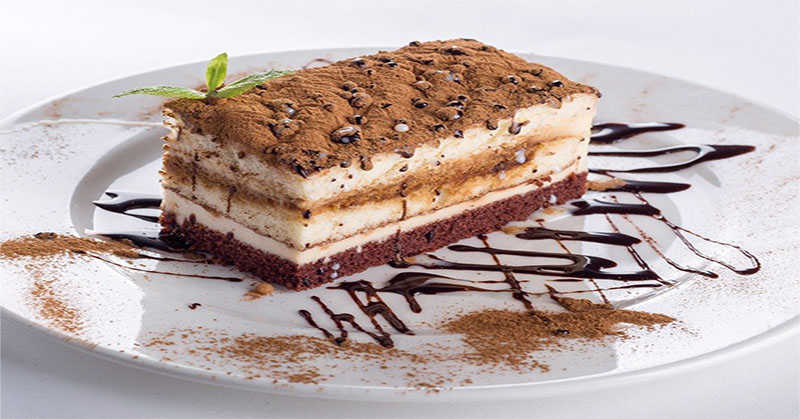 Broccoli

Eggplant

Carrots

Brussels Sprouts
Which member of the royal family was the first to have white icing on their wedding cake?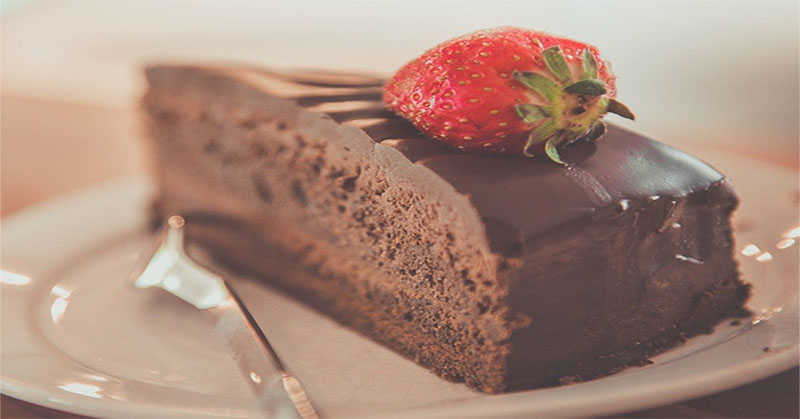 Queen Elizabeth I

Anne Boleyn

Queen Victoria

Queen Elizabeth II
On which date does the USA celebrate National Cake Day?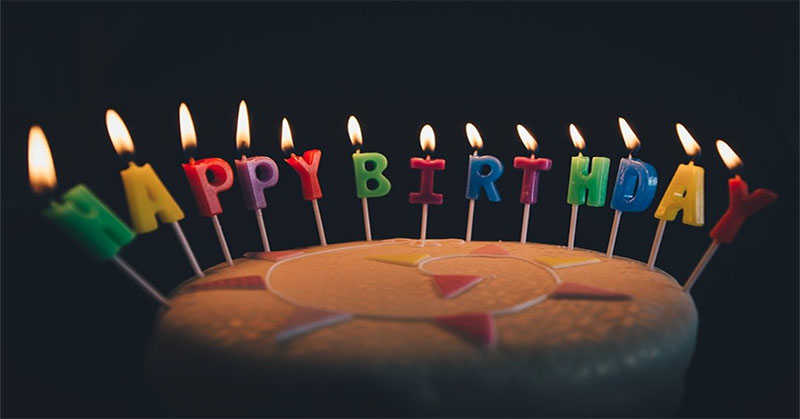 18th April

1st June

24th December

26th November
How did cupcakes get their name?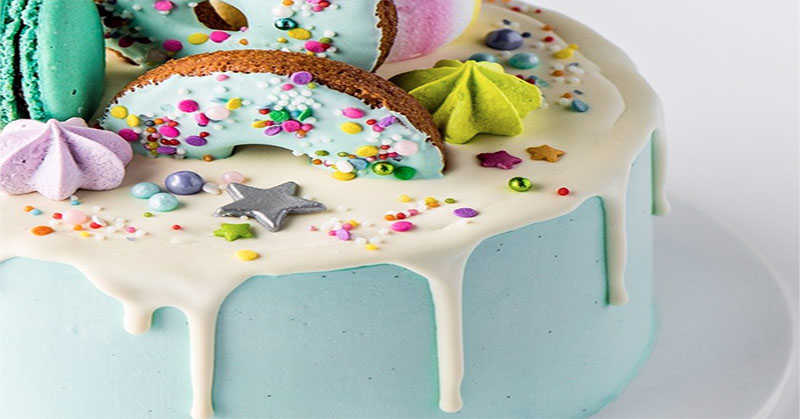 Because they were originally baked in cups

Because they were served with a cup of tea

In honour of its inventor, Keith Cupp

They just happened to be the size of a cup
When making cakes, what did people use before whisks were invented?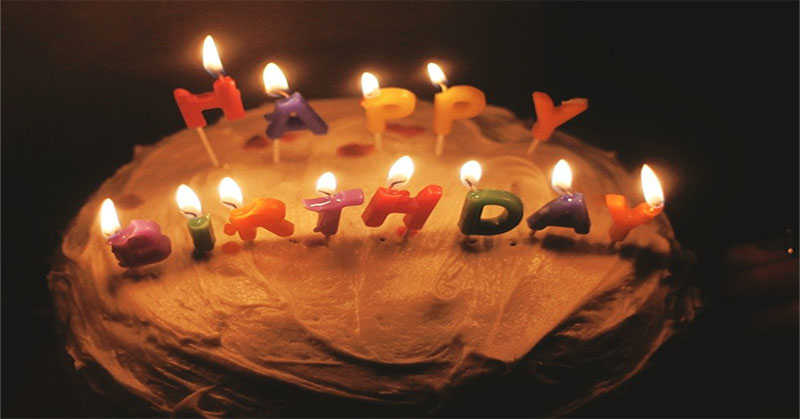 Their bare hands

A bundle of twigs

A cat's paw

A pen
What flavor is a Devils food cake?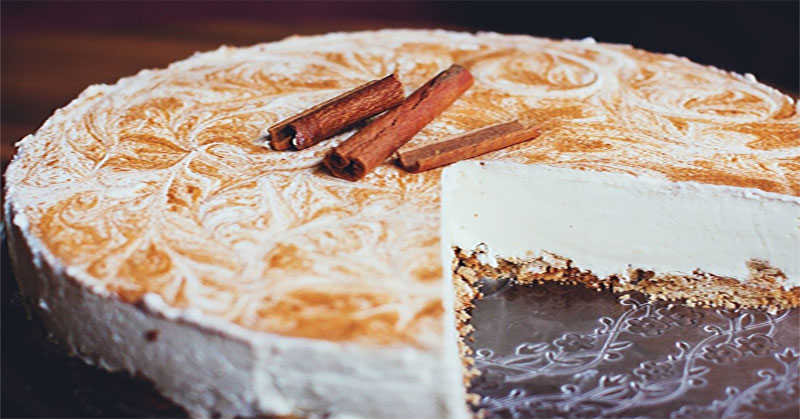 Vanilla

Chocolate

Strawberry

Lemon
What is the traditional frosting for carrot cake?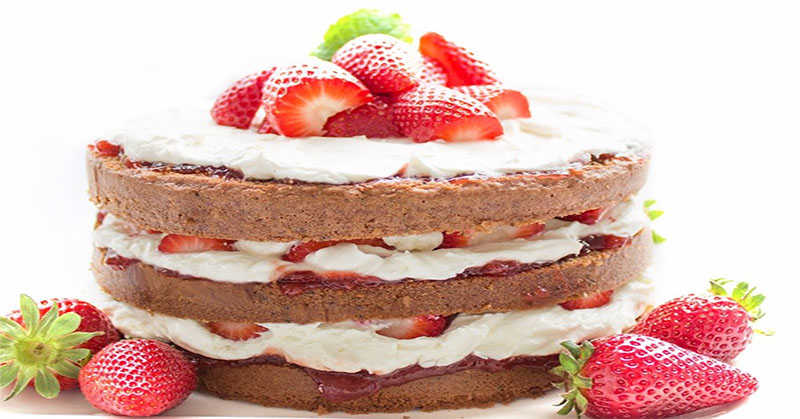 Chocolate Frosting

Cream Cheese Frosting

Peanut Butter

Vanilla Frosting
What is the main ingredient in Angel Food cakes?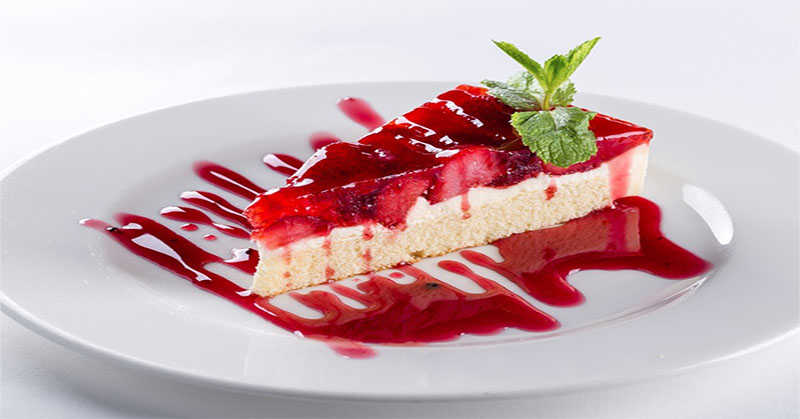 Egg Whites

Cream Cheese

Egg Yolks

Whipped Cream