Have you encountered any funny things on April Fool's Day? Let's see if you can answer these questions correctly.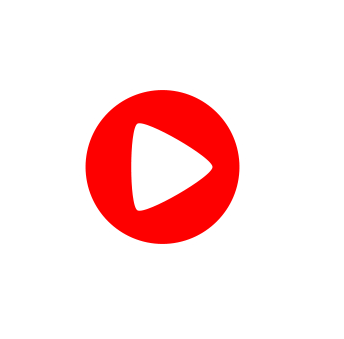 Custom in France is to tape paper what on people's backs?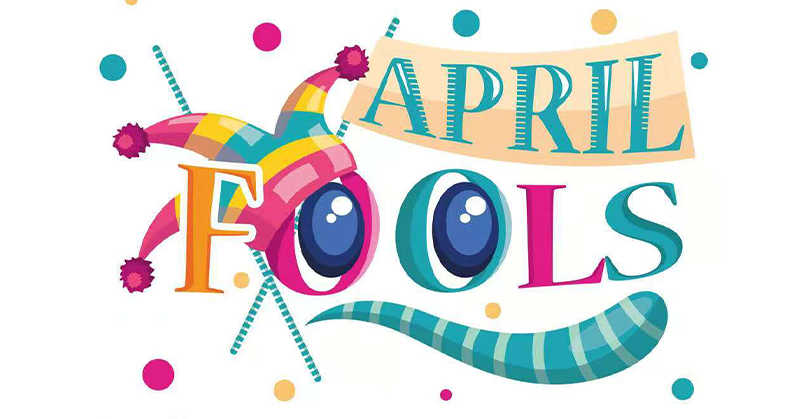 Toilets

Airplanes

Fish

Boogers
Why was April Fools' Day started?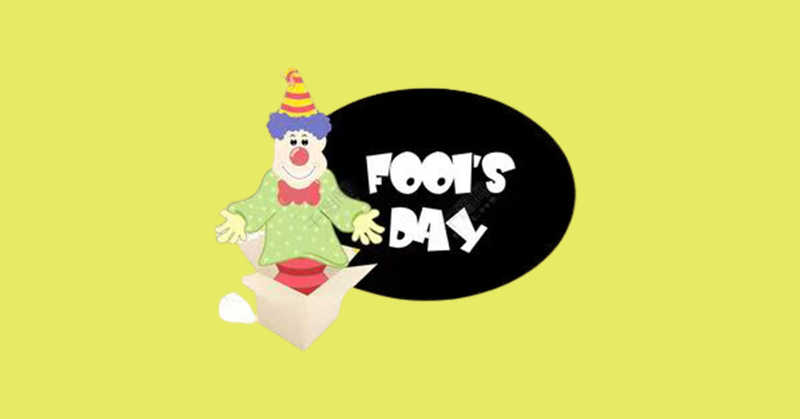 To have a day of pranks to celebrate the new season arriving

To make fun of a bad situation

To fool parents into letting their kids skip school

To make jokes about the war
In 2008, the BBC fooled people with footage of what animals flying?
Which country uses the 1st of April as the start of a new year, instead of the 1st of January?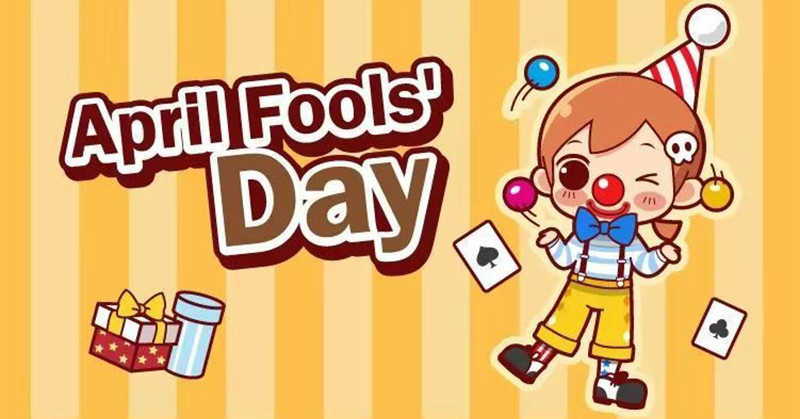 Argentina

Bolivia

Mexico

Chile
Historians believe that the day originated from what group?
Roosevelt Middle School

Chinese

Romans

Greeks
What culture celebrates Huntigowk day?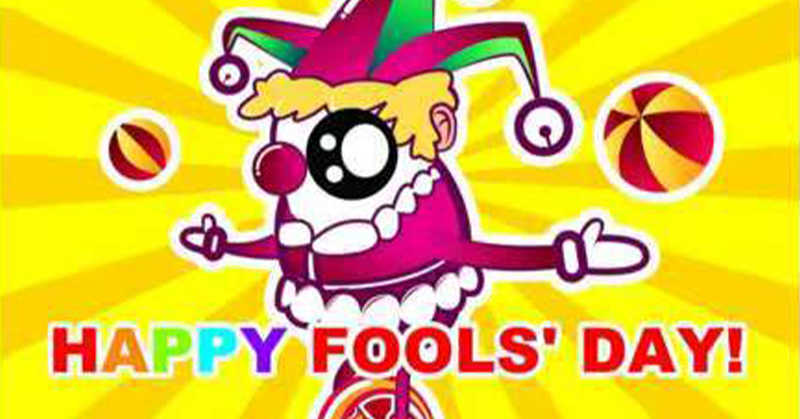 French

Scottish

Indian

Roosevelt Middle School
In 1957, the BBC fooled viewers with a story of what growing on trees?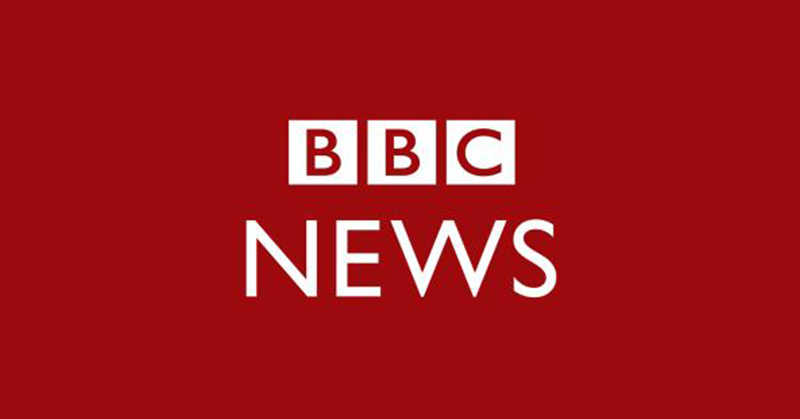 Spaghetti

Leaves

Disco balls

Money
In what town was April Fools' Day first recorded?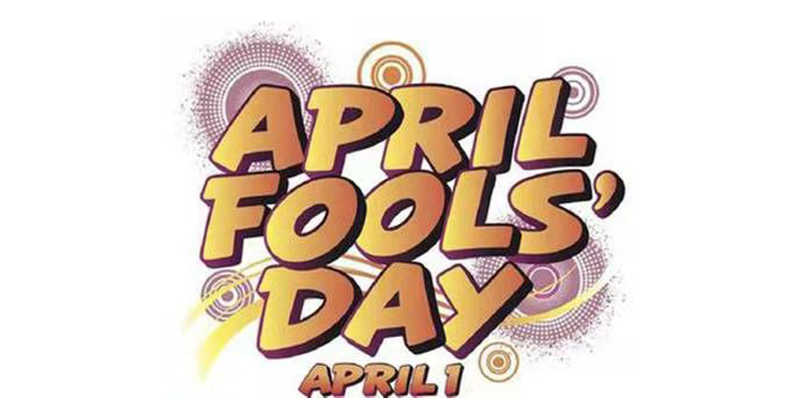 Bergen, Norway

Berlin, Germany

Jamestown, USA

Trogir, Croatia