How much do you know about Sphinx? Let's answer these questions.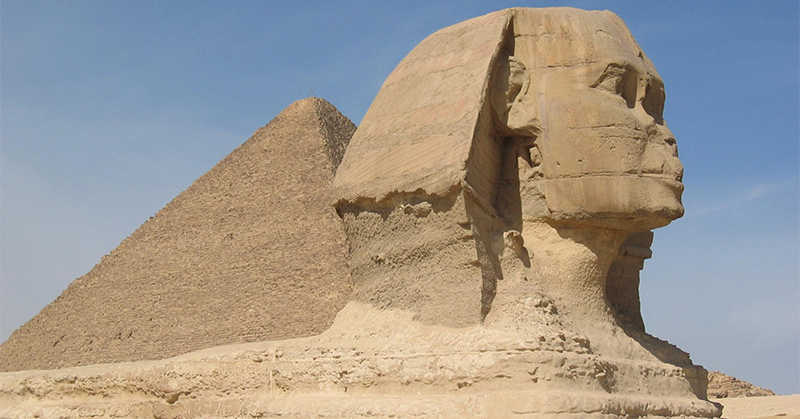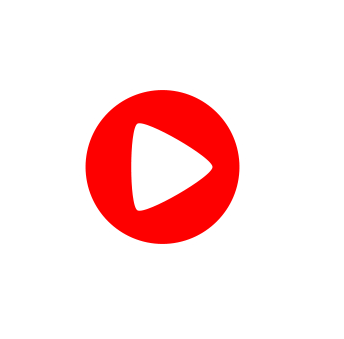 What does the Sphinx symbolize?
The earth

The moon

The sun

War
Which country is the Sphinx in?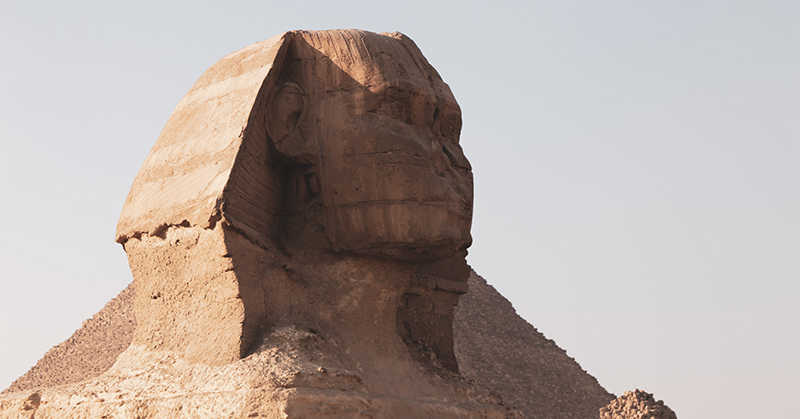 How old is the Sphinx?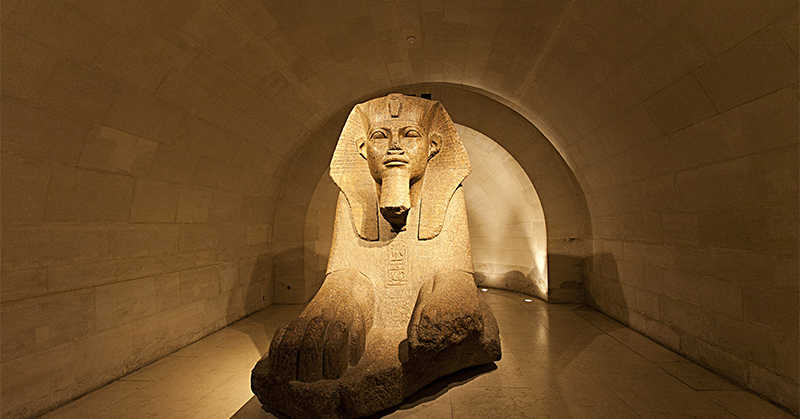 About 1,500 years old

About 2,500 years old

About 4,500 years old

About 14,500 years old
How tall is the Sphinx?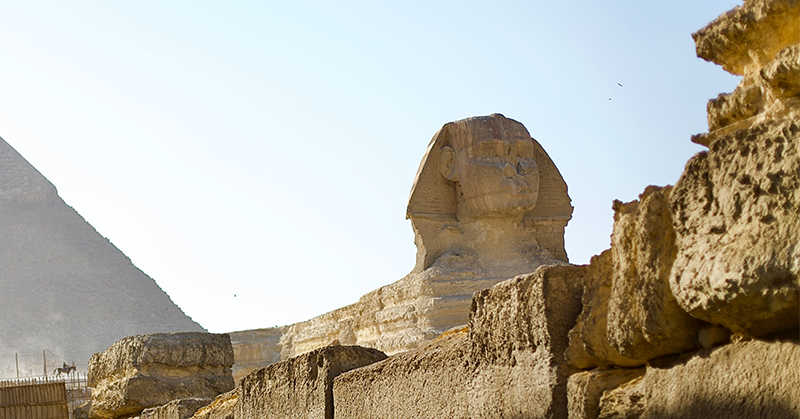 What animal was the body of the Sphinx modeled after?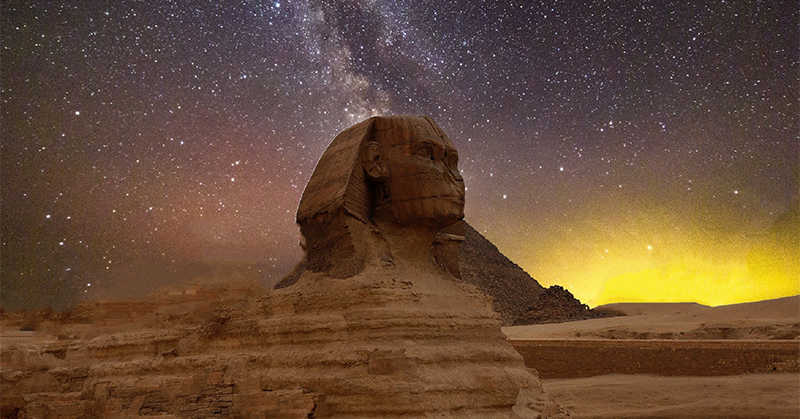 In which direction of the pyramid is the Sphinx located?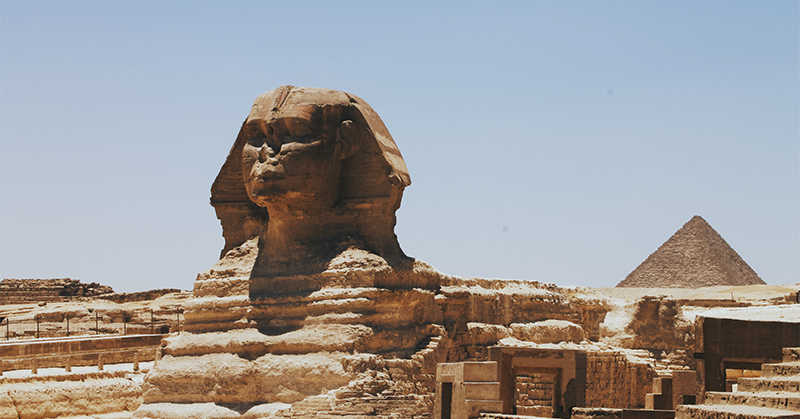 Southwest

North

South

Southeast
The Egyptologists generally think that the head of the Great Sphinx bears the likeness of whom?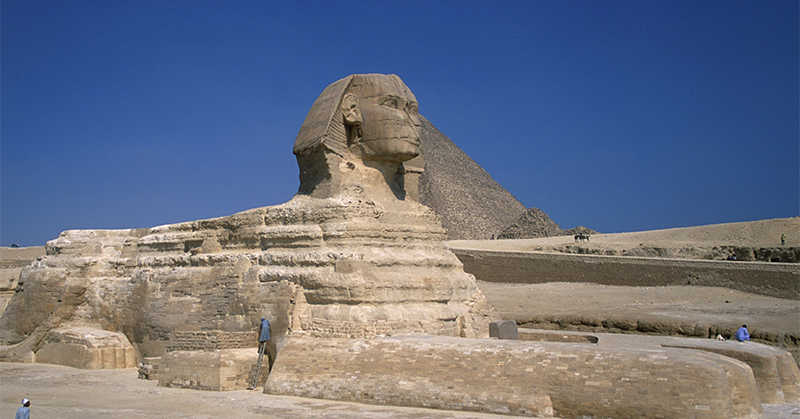 Tutankhamun

Akhenaten

RamessesII

Khafra
How long did it take to build the Sphinx?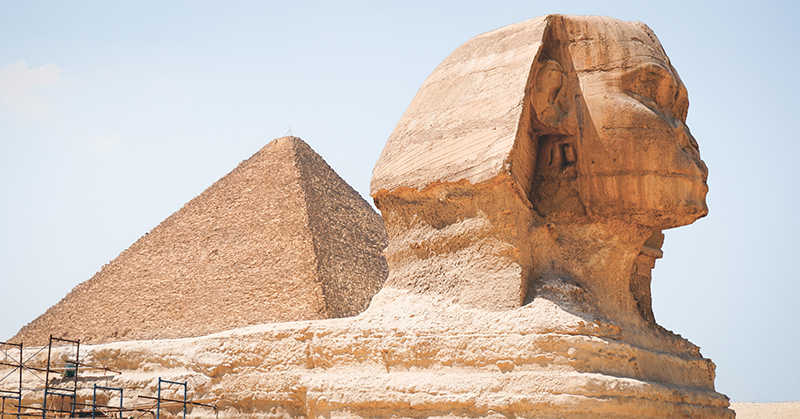 Less than 1 year

Approximately 3 years

About 60 years

About 10 years