Can you pass this moon challenge with five stars?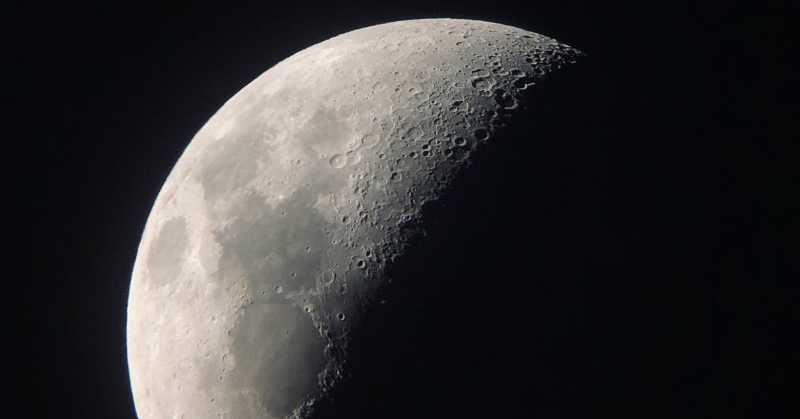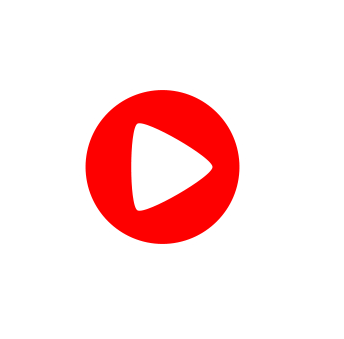 On average, what is the distance between the Moon and the Earth?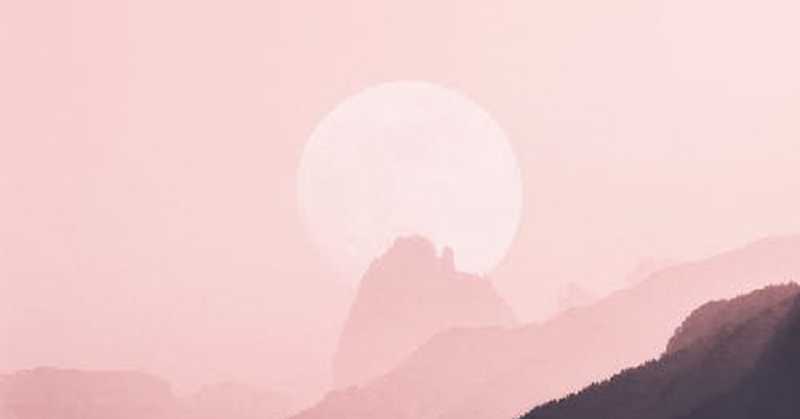 850 miles

4029 miles

238,857 miles

342,100 miles
How often does the Moon orbit the Earth?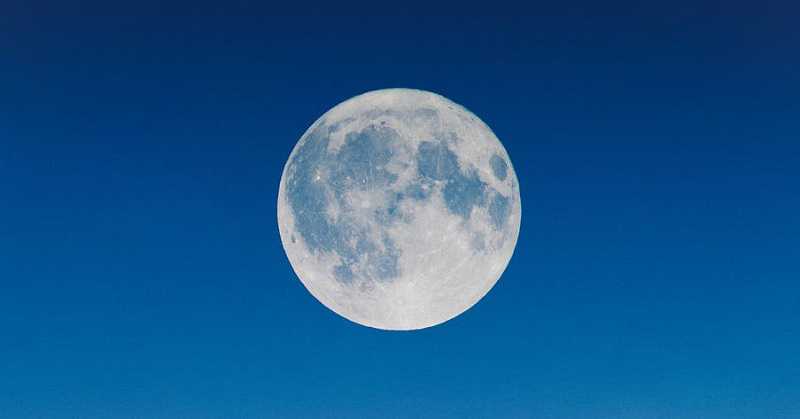 Every 24 hours

Once a week

Exactly 21 days

Every 27 days
In which year did an astronaut first set foot on the moon?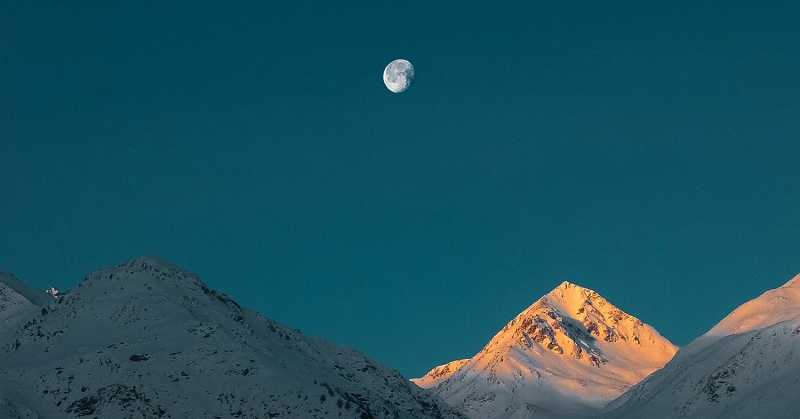 When does a lunar eclipse occur?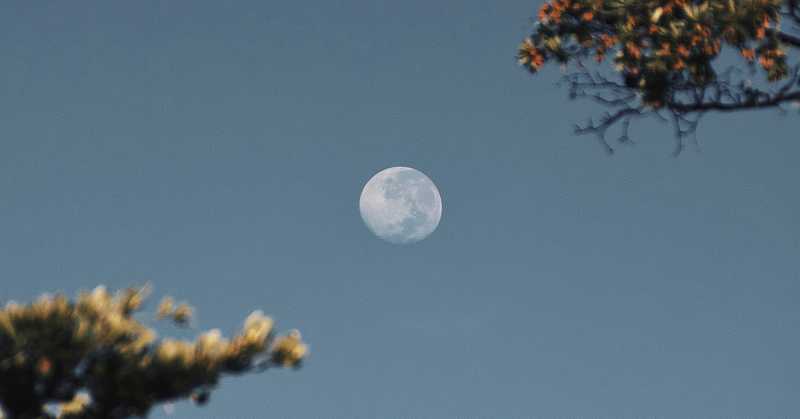 When the Sun moves between the Earth and the Moon

When the Earth moves between the Sun and the Moon

When the Moon moves between the Earth and the Sun

Only astronauts are allowed to know
Scientists say that the Moon is moving further away from the Earth every year. But by how much?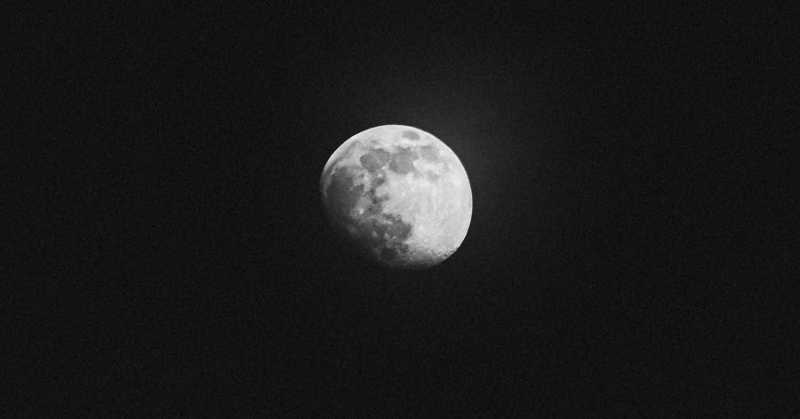 1 mile

1 metre

A couple of millimeters

4cm
How many people have actually walked on the Moon?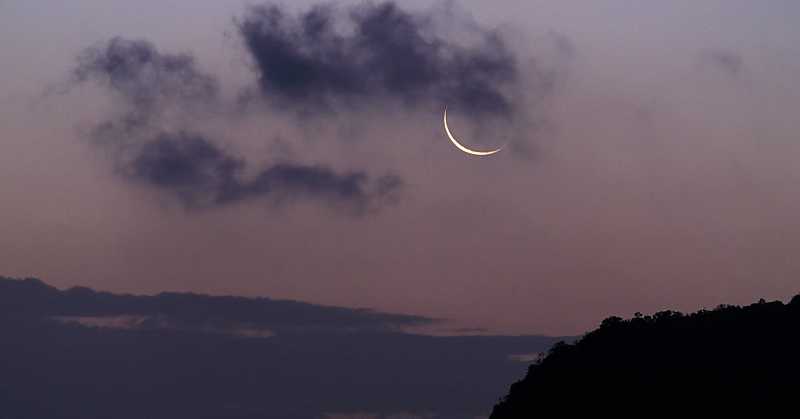 In 1609, which astronomer was the first to describe the moon's surface as being mountainous?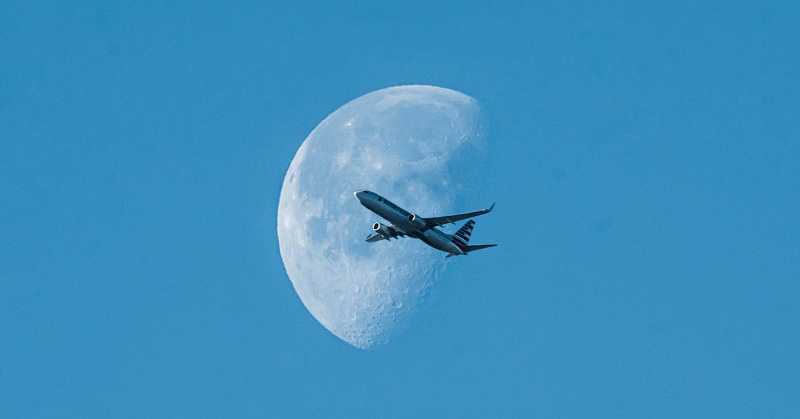 Russell Grant

Galileo Galilei

Nicolaus Copernicus

Isaac Newton
What phenomenon does the moon affect on Earth?
The tides

The seasons

Tree growth

Mountain erosion
Do you know that how old is the moon?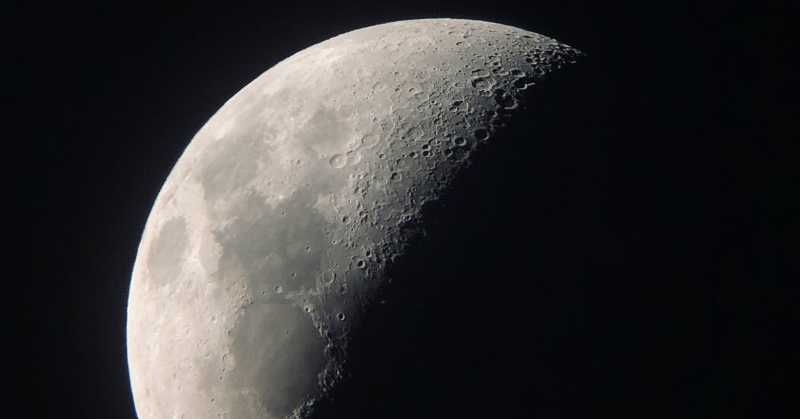 About 3 million years

About 5.5 million years

About 10 billion years

About 4.5 billion years
What causes the moon to shine?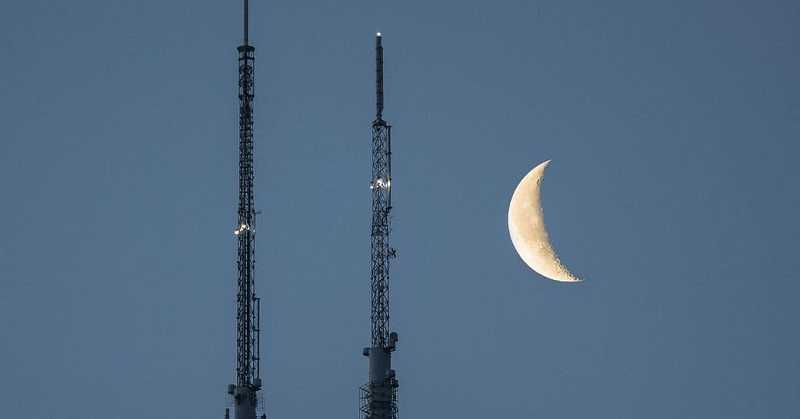 Its red-hot surface

The sun

Pixie dust

Electricity