Have you played Nintendo Switch? Let's see how well you know about Nintendo with some quizzes.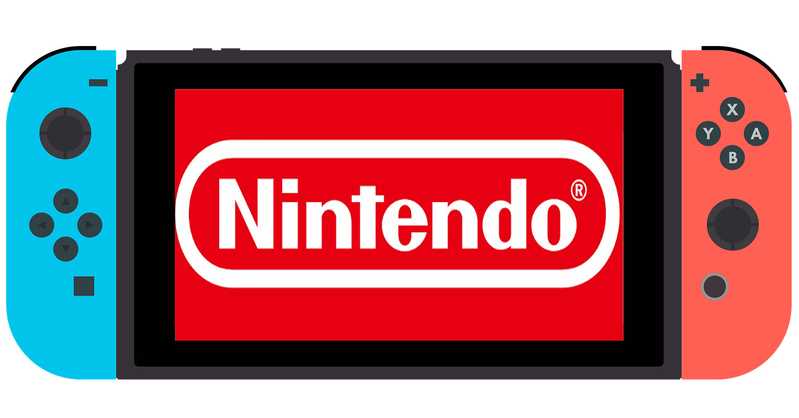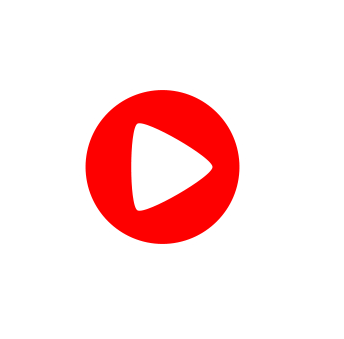 Nintendo was founded in the first place as a factory that produces poker cards and dominoes. When was Nintendo founded?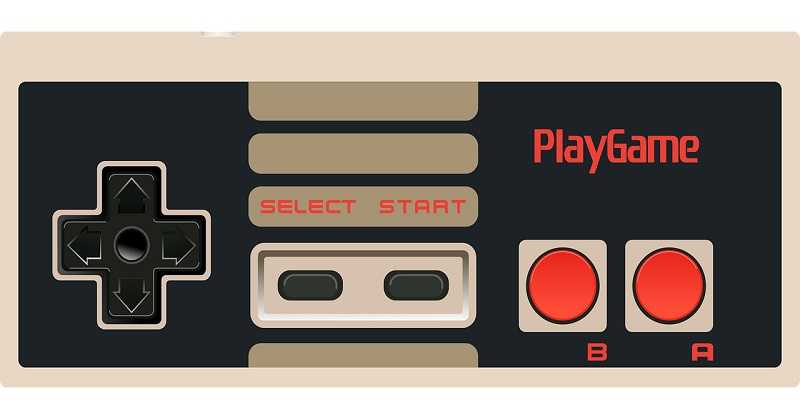 Who is the present CEO of Nintendo?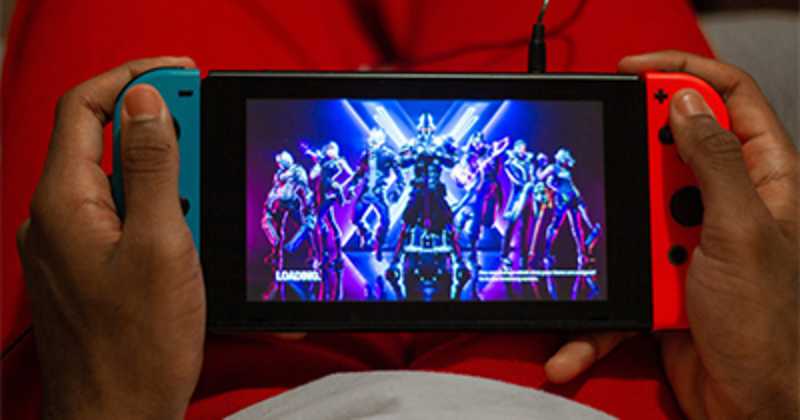 Furukawa Shuntarou

Yamauchi Fusajiro

Shigeru Miyamoto

Bill Gates
Where is the headquarter of Nintendo located?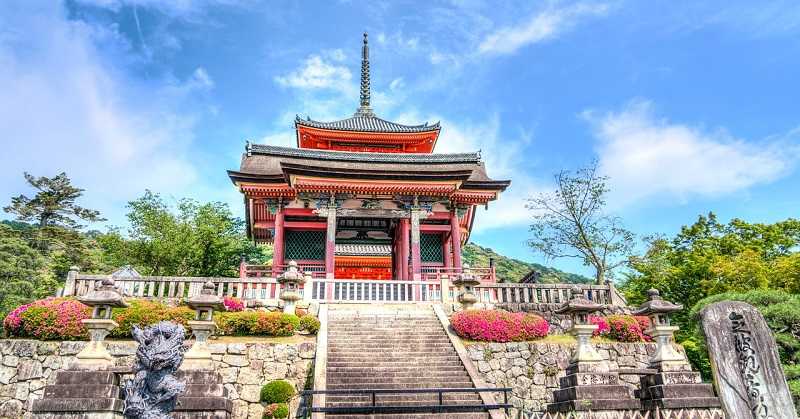 Hong Kong, China

Berlin, Germany

Kyoto, Japan

Tokyo, Japan
Mario is a character in the Mario video game franchise. It is one of the most known characters in the world. When did Nintendo release its first Mario game?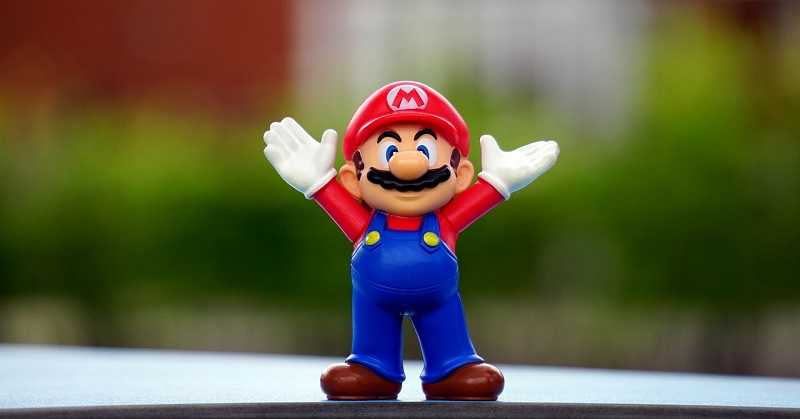 The Legend of Zelda is also one of the signature products of Nintendo. When was the first generation of The Legend of Zelda released?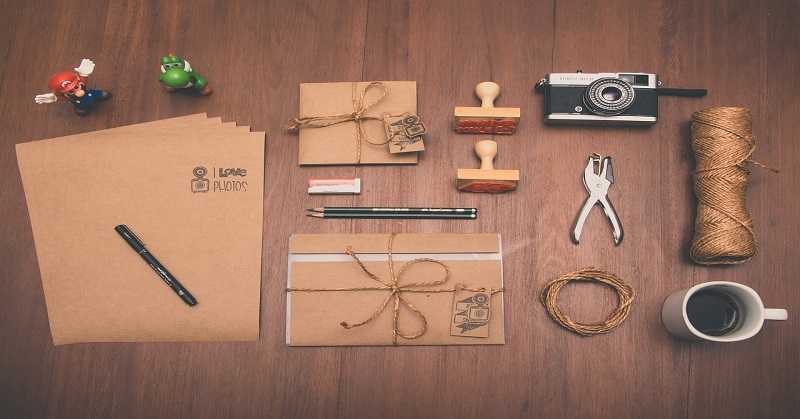 Which of the following video game characters is not a Nintendo character?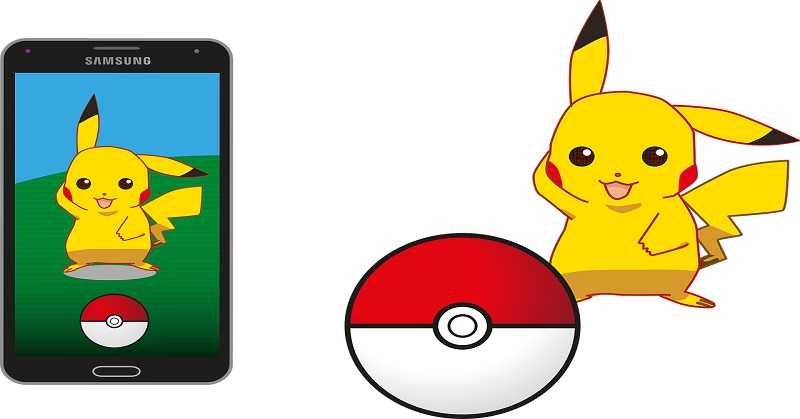 Pokemon is also a Nintendo media franchise that is popular throughout the world. When was the first Pokemon game released?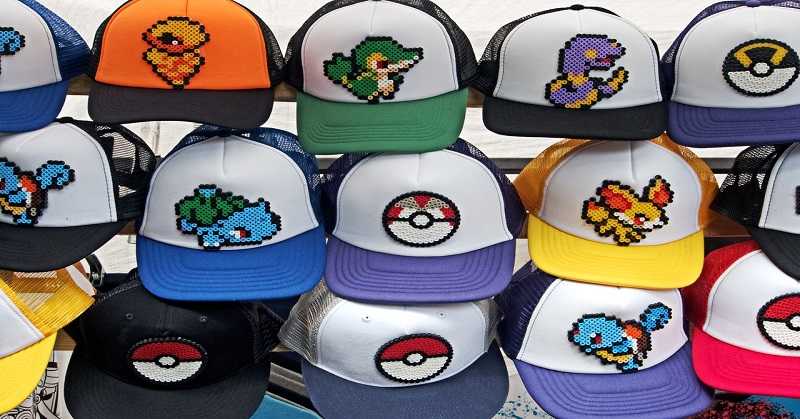 Who was the founder of Nintendo?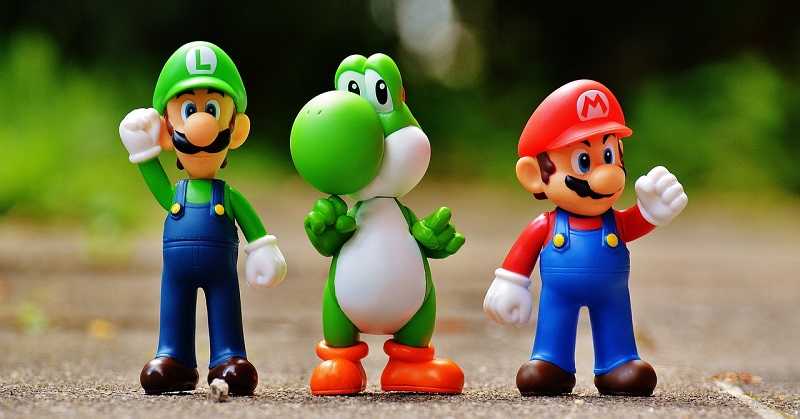 Furukawa Shuntarou

Yamauchi Fusajiro

Shigeru Miyamoto

Bill Gates