Earth is the very planet we live on. Let's find out how much you know about it.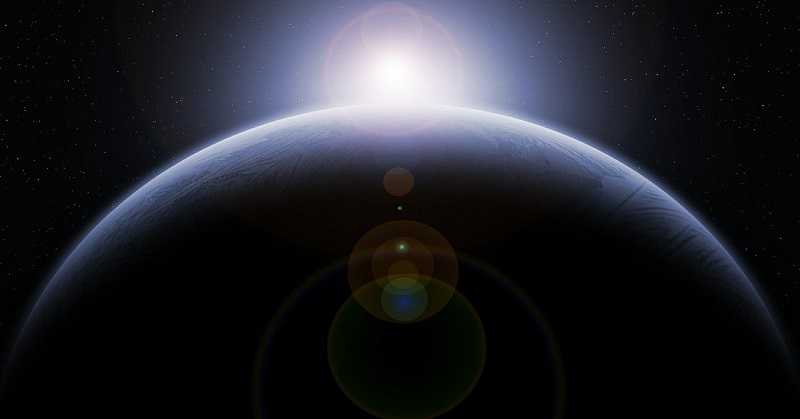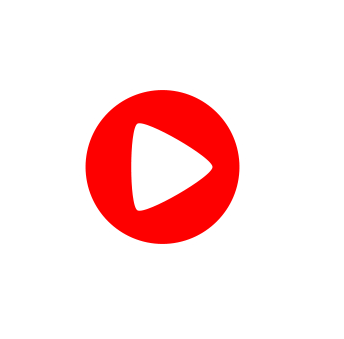 What is the approximate age of the Earth?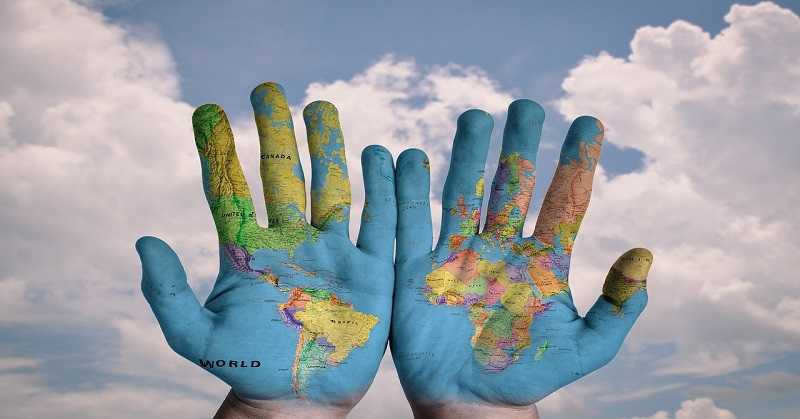 1 billion years

10 billion years

4.6 billion years

46 billion years
What is the approximate diameter of the Earth?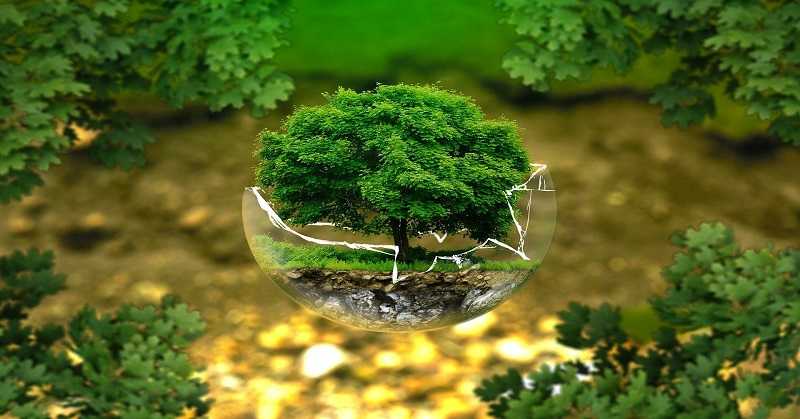 About 13000 kilometers

About 50000 kilometers

About 1600 kilometers

About 180000 kilometers
How much of the Earth's surface is covered with water?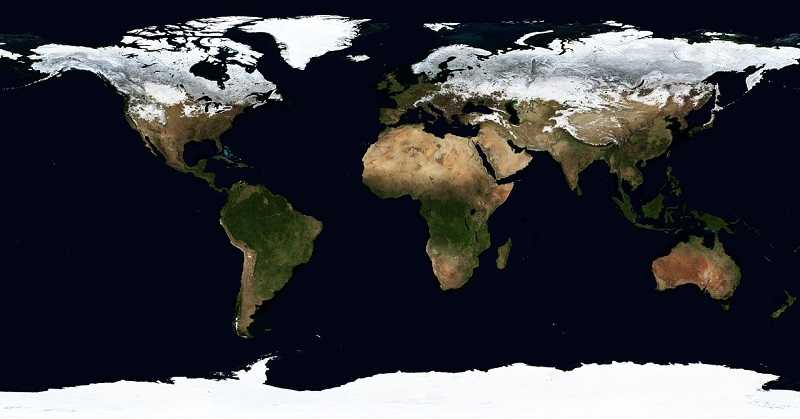 The Earth produces oxygen mainly ___________.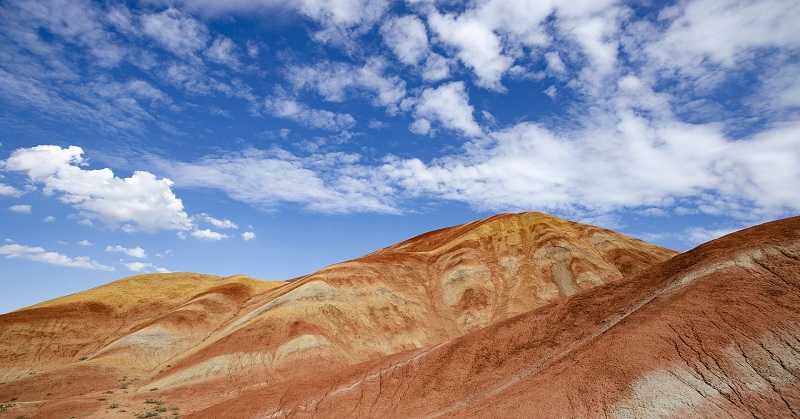 Through trees

Through aquatic plants

From outer space

None of above
We know that the Earth is the third closest planet to the sun in the solar system. So which planet is the closest?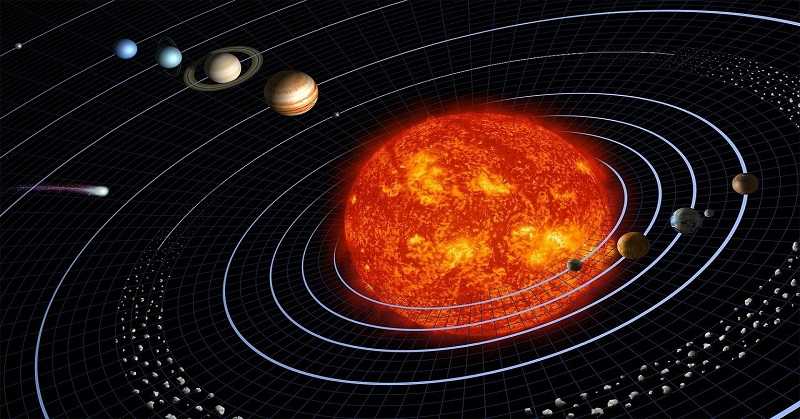 Air flows everywhere on the Earth. What is the gas that take up most of the air?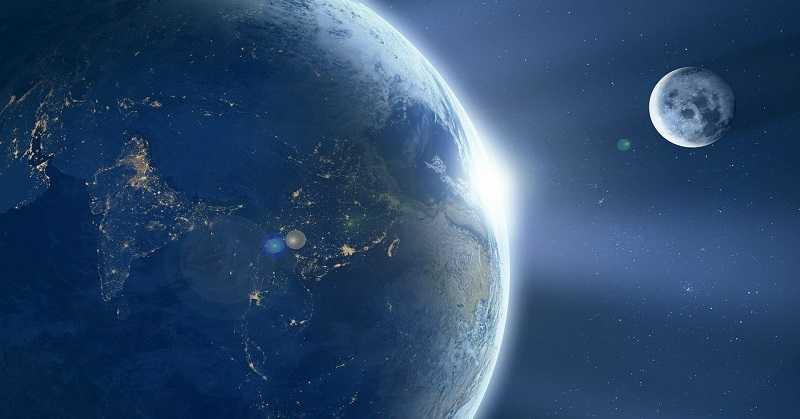 Nitrogen

Oxygen

Chlorine

Carbon dioxide
What is the most abundant element in the Earth's crust?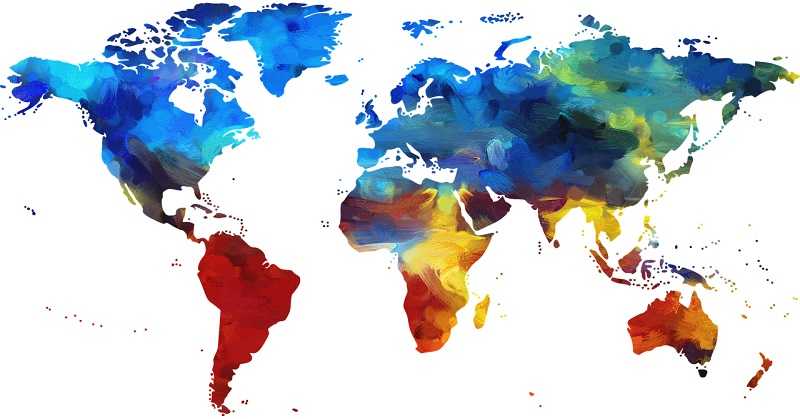 Nitrogen

Oxygen

Chlorine

Aluminum
How long is the rotation period of the Earth?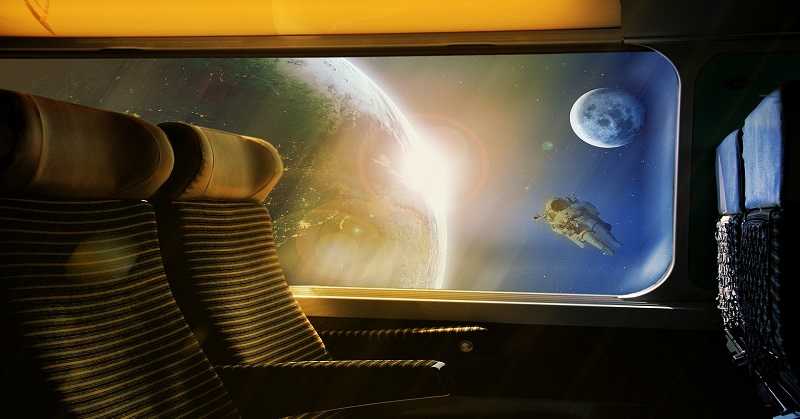 A day

A week

A year

100 days