Do you like sea turtles? Let's see if you can answer these questions.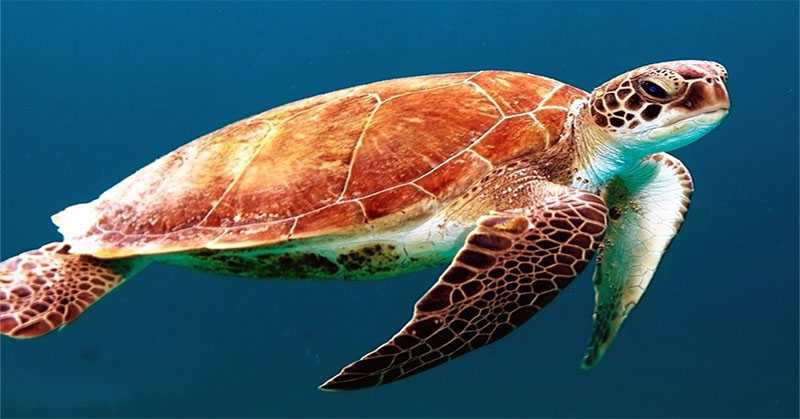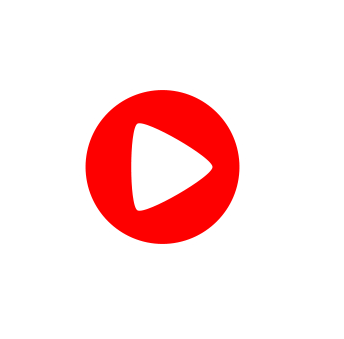 How long have sea turtles been on Earth?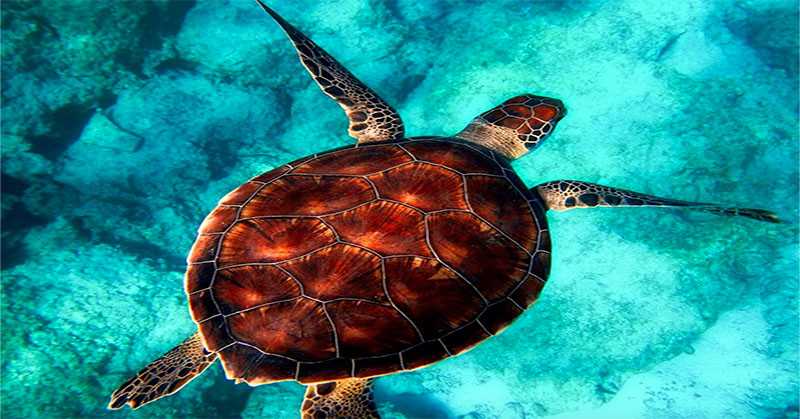 10,000 years

100,000 years

1 million years

Around 110 million years
How long can a sea turtle hold its breath underwater?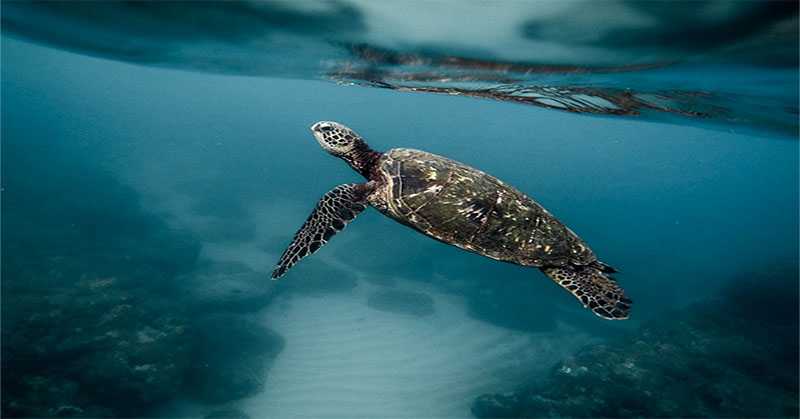 5 minutes

30 minutes

5 hours

8 hours
How long do sea turtles usually live for?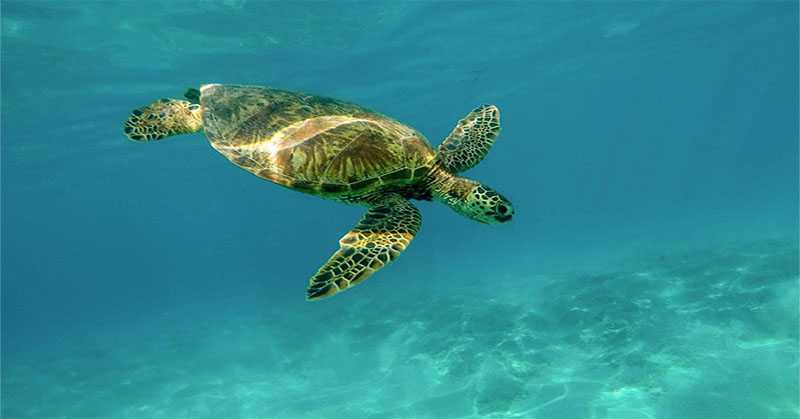 25 years

50 years

80 years

100 years
How does a sea turtle know which direction to go?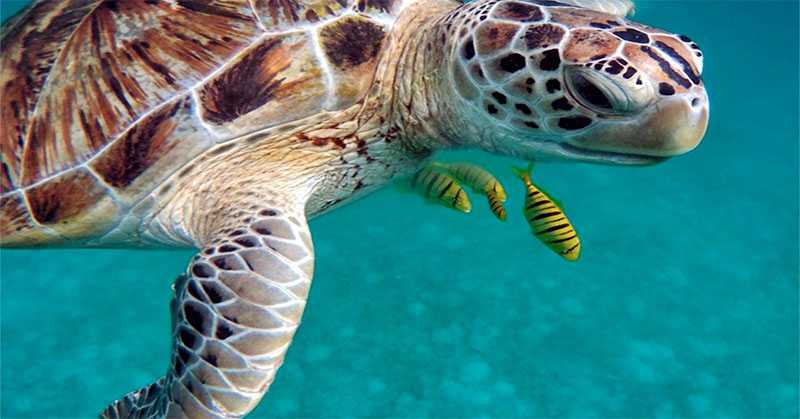 It guesses

It uses the Earth's magnetic field as a compass

It follows the tides

By looking at where the sun is in the sky
What is the largest type of sea turtle?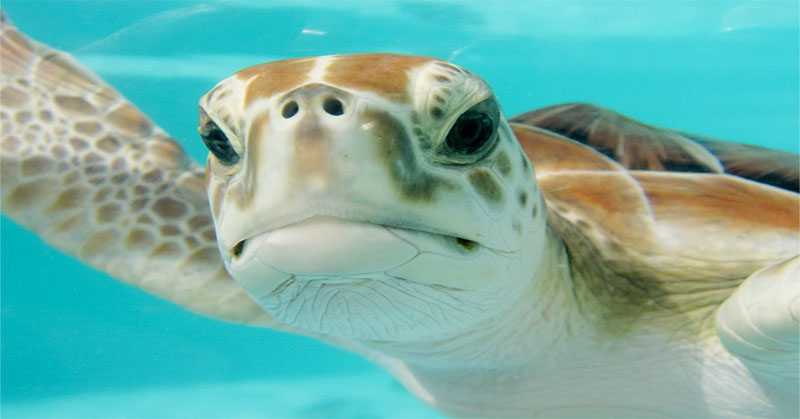 Loggerhead

Leatherback

Green sea turtle

Archelon
Why do scientists believe green sea turtles are green?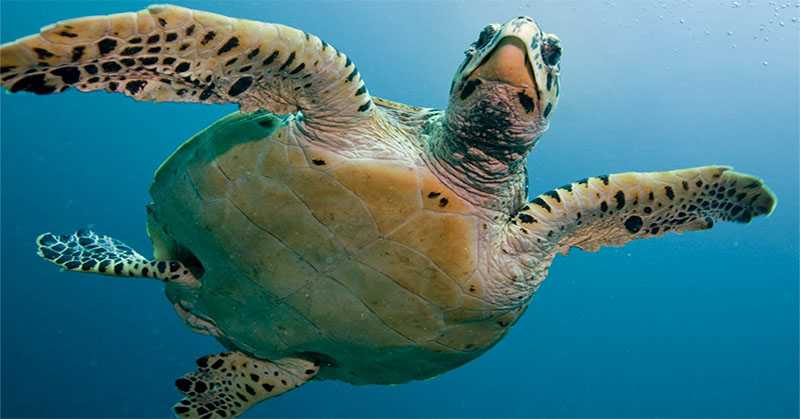 Because of their plant-based diet

It's a trick question – the sea makes them appear green

All turtles are green, aren't they?

No-one actually knows
How fast can a sea turtle swim?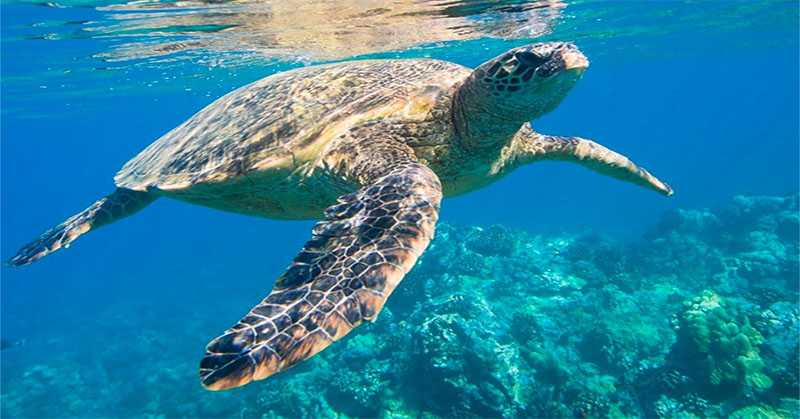 5 miles per hour

10 miles per hour

22 miles per hour

100 miles per hour
On average, how many eggs does a sea turtle lay at once?