What knowledge about guitar do you have?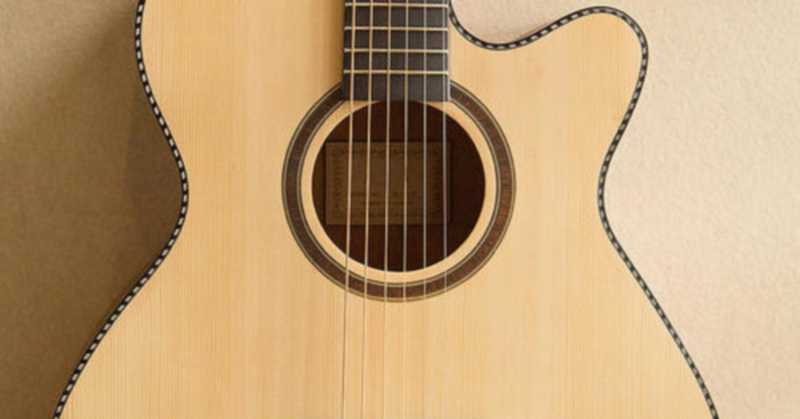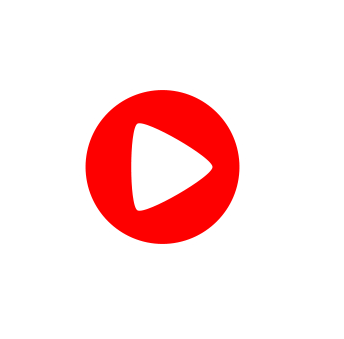 How many strings does a guitar usually have?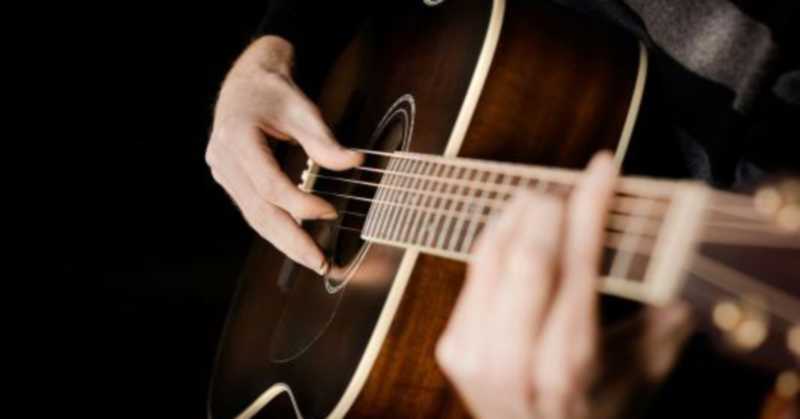 According to history, how long has the guitar existed?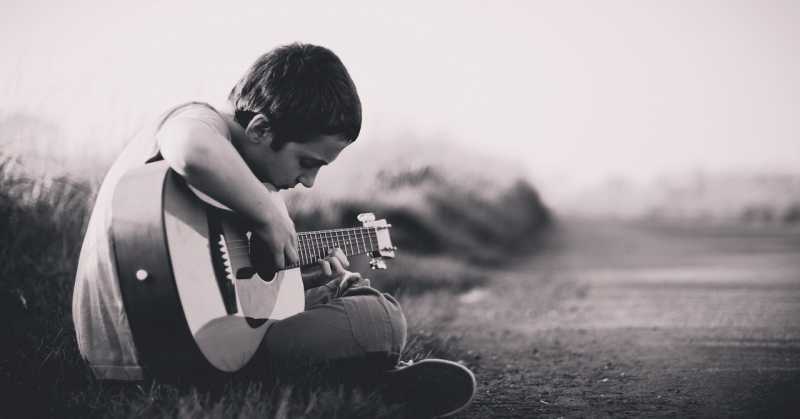 Over 5000 years

Over 2000 years

About 1000 years

About 200 years
Guitar is acknowledged as one of the three most popular musical instruments, what are the rest ones?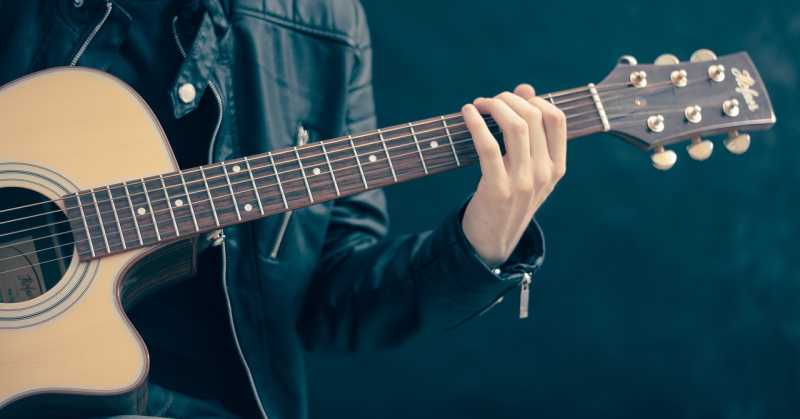 Violin and piano

Drum and piano

Violin and harp

Harp and piano
Which of the followings is a representative of the guitar?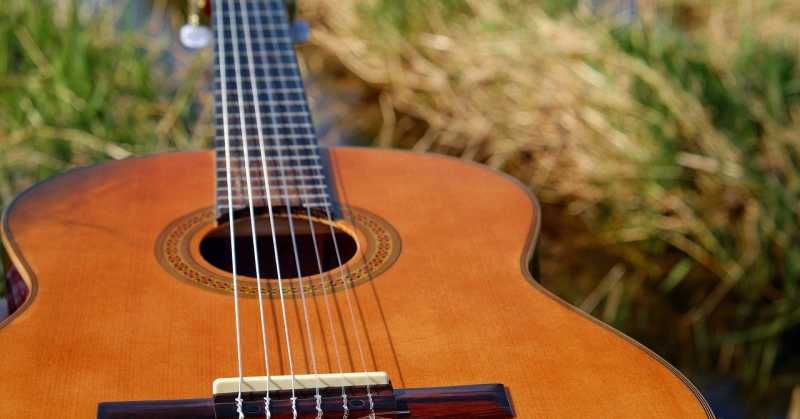 Nocturne

Grande Sonata Pathetique OP.13

Recuerdos de la Alhambra

Serenade
What kind of instrument does guitar belong to?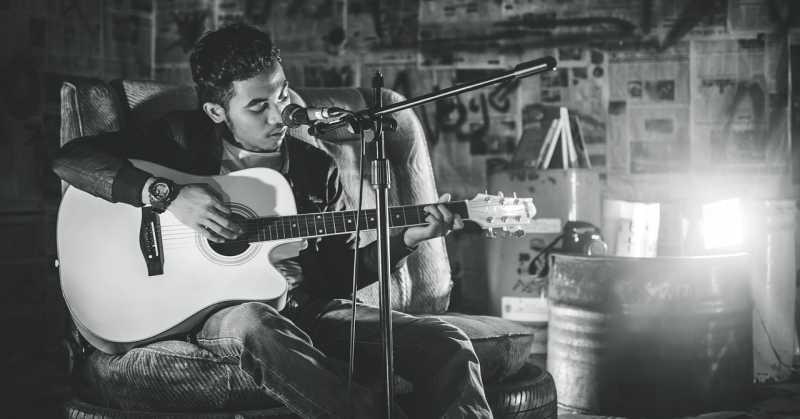 Percussion instruments

Keyboard instrument

Wind instruments

Stringed instruments
Which era is considered the golden age of guitar?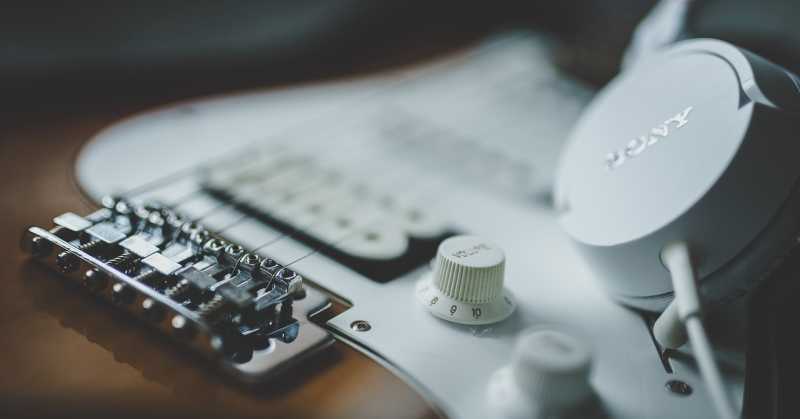 Middle Ages

The Renaissance

Around 1800A.D

18th-19th Century
Which of the followings is not a common technique for classical guitar playing?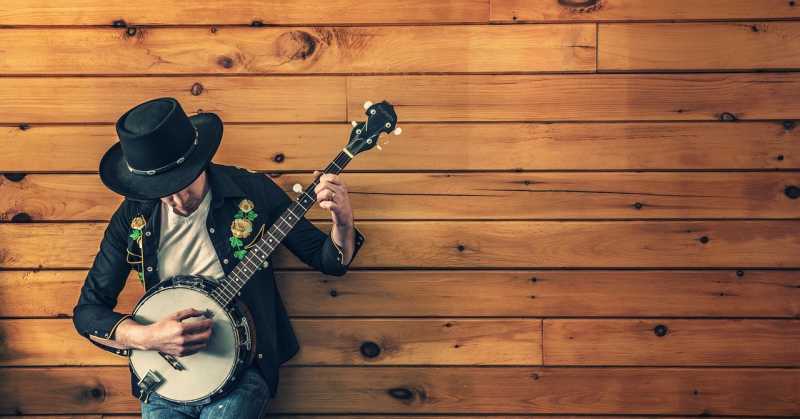 Which of the followings is not a good way to maintain your guitar?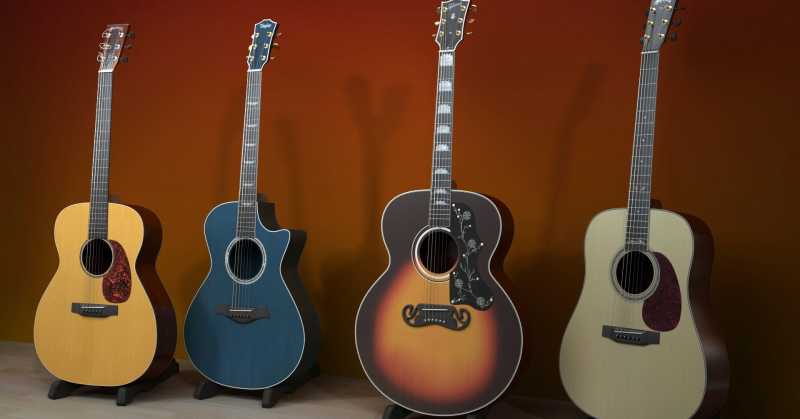 Prepare the shell of the piano

Put desiccant in the case

Do not place the guitar on the table or on the floor

Reduce the frequency of playing