Do you like Spaghetti? How much do you know about it?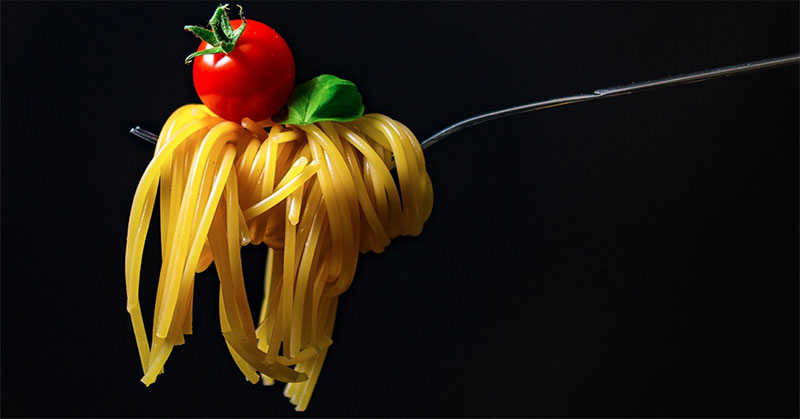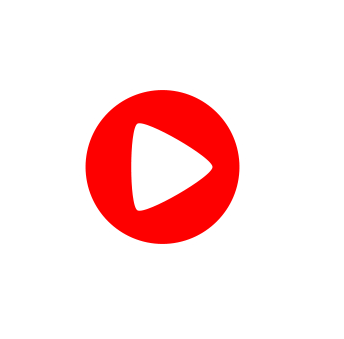 What is spaghetti made of?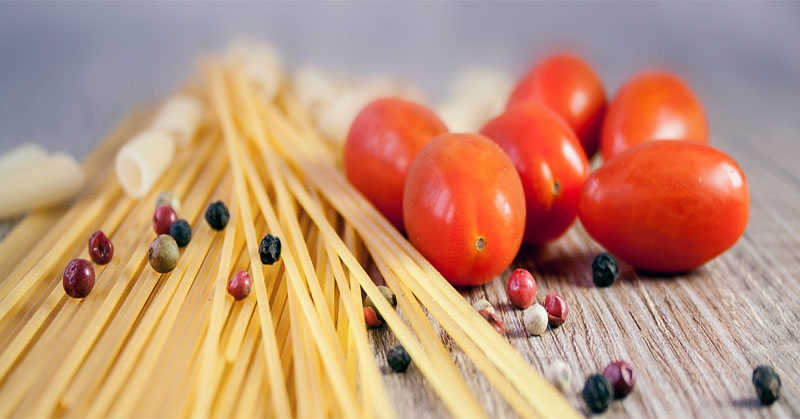 Ground grain (flour)

Corn

Mud

Beans
Which is the original country of spaghetti?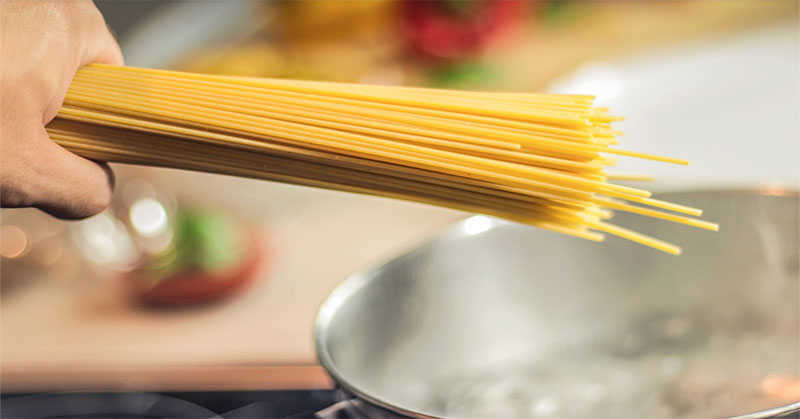 How long is spaghetti in general?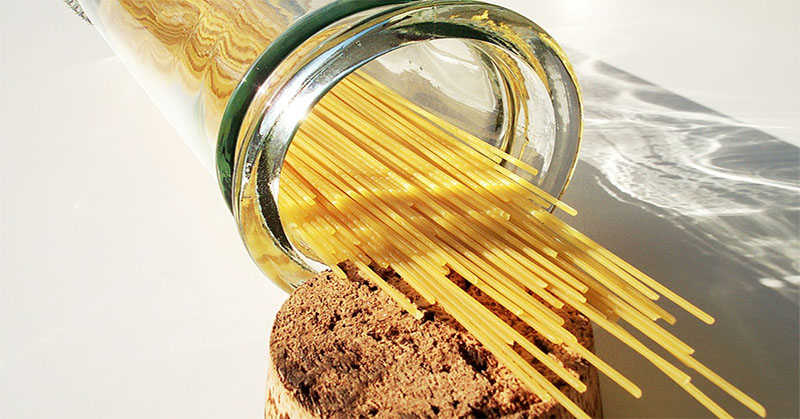 10-15cm

25-30cm

30-35cm

50-55cm
What seasoning does spaghetti usually go with?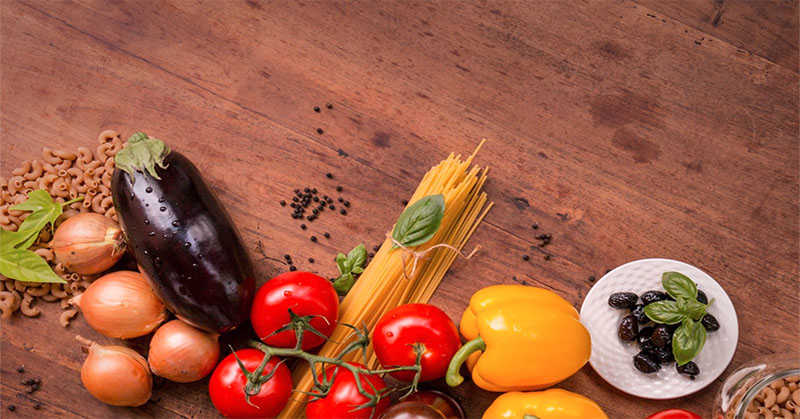 Mustard

Hot sauce

Tomato sauce

Barbecue sauce
Which nutrition does not spaghetti contain?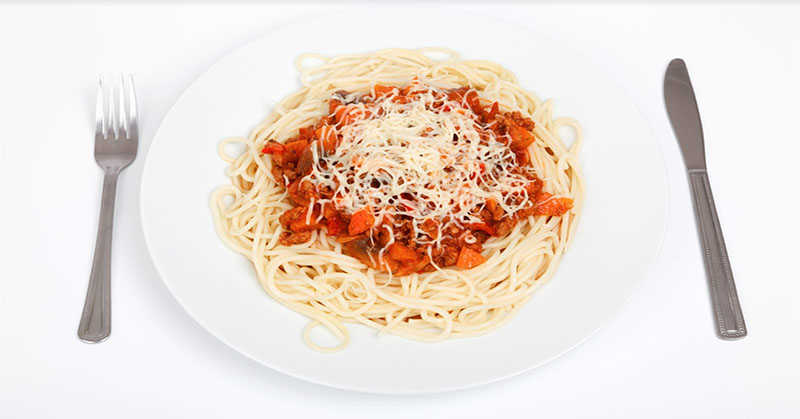 Carbohydrates

Iron

Fiber

Vitamin A
What utensils do people need to use in the preparation of spaghetti?
Spaghetti scoop

Spaghetti tongs

Chopsticks

Both A & B
What should you add into the boil water to make your spaghetti taste better?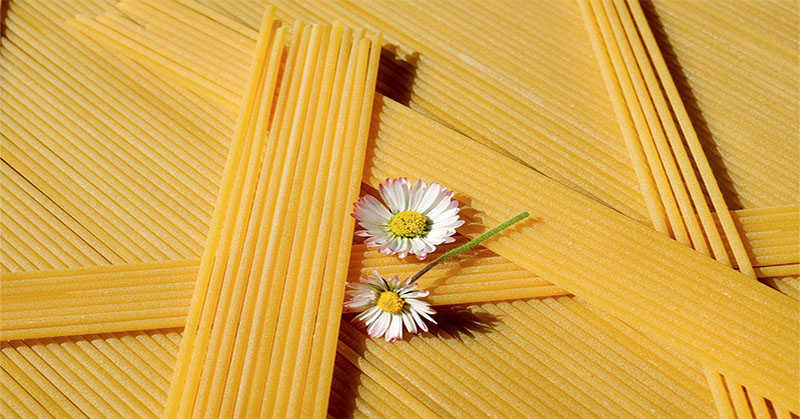 Which day is National Spaghetti Day of US?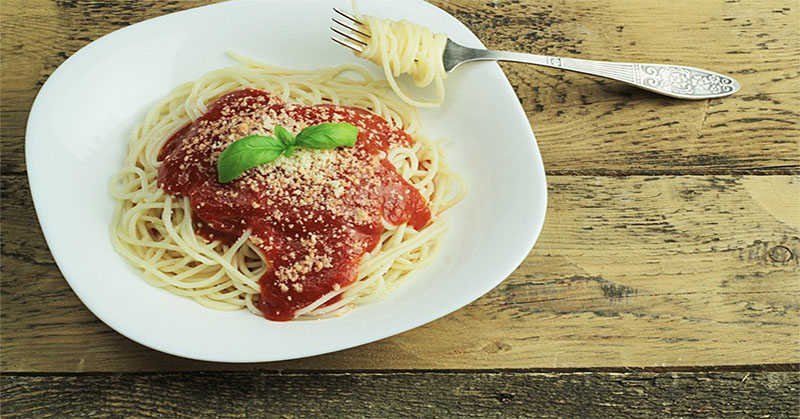 January 4th

January 5th

January 16th

January 19th