Can you answer these questions about cows?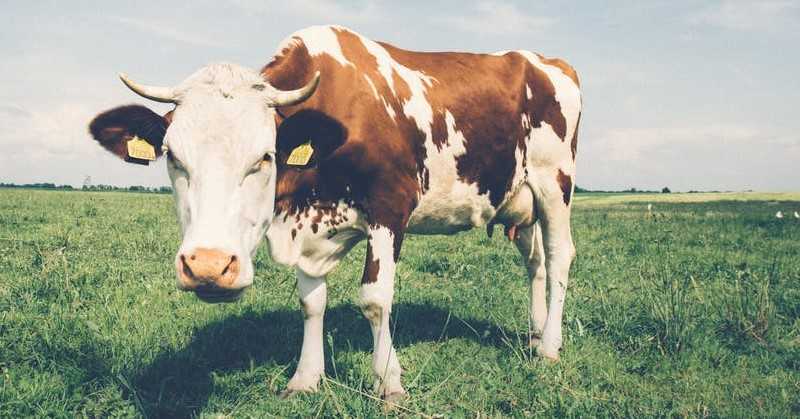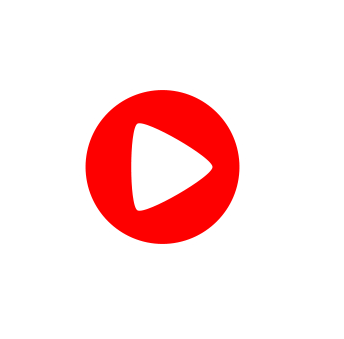 The term cow refers only to the females of the bovine population. What is a male cow called?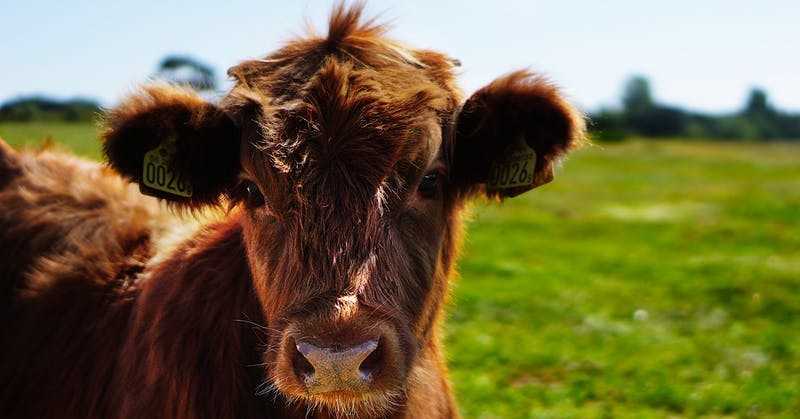 What color can't cows see?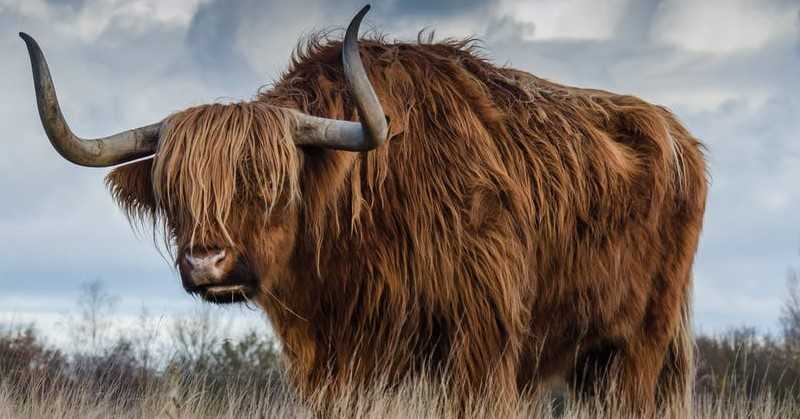 How many hours does a cow chew her cud a day?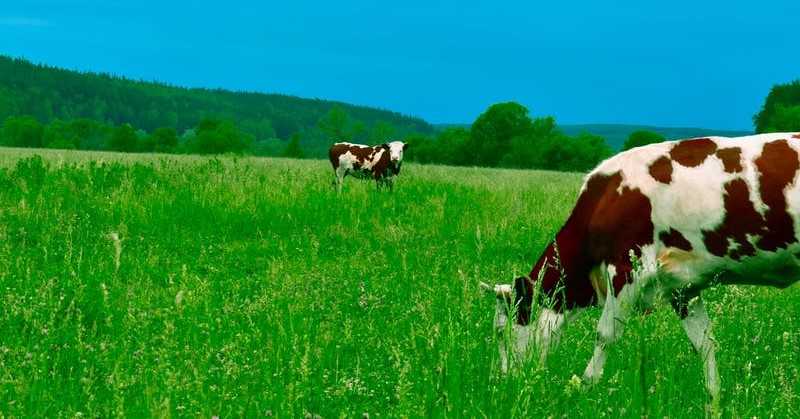 1 hours

1.5 hours

3 hours

8 hours
Which one about cows is wrong?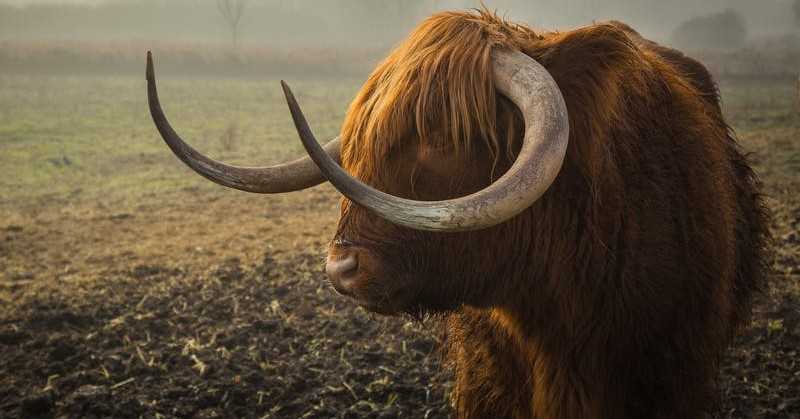 Cows only have teeth on the bottom

They can't lie down to sleep

A cow has 32 teeth, and will chew about 40-50 times a minute

Cows move their jaws about 40,000 times a day
What is the average life expectancy of a dairy cow?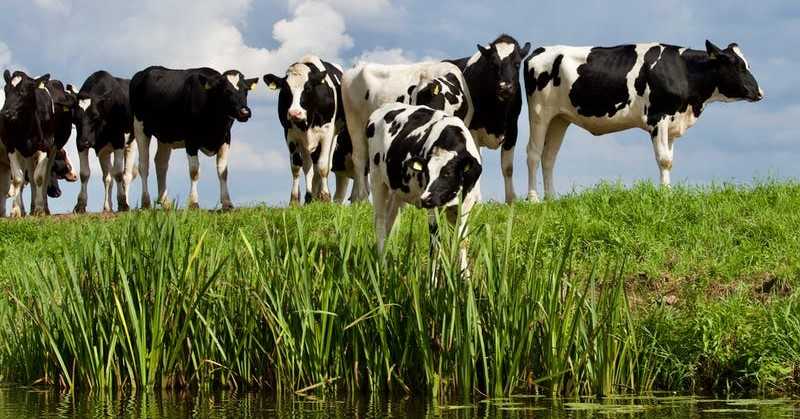 5 years

10 years

15 years

20 years
How many panoramic vision do cows see?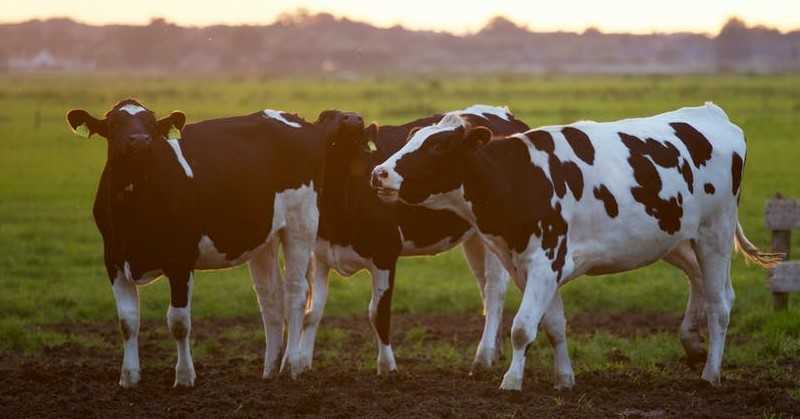 90 degrees

120 degrees

180 degrees

360 degrees
In what country are cows considered sacred animals?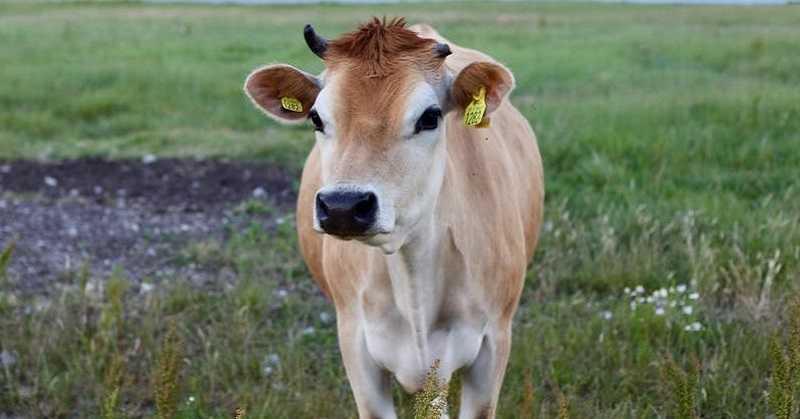 What do we call a baby cow?